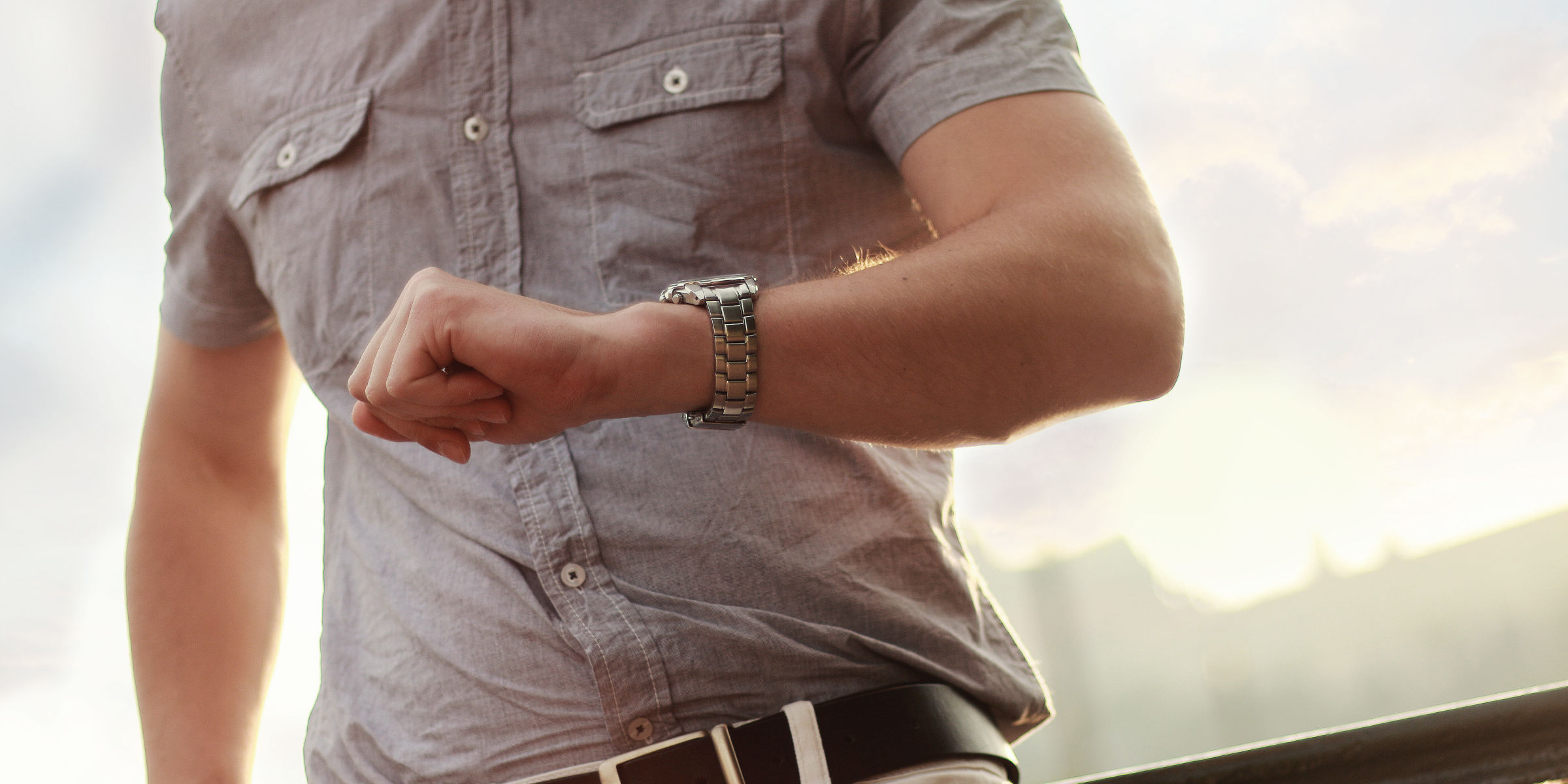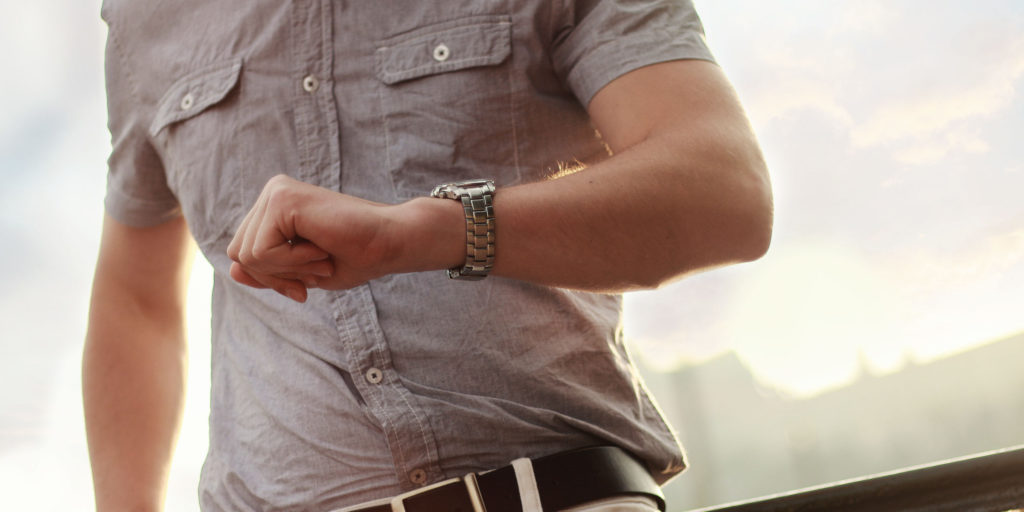 Life is busy. An understatement. All of us who preach and teach know it is a privilege. We want to do our best for God. And we want to serve those to whom we are called to speak. Our audience have invested a great deal of collective time travelling to hear us.
It can be overwhelming. Especially to us recovering perfectionists!
I have solutions on this page. Ideas, tips, resources and templates to make your lesson preparation smoother and your lesson delivery more effective. Some of these ideas are my own, some borrowed and others adapted.
Commentaries and Questions
It can be tricky knowing which commentary to use. A helpful site is "Best Commentaries". I have a video and podcast on it.
Douglas Jacoby's site contains an enormous amount of useful information, especially about tricky issues and passages in the Bible.
"Hard sayings of the Bible" is a helpful book when you are stumped by a difficult section of scripture.
Sermon Outlines
Never copy an outline from another preacher. However, taking inspiration from someone who is a good exegete is valid and valuable when time is short.  Mark Copeland is one such person.
"How-To" Resources
You might find my own Tuesday Teaching Tips helpful. Over 200 episodes and counting……
I have a specific video recording on how to prepare when under time pressure. Audio also available.
Templates
Templates are tools and not things to restrict or dictate. However, I attach some I have developed. You may find them useful depending on what kind of sermon you are preparing. They are all Word docs. Click the links to download the files. If you would prefer to have them in pdf or pages format let me know and I will add them.
Useful when you want to remember to include illustrations, personal sharing and applications.
Especially helpful for short lessons. With acknowledgement to Michael Hyatt and his blog template suggestions.
Focussed on the verse-by-verse style of preaching
Exegetical Sermon Preparation Template
The template you need before crafting the sermon structure.
Good discipline for when you want to focus on understanding what a passage meant at the time and means today.
Lesson Session Outline Template
Use this when you are planning a class session, not just a lesson.
Outline Preparation Resources
I started using OmniOutliner for lesson preparation recently. I find it helpful for disciplined structuring of a lesson, and making sure the arguments flow.
For those who like mind mapping, the app MindNode is easy to use and has a clean design.
The more visual amongst us may find PowerPoint or Keynote to be useful tools to prepare structure or thoughts.
Visuals
Visuals for powerpoint, keynote or handouts are very helpful for the visual learners amongst us.
I use "Free Bible Images" for specifically Biblical imagery. Their library continues to expand. I have a video on the resource.
For generic images, I use "stencil".
Request
What do you need? Is there anything to add to this resources page?
Please let me know what you use.
God bless, and happy preaching!
Malcolm