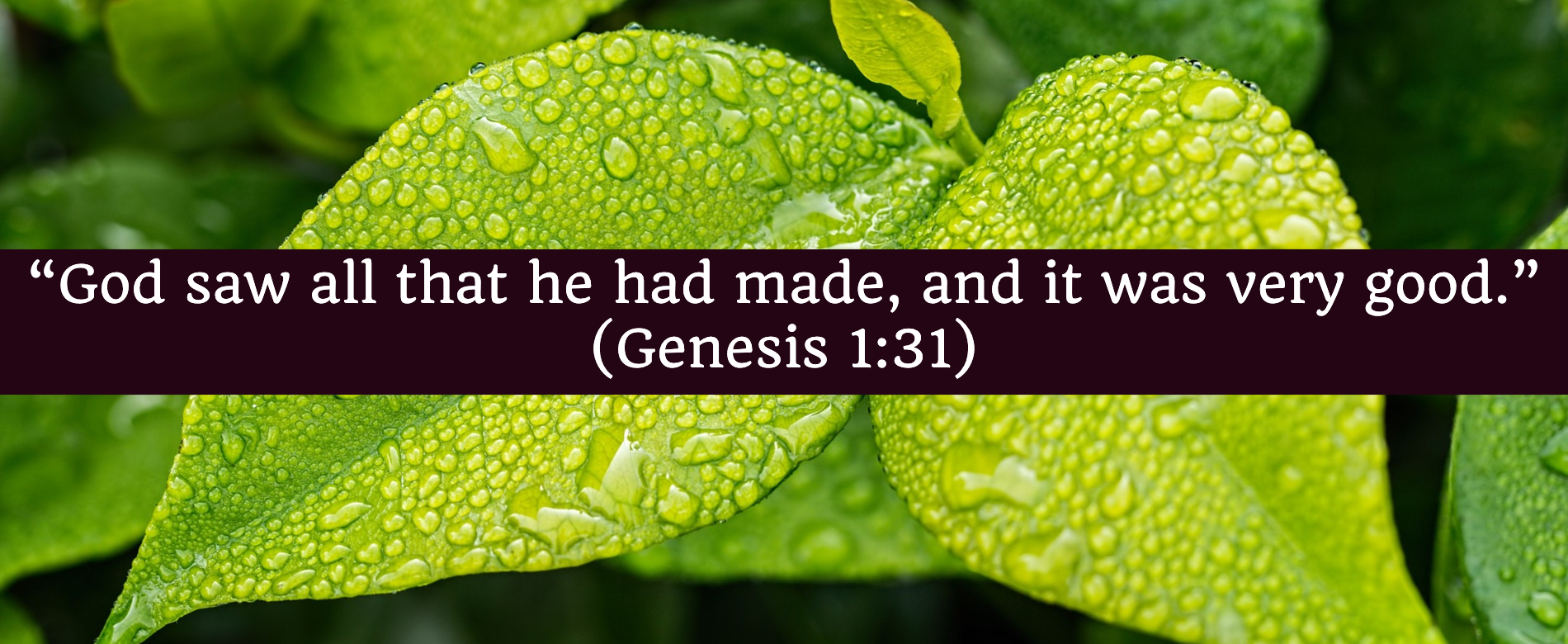 God loves what he makes. That's true of a galaxy, a planet, a human being and a microbe.
My wife and I have always enjoyed nature, science and God. Our interest in the connections between theology and ecology are more recent. A decade or two. I have spoken on these issues in the past, but recent events have stimulated a renewed interest. I sense a greater urgency to do something.
The page you have found is part of that effort. It's designed to be a repository of articles, talks, and various resources. I hope they stimulate study, discussion and action.
Please message me with your comments and questions.
God bless, Malcolm
23 March 2021
---
---
---
Recommended Reading
Caring for creation: Biblical and theological perspectives, edited by Sarah Tillett
Stewards of Eden: What Scripture says about the environment and why it matters, Sandra L. Richter
---
Interesting websites
---
Audio Recordings
---
Recent articles and videos of interest
---
Music for worship with theologically informed ecological themes
An initiative by Resound Worship – Doxecology Pre-Orders.