Good morning, afternoon, or evening – depending on where you are in the world. My name is Malcolm Cox, and this is my personal and professional site.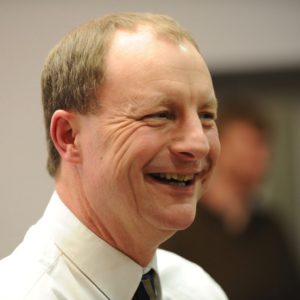 I'm a husband, father, author, speaker, coach, musician and minster. Fortunately not all at the same time, though many do overlap! This site reflects my wide-ranging interests, but focusses on the four issues of:
Personal devotional connection with God
Corporate devotional worship
Public speaking, preaching, teaching and leading group discussions
Preparation of lessons, sermons, discussions and the like
In over 30 years of Christian ministry I've been lucky enough to receive training, travel the world, and talk to some of the most amazing people on the planet. If I can share these experiences in a way that helps you, I shall be very glad indeed.
I live in Croxley Green, a delightful town just outside Watford (near London) with my GP wife.