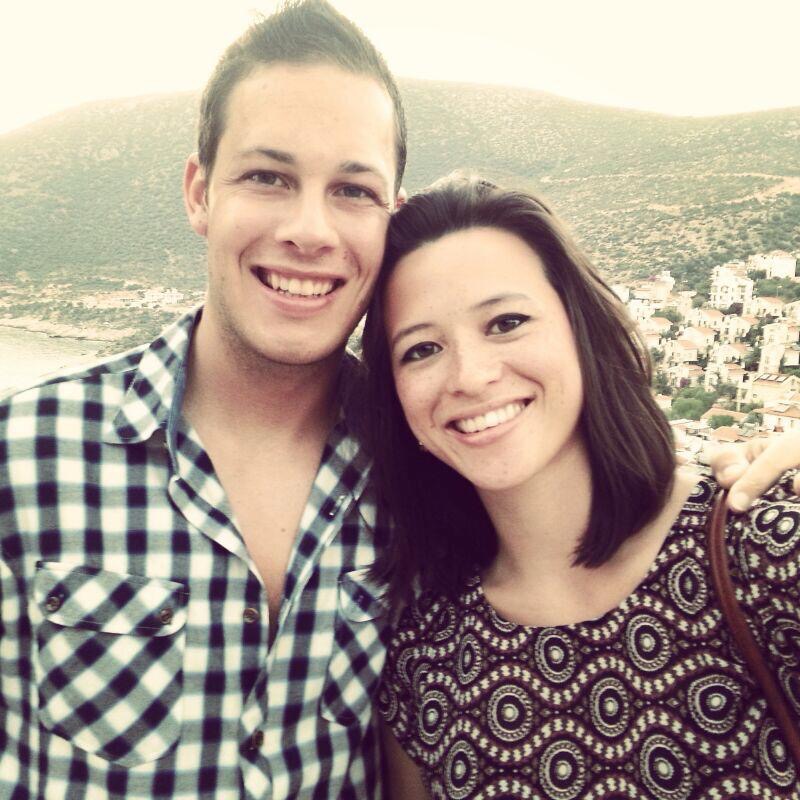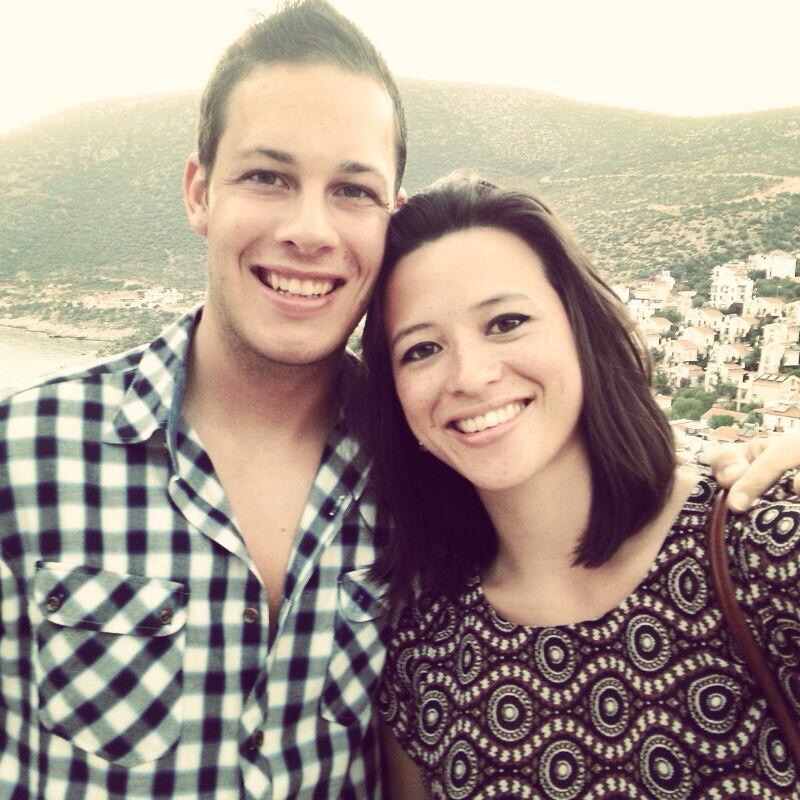 Date: Sunday 16th July
Location: Bracknell
Special Occasion: none
No service in Watford this week. The Bracknell Service of the Thames Valley churches of Christ went ahead as usual. The service was a bit of a test as to how some of our less experienced speakers would do and how far we've come. I was able to focus more on leading the worship in Bracknell as a result.
Speakers
Ben May spoke in Bracknell. It was his first sermon at the larger service. Such an encouragement. The congregation were very attentive, and Ben shared with good insight and applicability. His experience in investment banking brought a different perspective to the passages on which he spoke. It was a good reminder of the value of having many different people speak. Everyone has an unique angle on God's word. We need to hear as many voices as possible.
The other speakers all acquitted themselves well. Very heartening to see relatively inexperienced people speaking so well and with such conviction.
Video of Ben's lesson is here. Audio available at the Thames Valley churches of Christ iTunes podcast.
Note to self: continue to involve people from a variety of walks of life.
Music Worship
The preparatory devotional was helpful (see my posts on Psalm 100). The team did well, but I lacked spiritual peace during some of the songs. Simpler music selections would enable us all to relax into the songs and the worship more.
Note to self: consider whether the level of complexity is appropriate to the context
Other Thoughts
Last week I said:
Agree in advance who is leading which song at Bracknell – done (with last-minute changes forced on us by illness)
Have a longer devotional for all participating in the service at Bracknell this week – done. Focussed on Ps 100.
The focus for next Sunday:
Agree in advance who is leading which song at Lower Earley
Please comment on what you're doing locally with your services. What are you trying that's working? What is God teaching you? Share reflections with us so we can grow and please God.
You can leave a comment below.
God bless,
Malcolm