What we are reading: Episode 48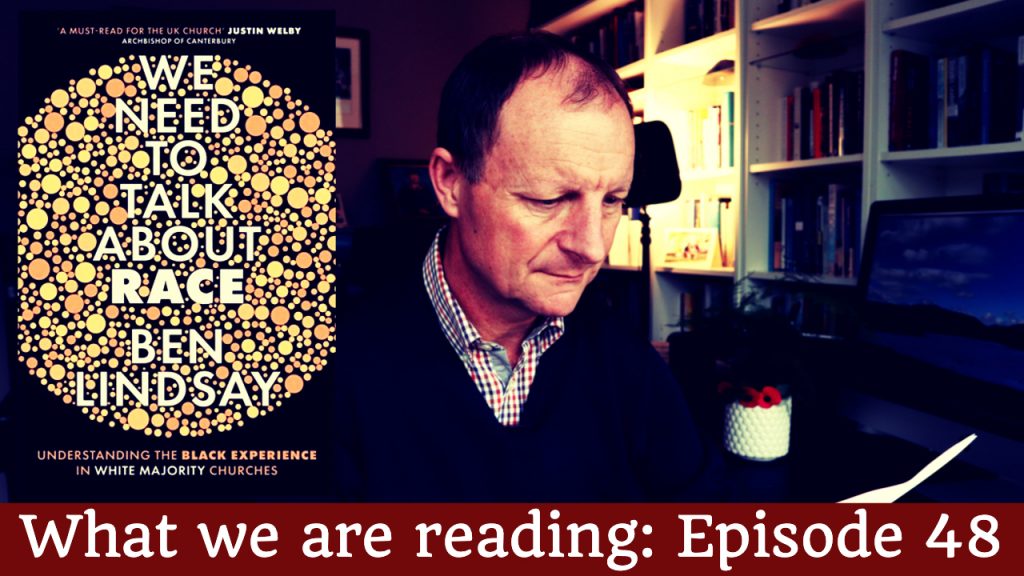 In the wake of the killing of George Floyd, many of my friends gave me reading recommendations. The book I want to talk about today is one of those.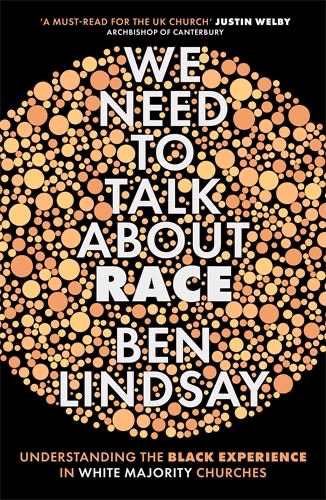 ---
Why this book?
I picked this book amongst the many recommended partly because it's about the British black experience. I am also reading a book called "Reconstructing the Gospel: Finding freedom from slaveholder religion" by Jonathan Wilson-Hartsgrove. It is a fascinating and deeply moving book about the consequences of slavery in United States. I will record a review of that book in due course.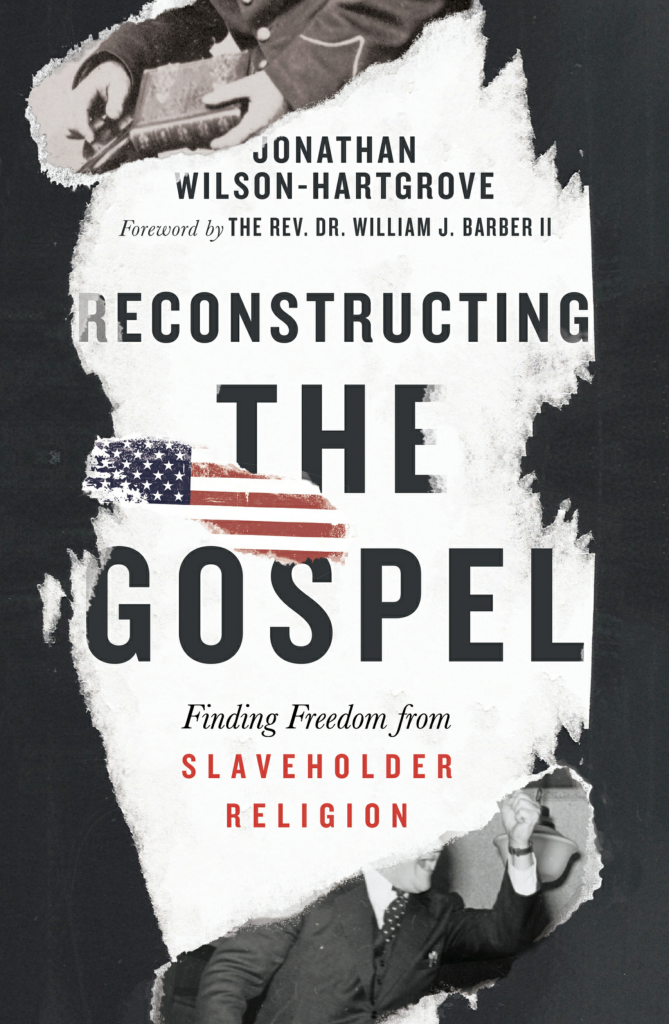 Understanding the black American perspective is helpful, but I felt the need for a British perspective on the British experience. Hence I prioritised Ben Lindsay's book.
---
What Is the book about?
In Ben's own words from the introduction:
"Christians should be both angry about racial discrimination, particularly in the UK Church, and courageous in wanting to change the situation. I'm hopeful that the UK Church can truly represent the glorious picture painted in Revelation 7.9, where 'every nation, from all tribes and peoples and languages' will worship Jesus. For that to happen, the UK Church will need to examine itself; it will need 'to move into the river of the black experience'. We need to open the discussion and start talking about the black experience within a church context. The Church has been silent for too long on the issue of racism. We need to talk about race."
Lindsay, Ben; Lindsay, Ben. We Need To Talk About Race (p. 21). SPCK. Kindle Edition.
The book contains helpful teaching about experience, history and scripture. All of this is valuable, and I will go on to speak about it more in a moment, but perhaps the most significant aspect of the book is the fact that it courageously addresses an issue which is so poorly understood by people like myself.
---
An overview of the book
In most of these recordings I take us through a book step-by-step. However, with this one, I would prefer to talk about it's overall effect on me. Because, whilst I learn some very interesting and helpful specific lessons regarding scripture, history and experience, my main reason for picking up the book was to enter a world somewhat alien to myself.
Ben's writing does this for me. I will never fully grasp the black British experience, but I can listen. Reading is a form of listening. Listening with the opportunity to reflect and change.
In today's recording I will include some quotes from the book and more extended thoughts. As far as this blog is concerned I will restrict myself to Giving you these key points which stood out to me from the book.
Diversity is not the goal, inclusivity is.
Inclusivity is not assimilation. Distinction and difference can be celebrated without becoming something which divides.
I have heard stories of racism in the past and listened sympathetically. I have been interested to hear them, and, of course, appalled at the pain inflicted on my friends. However, I feel the need more now to not simply receive those stories, but seek them out.
The book has had a profound effect on the way that I think about race. To be honest, in many ways, I'm still processing it. What does it mean for me? What does it mean for my local congregation? What does it mean with the way I engage with people from a different race in my church, but also in my community?
I hope my behaviour will grow in Christ-likeness in these areas, and I expect that what I'm learning now is but the beginnings of a lifetime of learning. I pray and hope my heart and mind will remain open.
I conclude with one more quote from Ben:
"As Christians, we are to model the sacrificial, inclusive, impartial, humble approach of Jesus and be intentional in crossing the racial divides in our communities." page 151
---
Your thoughts…please?
Have you read this book? Have you read other books on race and Christianity? I'd be grateful if you could recommend more books to me, but also why do you think they are significant.
---
Please add your comments on this week's topic. We learn best when we learn in community.
Do you have a question about teaching the Bible? Is it theological, technical, practical? Send me your questions or suggestions. Here's the email: malcolm@malcolmcox.org. (mailto:malcolm@malcolmcox.org).
If you'd like a copy of my free eBook on spiritual disciplines, "How God grows His people", sign up at my website: http://www.malcolmcox.org.
Please pass the link on, subscribe, leave a review.
"Worship the LORD with gladness; come before him with joyful songs." (Psalms 100:2 NIV11)
God bless, Malcolm
---