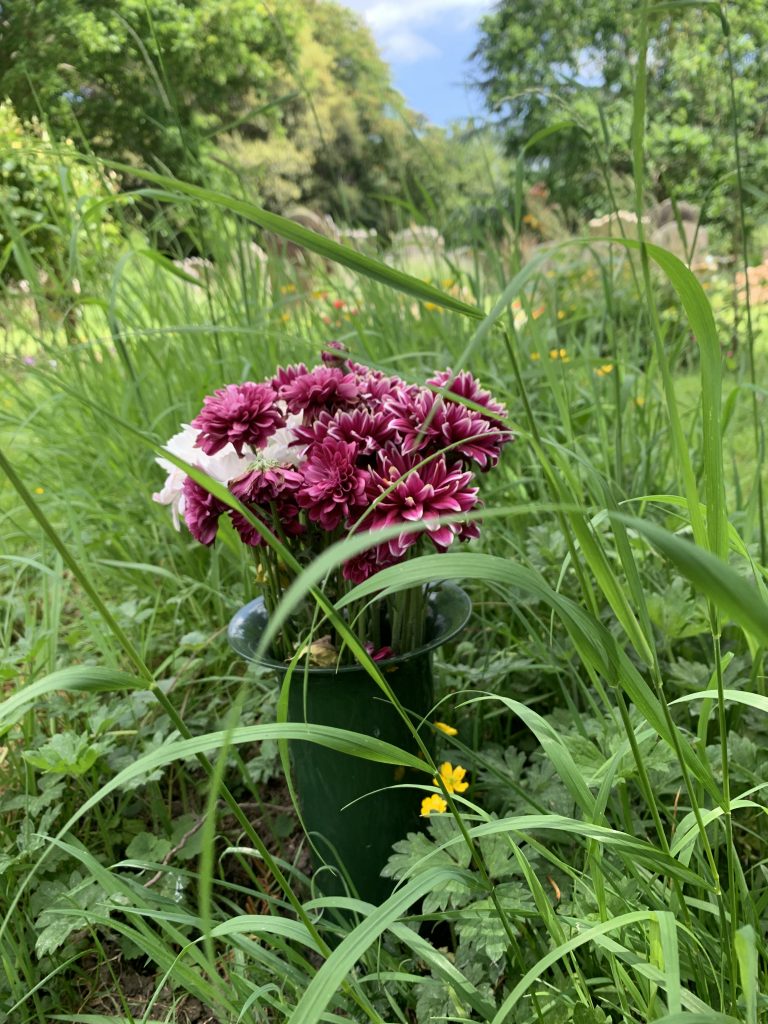 Welcome to this occasional podcast where I share my feelings and thinking following the death of my mother earlier this year.
These recordings are unedited and a little raw, but that's how it has to be because of time pressure.
If you find any benefit from these recordings I shall be very glad.
Take care and God bless, Malcolm