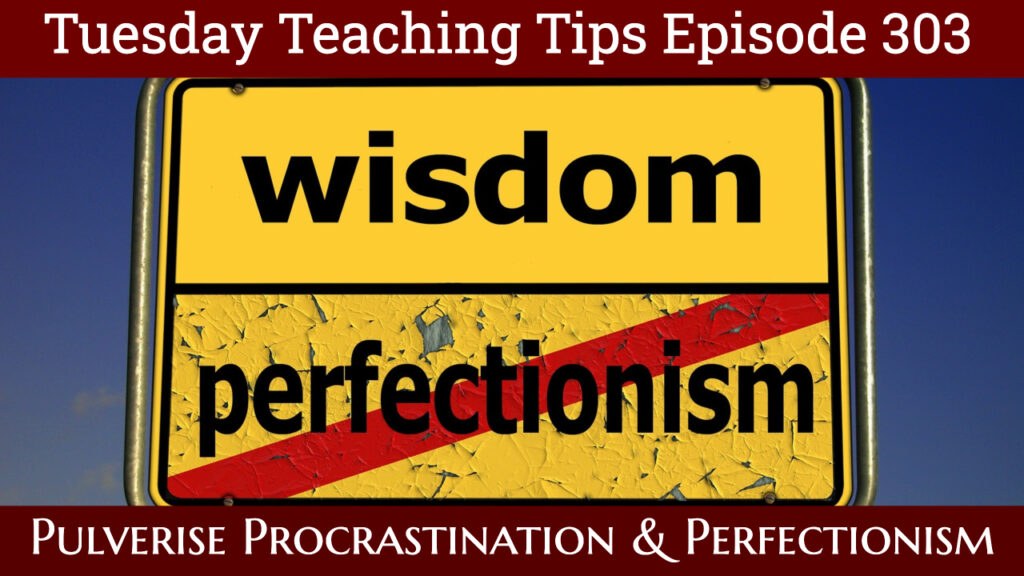 Last Sunday:
Family bereavement
Plenty of study, not enough time for prep on the presentation
One of my better lessons – at least in the way it was received.
Trust the text: Know it thoroughly. Study well in advance. It has power in itself.
Trust God: How much do I trust God? Prayer was more important on Sunday morning than technical preparation.
Trust congregation: How much do I trust the congregation in their motivation to learn and ability to do so?
Conclusion
We are creatives – no creation is ever finished
Send it out before 'ready' – who gets to decide what that means anyway?
If a sermon is fully 'finished' it will likely be dead
---
Why not sign up for AIM: https://www.aimukandireland.com. Send me an email expressing interest if you cannot find what you need on the site.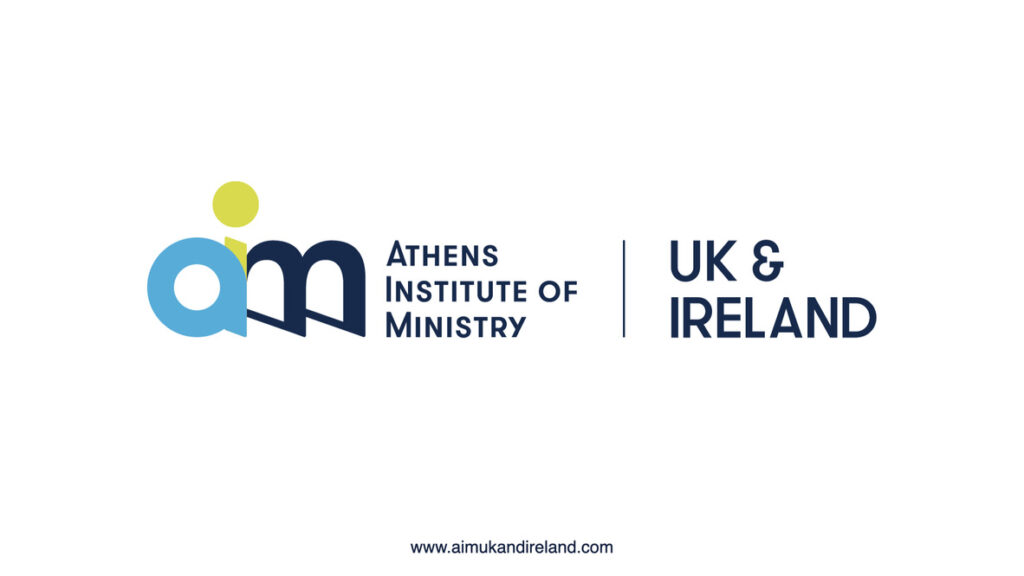 Please add your comments on this week's topic. We learn best when we learn in community.
Do you have a question about teaching the Bible? Is it theological, technical, practical? Send me your questions or suggestions. Here's the email: malcolm@malcolmcox.org.
If you'd like a copy of my free eBook on spiritual disciplines, "How God grows His people", sign up at my website: http://www.malcolmcox.org.
Please pass the link on, subscribe, leave a review.
Keep calm and carry on teaching.
God bless, Malcolm
---