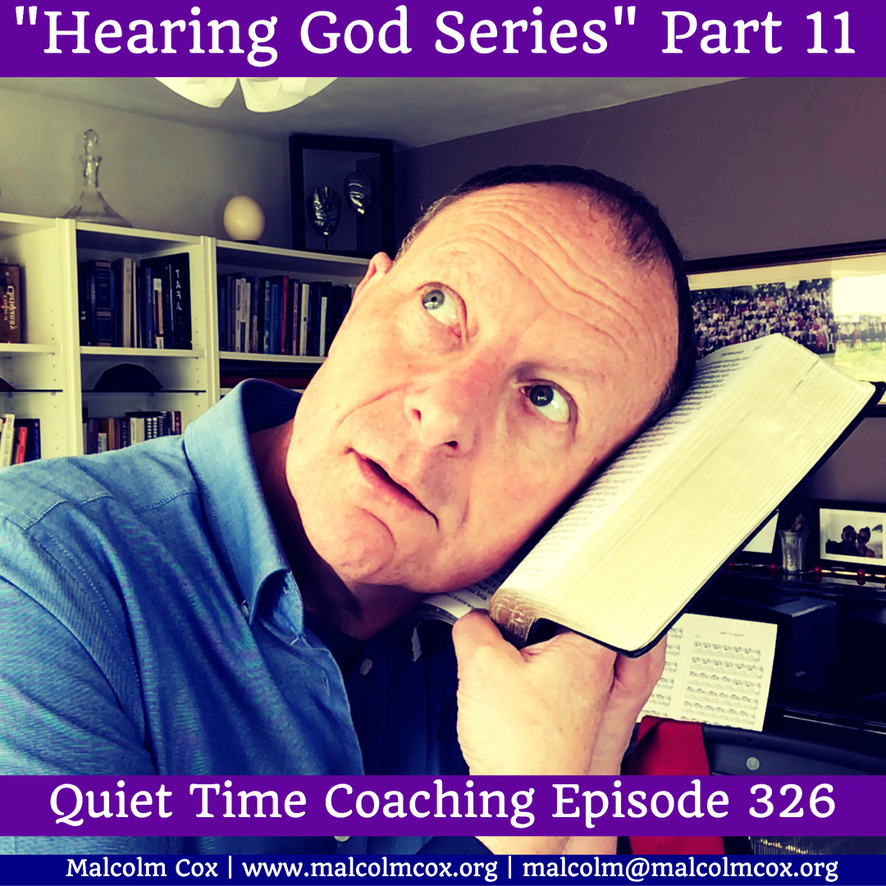 Hearing God: Developing a Conversational Relationship with God; Dallas Willard
Today we look at the epilogue of the book, "The way of the burning heart".
"They asked each other, "Were not our hearts burning within us while he talked with us on the road and opened the Scriptures to us?"" Luke 24:32
The material world shouts at us, but the spiritual world whispers at us. Scepticism regarding the reality of the spiritual is part of the landscape of our culture. It is vital that we do not give into this and become sceptical of God interacting with us in a personal manner. One of the questions we must resolve is whether we truly believe what the Bible records. Included in those records are examples of God speaking to his people
As Willard puts it, "Spiritual people are not those who engage in certain spiritual practices; they are those who draw their life from a conversational relationship with God." 222
Our next project is a 15 episode series based on Psalm 27. We will begin with a general introduction – and a song – next week.
Please add your comments on this week's topic. We learn best when we learn in community.
Do you have a question about teaching the Bible? Is it theological, technical, practical? Send me your questions or suggestions. Here's the email: malcolm@malcolmcox.org.
If you'd like a copy of my free eBook on spiritual disciplines, "How God grows His people", sign up at my website: http://www.malcolmcox.org.
Please pass the link on, subscribe, leave a review.
"Worship the LORD with gladness; come before him with joyful songs." (Psalms 100:2 NIV11)
God bless, Malcolm