Newsletter 02 October 2020, Episode 63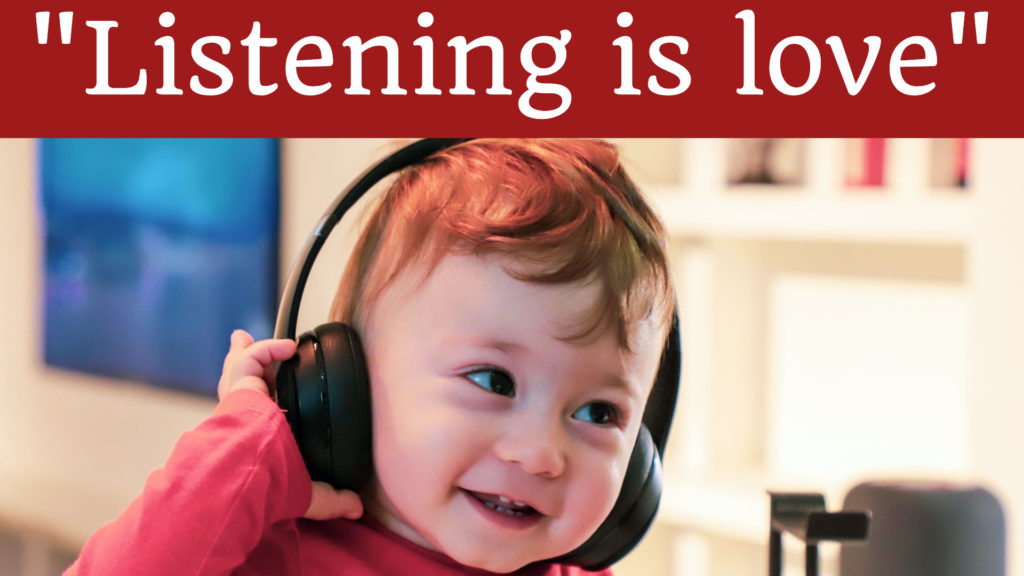 Hearing and listening are not the same thing

The topic of listening has been on my mind recently. Penny and I were away for two weeks to celebrate our 35th wedding anniversary. Much more time than usual in each other's company. More talking, and more listening. We walked in mountains, around lakes and quaint old towns. Each place brought unique sounds to our listening ears. The change of soundscape was refreshing. But it was only refreshing because we were actually listening.

My quiet time coaching episode this week focuses on the issue of listening. Isn't the difference huge between merely hearing some sounds and actually listening to what is being communicated? Similarly, there is a difference between teaching and educating. Or preaching and inspiring. The one should hopefully bring the other, but it does not necessarily do so. Intentionality is the key.

Just because I pray, even if I am silent, it doesn't mean I will hear God's voice. It's something I want to learn more about. The issue carries with it some fears and some confusion. But I believe it's one of the key areas of spiritual development for me. What about you? 

The comfort I have in this area is the Jesus not only expected me to listen, but that I would be able to do so:

"I have other sheep that are not of this sheep pen. I must bring them also. They too will listen to my voice, and there shall be one flock and one shepherd." (John 10:16 NIV11)

In his book, "Thoughts in solitude", Thomas Merton said this:

"He is heard only when we hope to hear Him, and if, thinking our hope to be fulfilled, we cease to listen, He ceases to speak, His silence ceases to be vivid and becomes dead, even though we re-charge it with the echo of our own emotional noise."

It behoves us, as those who love God, to work at listening. To consider whether we are truly listening, and if that listening is bearing fruit.

Merton goes on to say, "My life is a listening, His is a speaking. My salvation is to hear and respond. For this, my life must be silent. Hence, my silence is my salvation." Our growing ability to listen to God is a vital component of our salvation. This is not some super-skill to be developed by the super-saints. It is fundamental to my relationship with God. 

It is so important because we cannot love if we do not listen, and we cannot listen unless we truly love. I was listening to someone talk about the ideal leader. Depending on our personalities we prefer different strengths in our leaders. Some value decisiveness, others reflective discernment, or still others a compelling vision. I know at least one of the things I want from those lead me is that they listen. It seems to me that Jesus was a wonderful listener.

More on that in this week's quiet time coaching episode.

Please pray for me as I intend to become a better listener to others, and especially to my heavenly Father.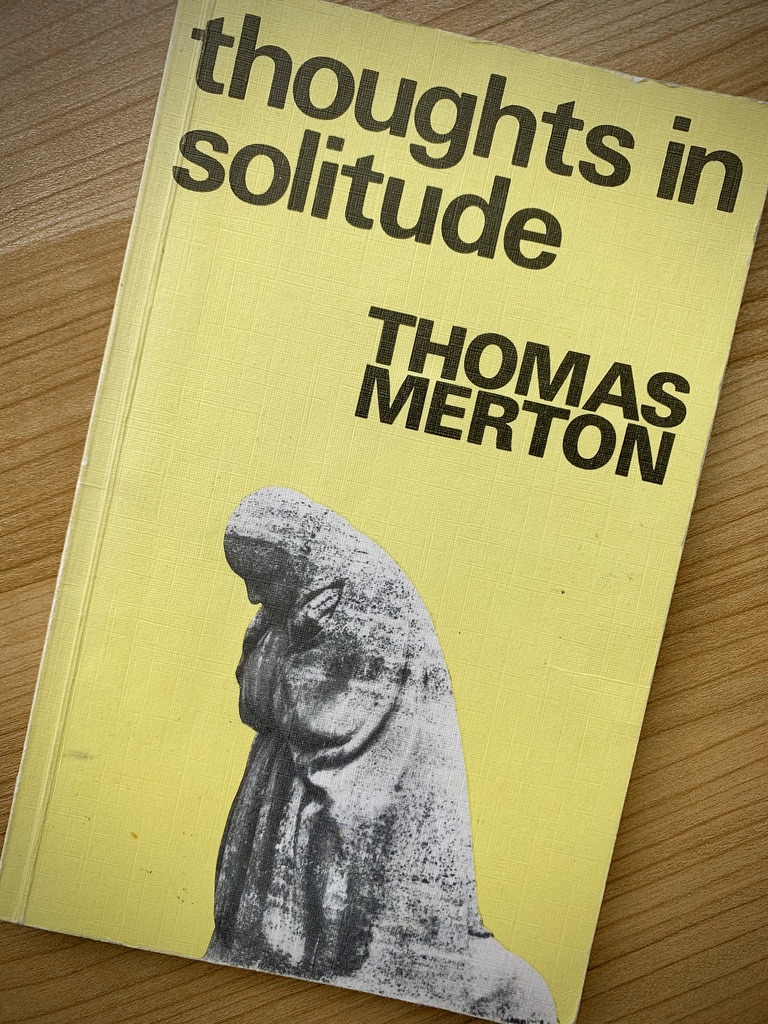 ---
Teaching event, 24th October

Together with some friends I am working on an event called, 'There is No Longer Jew or Greek: Navigating the Dialogue on Christianity and Race'. Andy and Sandra Ezeilo will be speaking as well as Mike Desouza, Elleen Okotie and Rachael Corson. Dr Andy Boakye will be teaching from the Scriptures.

Details will go up shortly on eventbrite and I will send links out to all of my subscribers. The event will take place on zoom with an opportunity for breakout rooms and feedback from the discussions. The format will be similar to the "message in the mayhem" event.
---
The week ahead

Here are a few things for you to be praying about for me, if you don't mind.
A sermon for the Watford Church next Sunday.
Helping put together the next class for the Thames Valley teaching series on inspiration in lockdown
The final Tuesday teaching episode of the current series on how to learn
The second quiet time coaching episode from the new series based on Pete Greig's book, "How to pray"
The next "What we are reading episode".
I'm also beginning the process of exploring the possibility of a new teaching ministry idea based in Thames Valley.
Finally, we are beginning to make plans for 2021 for Watford and the Thames Valley. Included in that is the possibility of a teaching series at the beginning of next year on the character of Abraham and those connected with him in the Scriptures. I will let you know how that develops.
---
One last thing. I've changed the format of the newsletter, as you can see. Please give me some feedback. Do you prefer it or would you like me to go back to the previous style?
Until the next time,
God bless, Malcolm