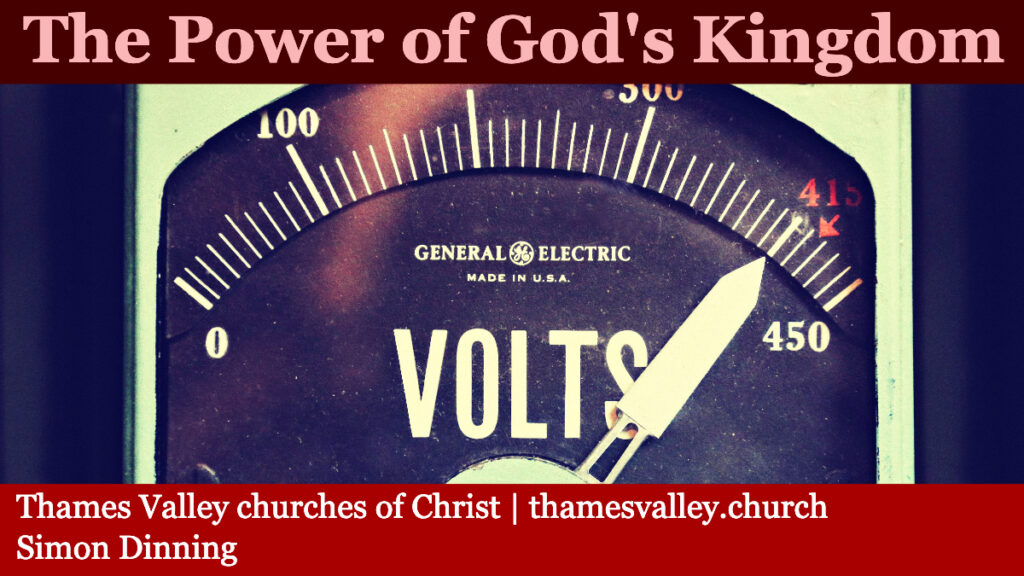 A teaching class for the Thames Valley churches of Christ
For our teaching classes in May I have asked my friend Simon Dinning (Belfast International church of Christ) to record two classes for us on the topic of the kingdom (to riff on the theme of the coronation).
The second class is here. I hope you find this useful for personal edification, or family group discussions. Please pass it on to your groups. God bless, Malcolm
Please add your comments on this week's topic. We learn best when we learn in community.
Do you have a question about teaching the Bible? Is it theological, technical, practical? Send me your questions or suggestions. Here's the email: malcolm@malcolmcox.org.
If you'd like a copy of my free eBook on spiritual disciplines, "How God grows His people", sign up at my website: http://www.malcolmcox.org.
Please pass the link on, subscribe, leave a review.
"Worship the LORD with gladness; come before him with joyful songs." (Psalms 100:2 NIV11)
God bless, Malcolm