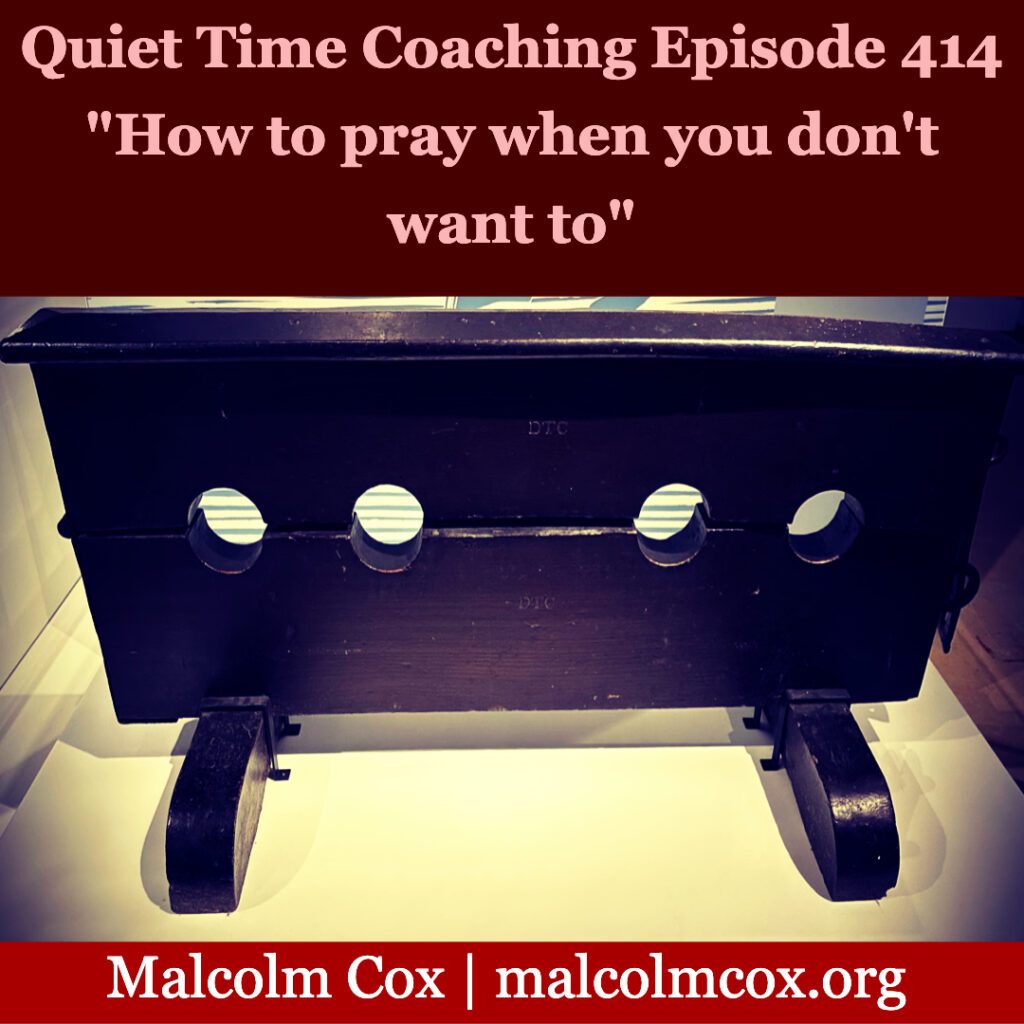 Introduction
Last week I was away with my father and Penny on holiday in the delightful county of Dorset. We spent one afternoon in Dorchester, and several hours in the Dorset County Museum. I can highly recommend it. It is certainly one of the best regional museums I have ever been to. We got a good feel for the lives of the people of Dorset through the centuries. Among the exhibits were a set of stocks. I was not quite sure what to make of them and the description in the pictures accompanying this recording. The board reads thus:
Hugh Baker, Currier, of this Borough, was complaynd of to Mr. Maior that he went out of church yesterday at Morning Prayer before prayers were ended, and confesseth the same, and is censured to sit in the stocks two houres for his misdemeanour.
Dorchester Offenders' Book, 1629-1630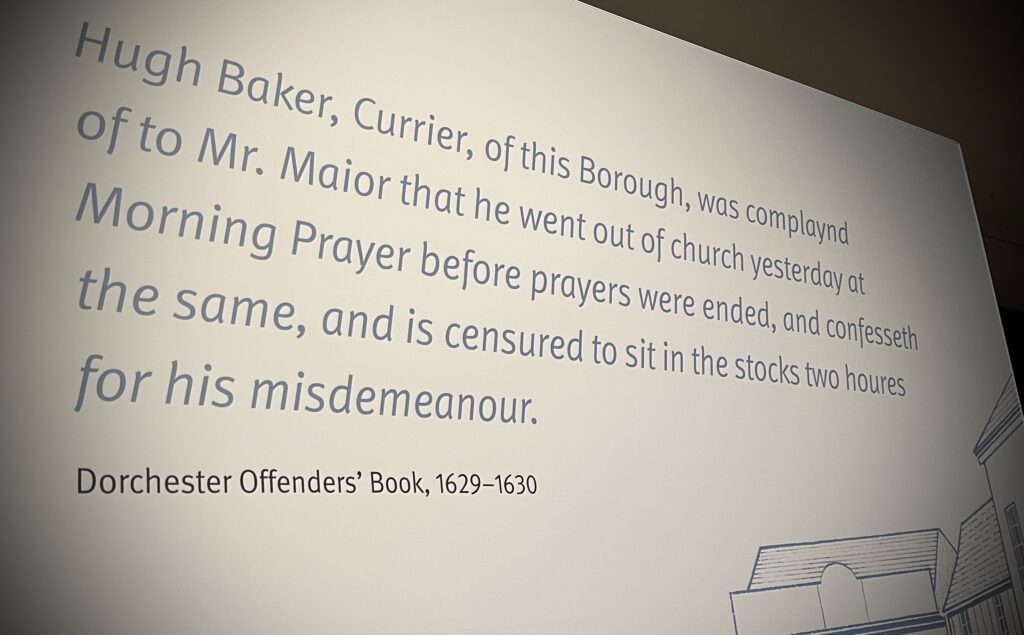 Poor Hugh Baker was stuck in those stocks for two hours simply because he left church early. We don't know the circumstances. Perhaps he was ill. Perhaps the person praying was boring! But let's face it, sometimes we don't feel like praying. What do we do when that happens? The answer is surely not to be forced to pray. Consider these two connected Scriptures.
The Text
""The LORD appeared to us in the past, saying: "I have loved you with an everlasting love; I have drawn you with unfailing kindness." (Jeremiah 31:3 NIV11)
"I led them with cords of human kindness, with ties of love. To them I was like one who lifts a little child to the cheek, and I bent down to feed them." (Hosea 11:4 NIV11)
What do we learn about God?
God has been loving you and me and still does. He has never not loved us, or treated us with kindness. He never could and he never will. When we do not feel like praying, or continuing in prayer, one of the best things to do is to think back on gods, love, kindness, and provision.
Applications
What helps you to be aware of God's kindness? I have heard of people keeping a kindness journal in which they write all the instances they notice of God being kind to them. I sometimes look back through my photo album, and record the blessings from God they represent. Meaningful Scriptures or favourite hymns can also be a way of reconnecting with God's kindness.
Conclusion
Although we would wish it to be otherwise, there are times when we don't feel like continuing in prayer. Sometimes we just need to take a break. God understands. But other times, we need a refresher. A refresher of remembering God's love and kindness.
Please add your comments on this week's topic. We learn best when we learn in community.
Do you have a question about teaching the Bible? Is it theological, technical, or practical? Send me your questions or suggestions. Here's the email: malcolm@malcolmcox.org.
If you'd like a copy of my free eBook on spiritual disciplines, "How God grows His people", sign up at my website: http://www.malcolmcox.org.
Please pass the link on, subscribe, and leave a review.
"Worship the LORD with gladness; come before him with joyful songs." (Psalms 100:2 NIV11)
God bless, Malcolm