Newsletter, 05 June 2020, Episode 49
I have two things in my mind this week.
The joy of participating with a hundred people in the, "Is there a message in the mayhem?" teaching event.
The agony of witnessing the pain caused by the death of George Floyd – both to his family and to many others by extension.
As so often in life, joy and mourning go together. Let me start with the second issue and finish with the first.
What can one intelligibly and helpfully say about such difficult matters? Well, my remarks will be woefully inadequate, but it feels right to say something.
First of all, here's what I wrote (with the help of some friends) for the Facebook pages of the Thames Valley churches of Christ and the website:
"So God created human beings in his own image. In the image of God he created them; male and female he created them." (Genesis 1:27 NLT)
Dear friends, I am writing this around the time that the memorial service for George Floyd is wrapping up.
It is difficult to sum up in a short post the appalling nature of what happened to him. For now, I think we can safely say that the injustice of what happened to George, and similar experiences of injustice felt by others is an affront to the heart of God and his image in which we are made.
"Whoever sows injustice reaps calamity, and the rod they wield in fury will be broken." (Proverbs 22:8 NIV11)
As a church we are considering our best response to this. Currently we are having conversations in the congregation and would like to hear from as many people as possible before taking the first step. What is the Spirit saying?
If you have any suggestions please send them to me, Tim or Shevvy.
God bless, Malcolm
It was the Scripture from Proverbs which grabbed my attention – "Whoever sows injustice reaps calamity, and the rod they wield in fury will be broken." (Proverbs 22:8). God truly hates injustice – no matter on whom it is perpetrated, nor the means used to so-called justify it.
I have had many helpful and enlightening conversations with people of different backgrounds this week. The men of the Watford church met on Wednesday evening to discuss what we are learning from the events surrounding the tragic death of George Floyd. I learned a great deal from the perspectives of these mature men who come from very different backgrounds and have very different experiences of prejudice in one form or another.
Here are my (limited and inadequate) takeaways is for now.
I must accept that I will never fully understand someone different to myself. In other words, it is insulting ever to claim that I "understand you" as if that means I fully grasp somebody else's experience. I can, however grow in understanding. I need to catch myself when I am tempted to say "I understand". Instead, it will be more helpful for me to say something like, "I am beginning to understand… Thank you for helping me to understand better…". Which leads to my second thought.
Curiosity is the cure for prejudice and misunderstanding. Curiosity motivated by love, not self-serving nosiness. If I can never say I fully understand people, but accept that my life will be enriched by better understanding others, then I have a duty to remain consistently curious all through my life. It was mentioned in our meeting on Wednesday that it seems easier to have an open mind when we are younger. I guess that's true, but as disciples of Jesus we must discipline ourselves – I must discipline myself – to remain curious. And how does that work? This leads me to my third thought.
Loving curiosity is demonstrated, at least in part, by actively entering somebody else's world. Wasn't Jesus curious about our condition? Did not that motivate him to come into an alien environment and live our lives such that he gained a better understanding of what it meant to struggle in this world? Did not the Apostle Paul expend himself in the Gentile world so foreign to his upbringing as a Pharisee of Pharisees? I have been very blessed to travel more widely than most. Certainly it has broadened my mind. But I don't need to travel for that to happen. There are articles to read, videos to watch, and conversations to have which can help me learn and grow. I'll never forget conversations such as that I had with my friend Sharon who educated me on the challenges facing Caribbean men, or with my Irish friends who helped me to understand the deeper origins of the conflicts in their country. Those conversations were humbling because they exposed my ignorance and blind assumptions. They challenged my heart, but, ultimately, I learned to better love the people God had put in my life. And there are so many other experiences. Eating cow's foot prepared by a Nigerian family (I didn't like the food, but I am glad I had the experience!). Going to my first 'nine' night to mourn the death of Colin – a deeply moving experience. Seeing my daughter marry a Gujarati and being more fully exposed to that culture – colourful, vibrant and energetic! the list is long. The question for me today is, in what way I actively entering the worlds of people around me?
None of the above solves the global problems of prejudice. But, just because we cannot change the world does not mean we should not change our own world. And as we do so, we bring the light of the love of God to person after person. It may be uncomfortable, but it is worth it, it is Christ-like, it brings glory to God.
Briefly, now on to the second matter of the week. We kicked off our three-part series called, "Is there a message in the mayhem?" last Saturday. Chris Birtles and Simon Dinning were our first two speakers.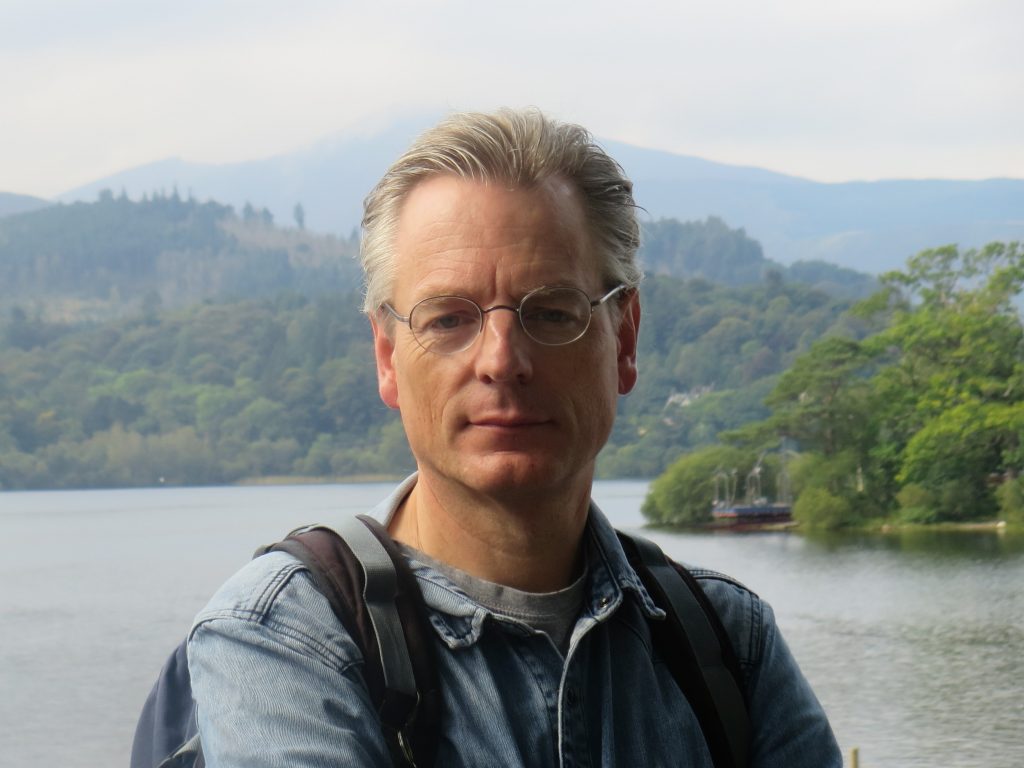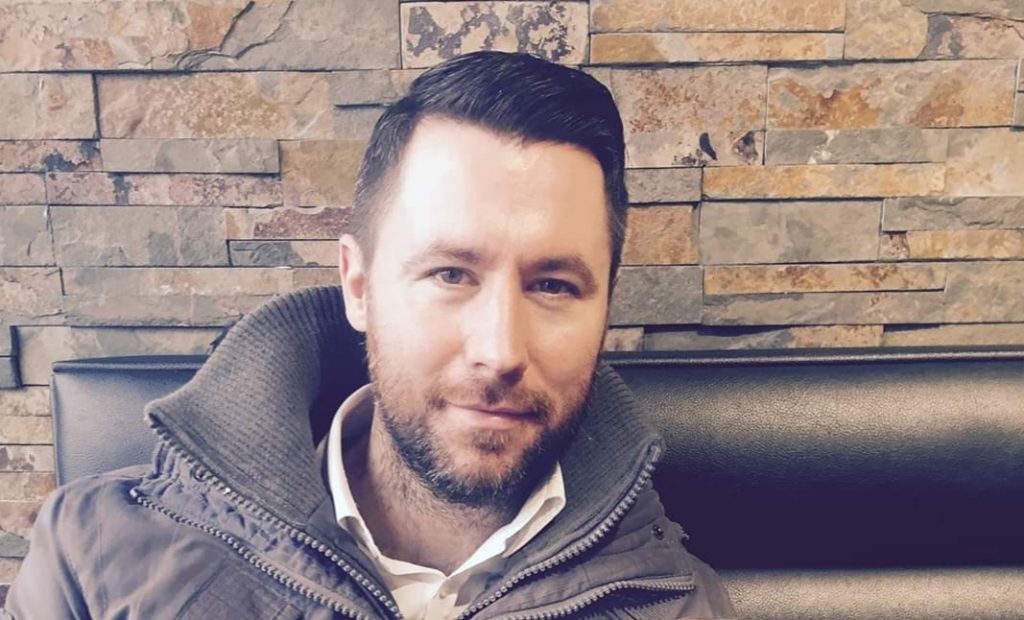 A hundred people turned up and, if the banter is anything to go by, had a good time! We had one or two technical glitches, but overall everything went very smoothly. The recording of the lessons is online. The handout is available on the dedicated page on my website.
This coming Saturday, six June, we move on to session 2 – "How do we respond?" How can we respond to what we're seeing? What doors is God opening because of the virus? How do we best serve others and bring hope? We will look at what we can learn from the way the early church responded to times of trial, and consider how our prayers, gifts and resources can help bring hope. Session Coordinators: Andy Ezeilo and Robert Payne.

If you haven't yet registered for the second and third sessions you can do so by looking at the page mentioned above, or by going straight to the Eventbrite meeting page. There is no fee, but we are asking people to make a donation to HOPE worldwide if they are able to do so.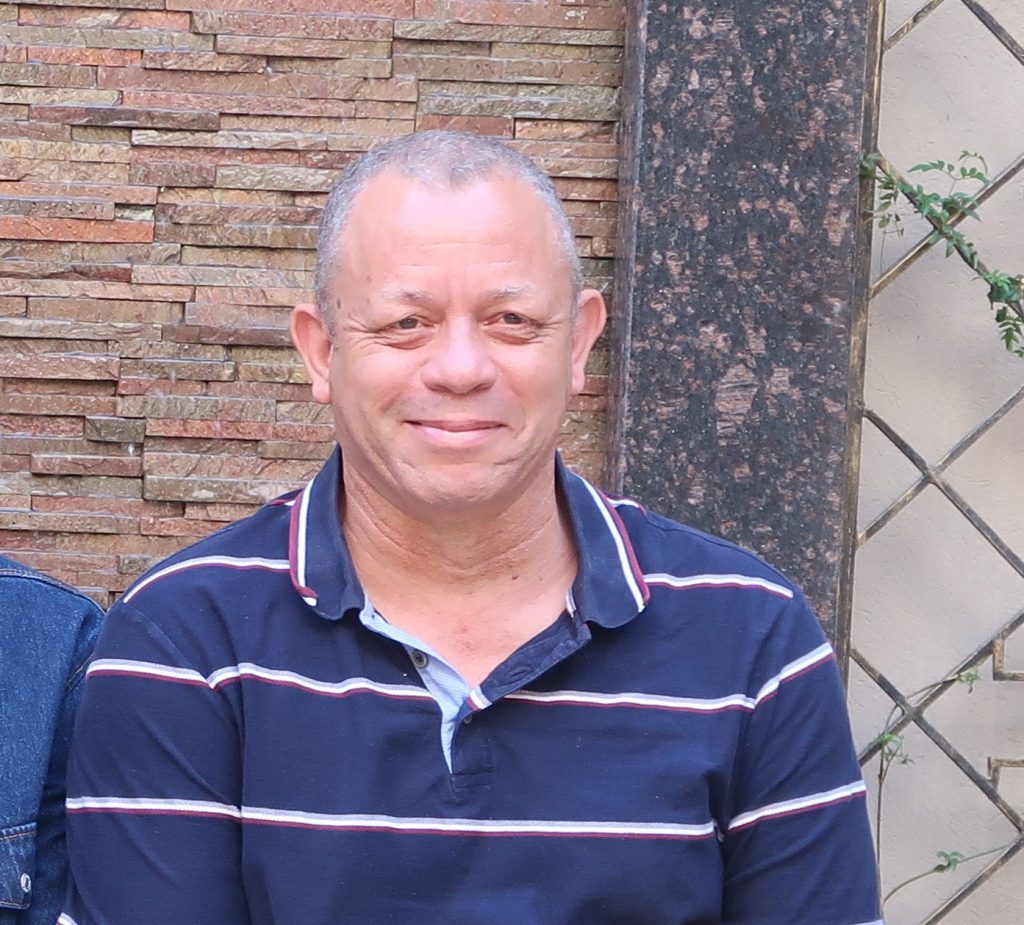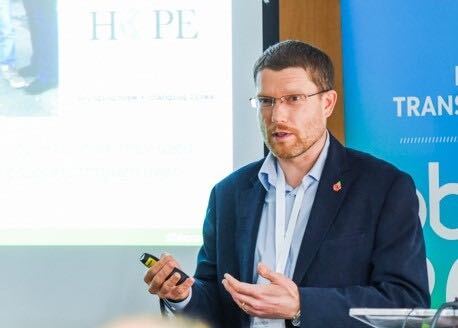 I do hope you can join us. If not, please do two things. Firstly, pass this information on to someone you think might be interested. Secondly, watch the videos at your own leisure and let me know any further questions or comments you have on the contents. That will help us as we plan the third session coming up next Saturday 13th June.
Finally, may I solicit your prayers for this event. We have never, as a group of friends, put on anything quite like this. We are very excited, if a little nervous!
God bless, Malcolm