These last two weeks we've been looking at which might be the most essential spiritual qualities for a disciple
. My suggestions are these: humble, hungry and smart.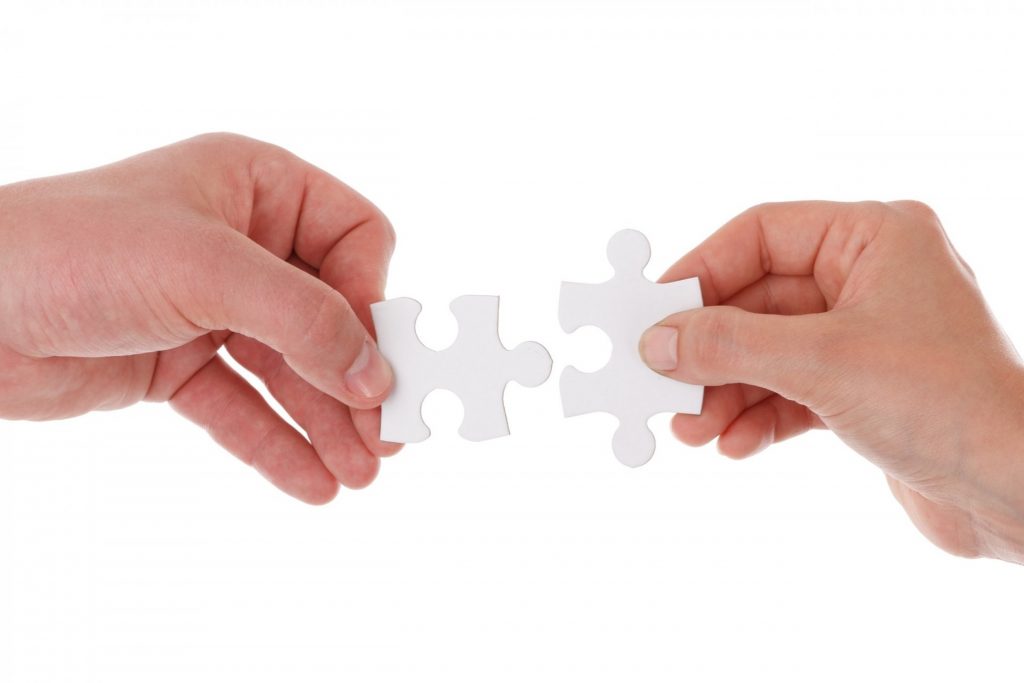 The reason these are on my mind is because of this book, "The ideal team player: how to recognise and cultivate the three essential virtues" by Patrick Lencioni
. The focus of the book is how these qualities affect teams in secular situations.
However
, the spiritual applications include both how we relate to other people, and how we relate to God
.
We tackled humility and hunger in the previous two blogs. Today we will look at the third and final of these qualities.
What does it mean to be
spiritually
'smart'? And how does it affect our prayer-life? The book mentioned above defines smart people in this way:
"…smart
simply
refers to a person's common sense about people. It has everything to do with the ability to be
interpersonally
appropriate and aware. Smart people tend to …
ask good questions, listen to what others are saying, and stay engaged in conversations
intently
."
Lencioni, Patrick M.. The Ideal Team Player: How to Recognize and Cultivate The Three Essential Virtues (p
. 160). Wiley. Kindle Edition.
Let's apply these ideas to our relationship with God.
We ask questions because something doesn't make sense. Many things God does make little sense to me. God never penalised someone in the Bible for asking a question. It was only if they asked with the wrong attitude that they got in trouble. Compare and contrast Zechariah with Mary in Luke 1.
The word 'why' appears in English translations of the Psalms in 22 verses. Psalm 10 is a typical example:
"Why, Lord, do you stand far off? Why do you hide yourself in times of trouble?" (NIV11)
Honesty characterises the 'smart' relationship with God. If you don't understand what God is doing, ask him a question.
Just
do it with respect.
Listening with curiosity is very different from listening whilst preparing your counter-attack.
If you've ever been in a conversation with a counter-attacker you'll know that experience of speaking but knowing they are not listening
. Very frustrating. And
ultimately
, distancing.
Curiosity is another characteristic of the 'smart' relationship with God. When trying to understand God, give him space to make his case. Stay curious. Search the Scriptures for insight. Pray with a listening attitude. In one way or another, he will speak.
"If my people would only listen to me, if Israel would only follow my ways,
how
quickly
I would subdue their enemies and turn my hand against their foes! (Psalm 81.13-14 NIV11)
Trying to have a conversation with someone whose eyes are wandering all over the room behind you is a humiliating experience
. When we speak to God, he is
fully
engaged. Is it the same the other way around? Does our attention wander when listening to God? I know mine does from time to time.
Reading Psalm 141, we can sense how
strongly
David wants to maintain his connection with God:
"…my eyes
are fixed
on you, Sovereign Lord; in you I take refuge—do not give me over to death.
Keep me safe from the traps set by evildoers, from the snares they have laid for me." (Psalm 141.8-9 NIV11)
Exclusivity of focus during prayer is characteristic of people with a 'smart' relationship with God
.
Make it your goal to maintain a focused meditative connection with God for as long as you can. Try memorising and praying over a Scripture or a favourite hymn. For some people focusing on something physical like a candle or a plant can be helpful.
Somebody said, "I like humanity. People are tricky." The same could
be said
of God. Loving him is easy. Understanding him is tricky.
If you would like a stronger connection with God in your quiet times, consider these three aspects of being 'smart'
. Ask God to help you ask good questions. Ask God to help you listen. Ask God to help you focus on him to the exclusion of all other concerns. God likes answering such prayers. He likes answering.
"If any of you lacks wisdom, you should ask God, who gives
generously
to all without finding fault, and it will
be given
to you
." (James 1.5 NIV11)
What do you think is the best way to develop 'smarts' in your relationship with God?
Please leave a comment here so that we can all learn from one another. We learn best when we learn in community.
I hope you have a wonderful week of fulfilling quiet times.