Class 1: Introduction Malcolm Cox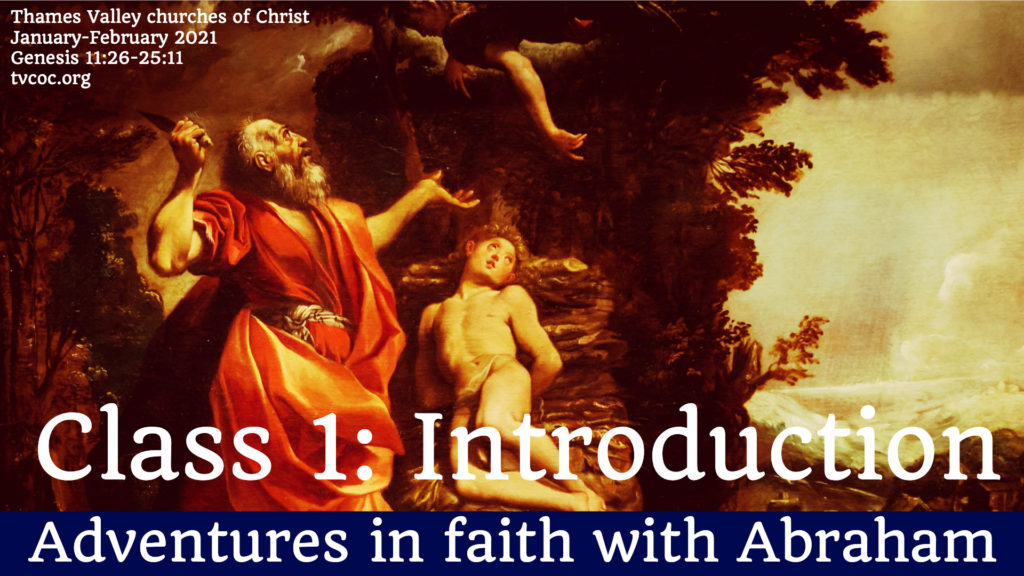 Introduction
Why Abraham matters

India story
Jesus and other NT writers (see all NT refs at foot of notes)
Main scriptures in Romans and Hebrews

"the promise comes by faith, so that it may be by grace and may be guaranteed to all Abraham's offspring—not only to those who are of the law but also to those who have the faith of Abraham. He is the father of us all." (Romans 4:16 NIV11)"By faith Abraham, when called to go to a place he would later receive as his inheritance, obeyed and went, even though he did not know where he was going." (Hebrews 11:8 NIV11)

Abraham used as an example of faith most in the bible

What we hope to achieve by focussing on him

Inspiration for a life of faith in uncertain times
Learning how to live an adventurous life of faith

What we will do in this class
---
Did he exist?
Should we ask the question? Others do.
Amount of detail – author sounds like he believes in him; cultural references – accurate, and the ones which appear not to be are either editors helping later readers to understand, or discoveries yet to be made; Jesus references him

"And Abraham sojourned in the land of the Philistines for many days." (Genesis 21:34 NAS95)
"My great-grandfather lived in London his entire life, never traveling outside the M25"

Camels – scepticism and further discoveries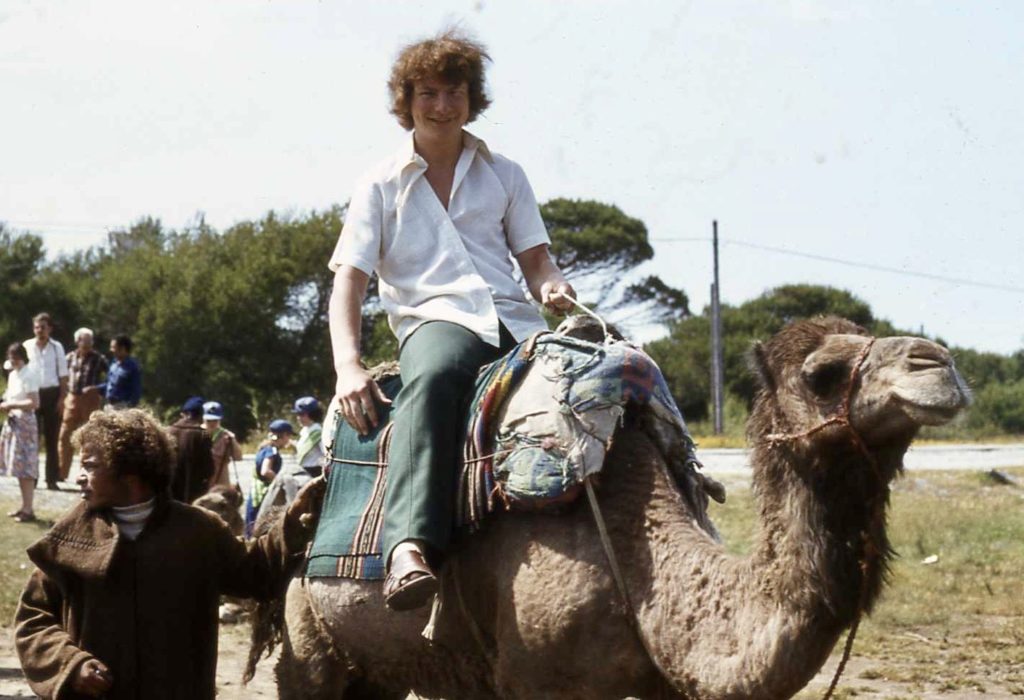 10thC Egyptian record

Place in the Negeb called "The Fortress of Abraham," listed among places conquered by the 22nd-Dynasty king Sheshonq (Shishak) in his incursion into Palestine during the reign of Rehoboam (cf. 1 Kgs. 14:25-26; 2 Chr. 12:2-12).
Abraham tradition well established at that time
Rather like reading a book in 6021, four thousand years' time, about Admiral Lord Nelson – did he really exist?

Died 1805
Imagine archaeologists digging and finding Nelson's column – dated 1844 (the year it was finished)
Does not prove he existed, but does prove he was not an invention some two thousand years or more later
---
His time and place
Ur: a well-developed city
Board game in British Museum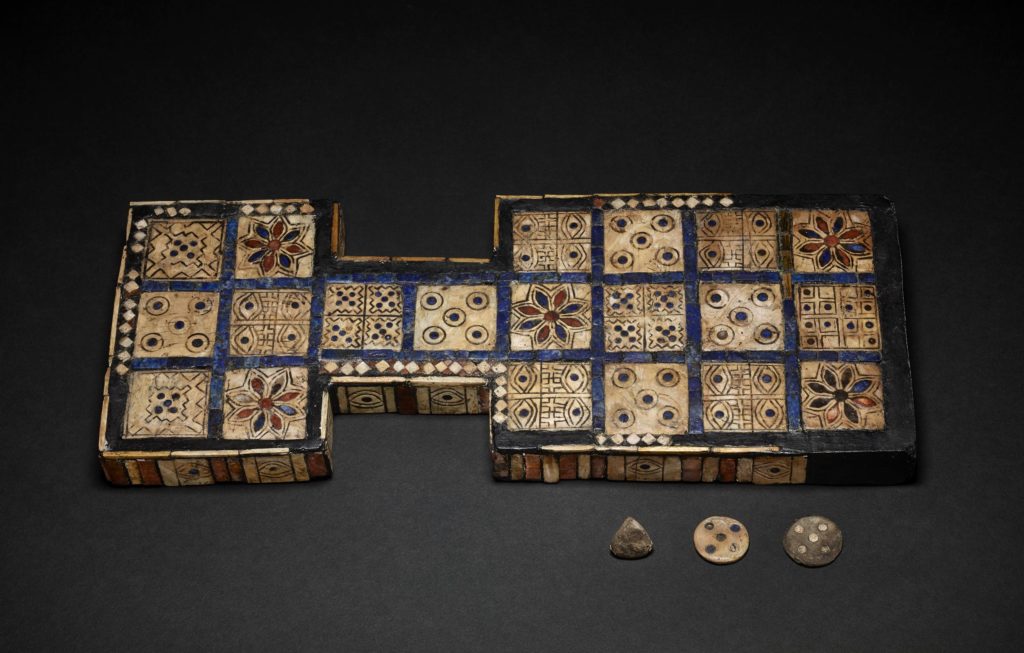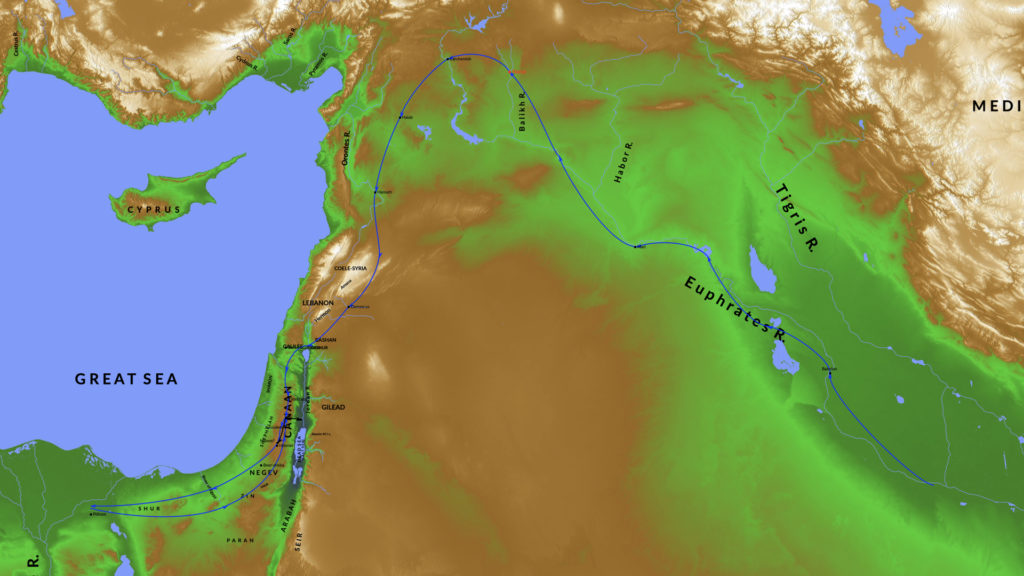 ---
His story as the beginning of hope for humankind
Gen 1-11

Creation / Fall
Curse / Grace
Sacrifice / Murder
Wickedness / Salvation – flood
Pride / Grace – Babel

God has a long-term plan of reversing the curse, bringing healing – through those who will worship him
He begins with a relationship and builds from there, a declaration of love
Isaac – the son of the promise, the miraculous birth, the sacrifice, the genuineness of faith
What does it mean for us?

Open to God directing us
Open to God's timing for his promises to become tangible
Open to the possibility that your life might have a multi-generational impact seen far beyond your lifetime
Open to the adventure of faith!
---
Conclusion
What are you hoping to get out of this series?
Don't forget the podcast
List titles of further lessons
Mention DJ, Andy B & Dannatts
"By faith Abraham, when called to go to a place he would later receive as his inheritance, obeyed and went, even though he did not know where he was going." (Hebrews 11:8 NIV11)
---
New Testament references: Matt. 1:1–2, 17; 3:9; 8:11; 22:32; Mark 12:26; Luke 1:55, 73; 3:8, 34; 13:16, 28; 16:22–25, 29–30; 19:9; 20:37; John 8:33, 37, 39–40, 52–53, 56–58; Acts 3:13, 25; 7:2, 5, 8, 16–17, 32; 13:26; Rom. 4:1–3, 9, 12–13, 16, 18; 9:7–8; 11:1; 2 Cor. 11:22; Gal. 3:6–9, 14, 16, 18, 29; 4:22; Heb. 2:16; 6:13, 15; 7:1–2, 4–6, 9–10; 11:8, 17, 19; James 2:21, 23; 1 Pet. 3:6