What we are reading Episode 50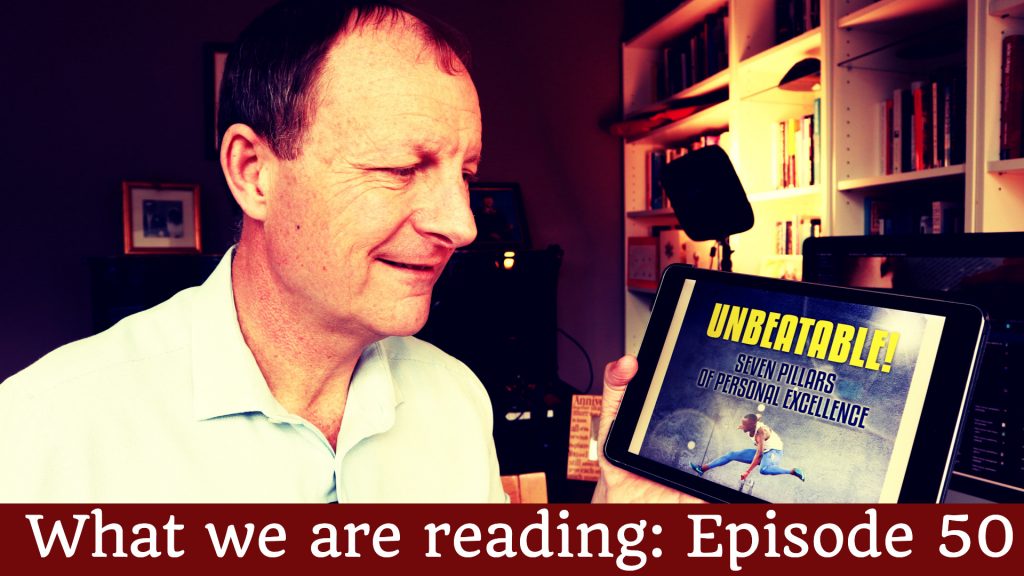 "I make the case that once we emphasize the cultivation of an integrated inner self, then we can realize true excellence—personal excellence." Marcus, J. Tyrone. Unbeatable: Seven Pillars of Personal Excellence . N/A. Kindle Edition.
This week, let's have a look at a book I've just finished called, "Unbeatable: Seven pillars of personal excellence".
I was put on to it by my friend Allan Cunningham. The author has agreed to an interview with me in the next week or two, so I will not write as much as usual in this blog. Instead, you might like to watch the video or listen to the podcast. You will get the gist of the book along with some juicy quotes and my response.
Next week or the week after you should be able to watch my interview with Tyrone. I'm really looking forward to chatting to him. It seems we have much in common since many of the books he mentions are on my bookshelf.
---
The author is J Tyrone Marcus. More about him and his work can be found at his website.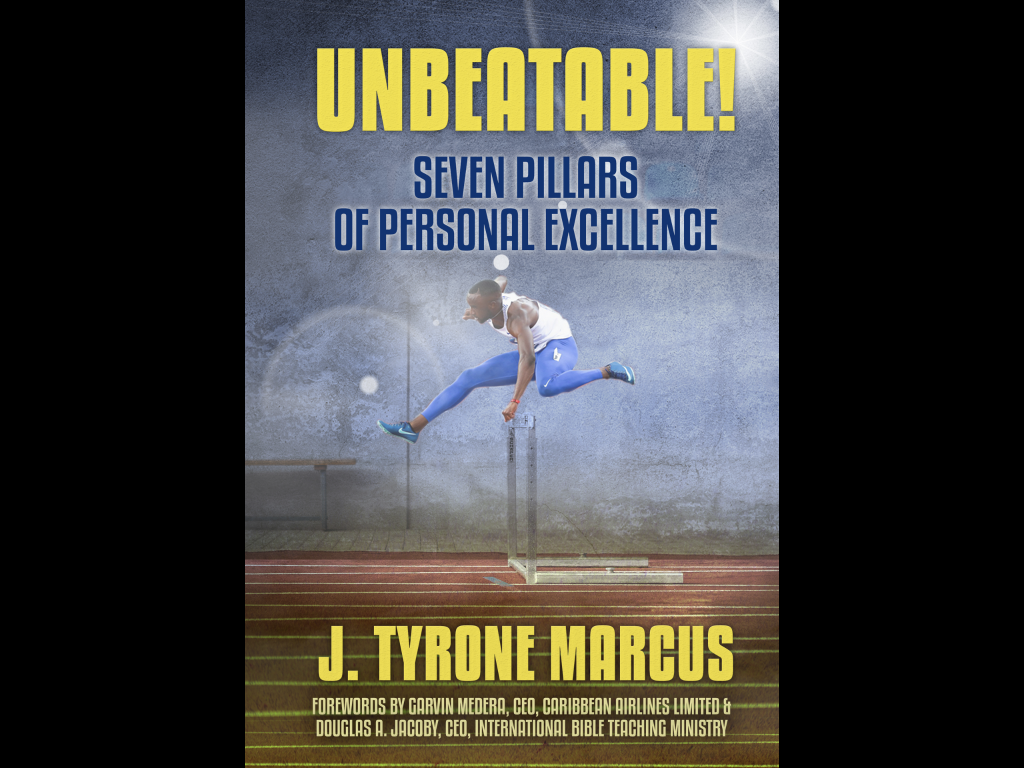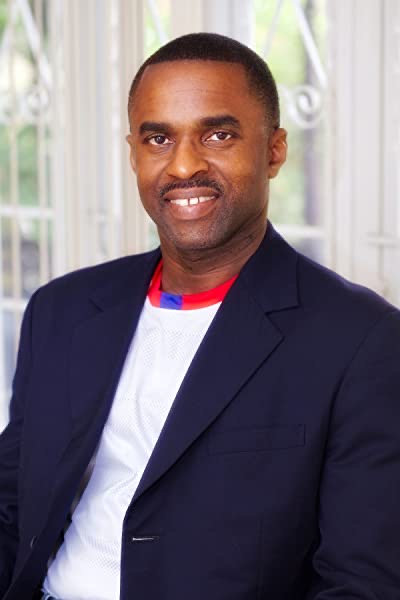 ---
Conclusion
---
If you watched the video or listened to the podcast did any of the quotes or my points resonate with you?
Please add your comments on this week's topic. We learn best when we learn in community.
Do you have a question about teaching the Bible? Is it theological, technical, practical? Send me your questions or suggestions. Here's the email: malcolm@malcolmcox.org.
If you'd like a copy of my free eBook on spiritual disciplines, "How God grows His people", sign up at my website: http://www.malcolmcox.org.
Please pass the link on, subscribe, leave a review.
"Worship the LORD with gladness; come before him with joyful songs." (Psalms 100:2 NIV11)
God bless, Malcolm
---