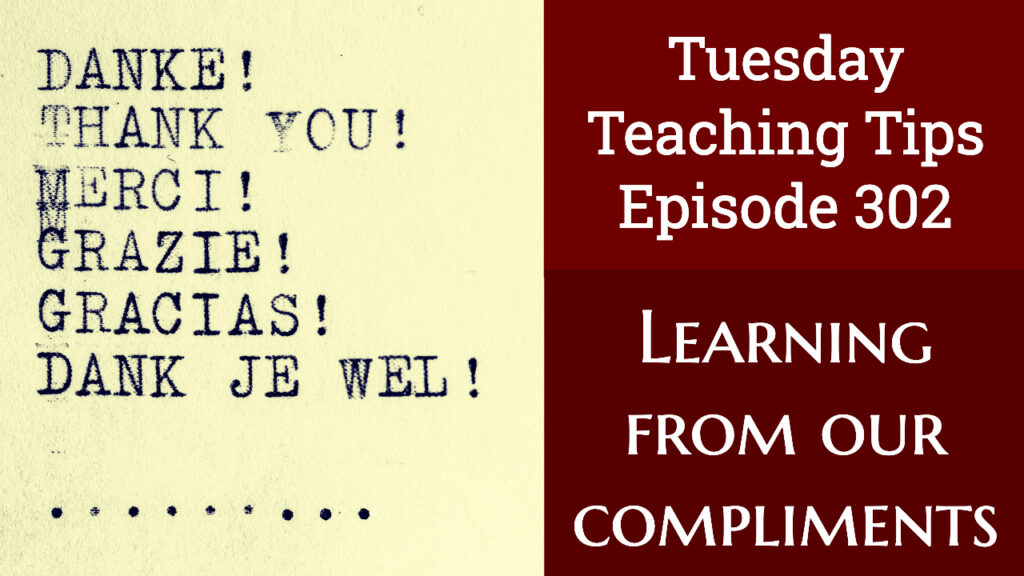 Are we learning from our compliments to help us continue to grow? I share an experience I had this last Sunday.
Straight-talking
"What did he mean when he said, 'You will look for me, but you will not find me,' and 'Where I am, you cannot come'?"" (John 7:36 NIV11)
Questions
"When Peter came into the house, Jesus was the first to speak. "What do you think, Simon?" he asked. "From whom do the kings of the earth collect duty and taxes—from their own children or from others?" "From others," Peter answered. "Then the children are exempt," Jesus said to him." (Matthew 17:25–26 NIV11)
Please add your comments on this week's topic. We learn best when we learn in community.
Do you have a question about teaching the Bible? Is it theological, technical, practical? Send me your questions or suggestions. Here's the email: malcolm@malcolmcox.org.
If you'd like a copy of my free eBook on spiritual disciplines, "How God grows His people", sign up at my website: http://www.malcolmcox.org.
Please pass the link on, subscribe, leave a review.
"Worship the LORD with gladness; come before him with joyful songs." (Psalms 100:2 NIV11)
God bless, Malcolm
---