What we look at affects us. Visual images influence us emotionally, intellectually and spiritually. If that were not so, we'd not have photographs framed. Nor would companies spend what they do on advertising. We cannot always control what we see, but we do have a choice about what we look at.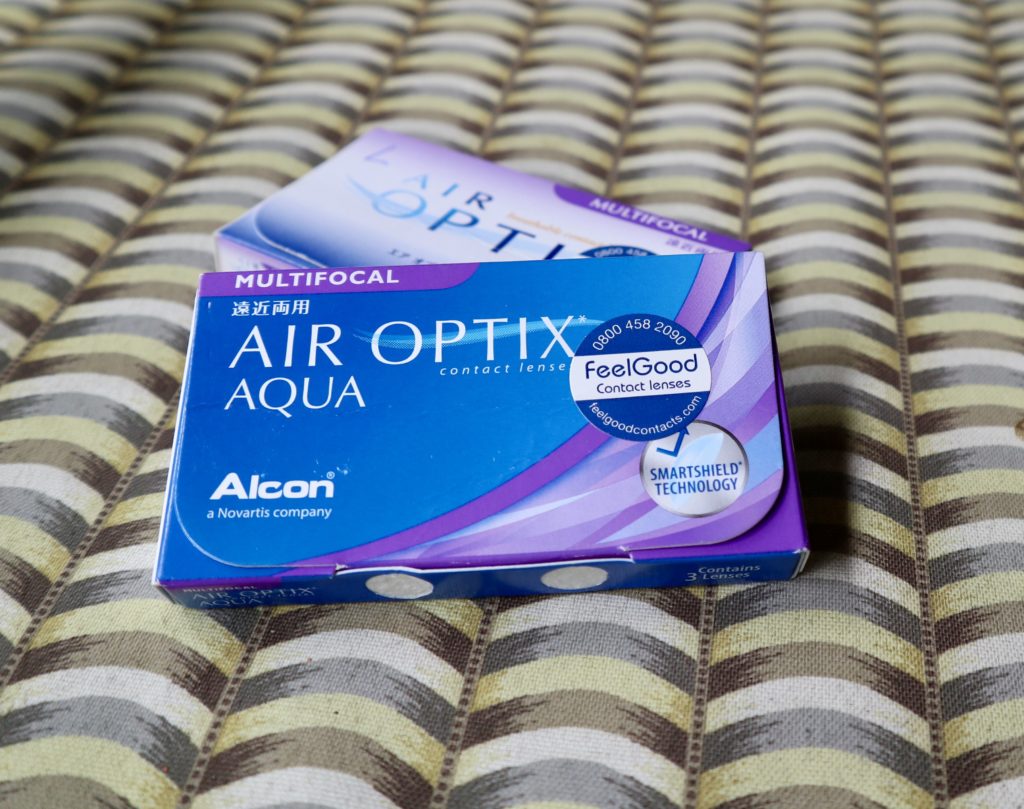 I'm writing this blog in Guadalajara where I'm attending a conference for leaders of corporate worship
. I flew here wearing spectacles instead of my normal contact lenses. That way I didn't have to bother with taking the lenses out so that I could sleep on the plane.
This morning I put in my new contact lenses. Instead of the expected clarity, the world went blurry. I
was confused
. Looking at the box I realised I had ordered the wrong lens prescription. Instead of -2.50 in one eye and -2.25 in the other I had bought +2.50 in one eye and +2.25 in the other. The exact opposite. Instead of making my eyesight better they made it worse.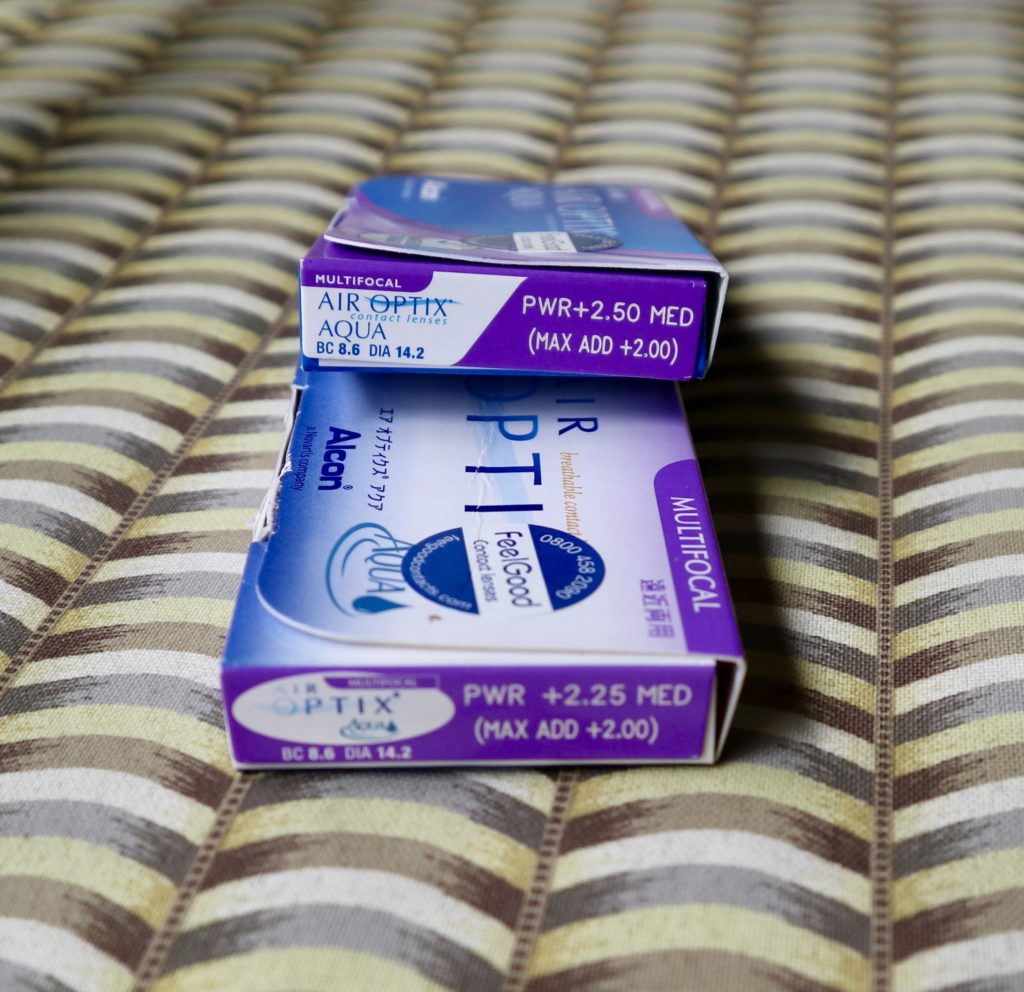 I removed the lenses, muttered
darkly
about my folly, and ordered the correct lenses online
. In the meantime, I will make do with my spectacles. Not the worst situation in the world. But a waste of £45.
By ordering the wrong lenses I made a decision that impaired my sight. As soon as it became obvious I corrected it. But do we have the same urgency when it comes to spiritual sight? Do we even notice when our spiritual vision is out of focus?
We Have a Choice
We choose where we 'look'
spiritually
. It is our responsibility. Job acknowledged his ability to make such a choice when he said, 
"I made a covenant with my eyes not to look
lustfully
at a young woman." (Job 31:1 NIV11) 
Easier said than done, of course! What can we do to make sure we are protecting our spiritual eyesight?
1. Surround yourself with
spiritually
healthy people. "My eyes will be on the faithful in the land, that they may dwell with me; the one whose walk is blameless will minister to me." (Psalms 101:6 NIV11) When we surround ourselves with people who 'see' right, we'll 'see' better too. The healthy example of others inspires and instructs (1 Cor 4.16). Jim Rohn said something similar when he said that we are the average of the five people we spend the most time with. Who are you spending time with? Are they lifting your vision or depressing it?
2. Ask God for insight into his word. "Open my eyes that I may see wonderful things in your law." (Psalms 119:18 NIV11). Reading the Bible is never enough. We need spiritual insight.
When you open the Bible, take a moment at the start, or when you hit a tricky section to pray and ask for God to help you understand what he is communicating
. God will help us 'see' his word more
accurately
and
clearly
if we ask him.
3. Deal
decisively
with sin. "And if your eye causes you to stumble, gouge it out and throw it away. It is better for you to enter life with one eye than to have two eyes and
be thrown
into the fire of hell." (Matthew 18:9 NIV11). We should not kid ourselves. Sin blinds us to God, his promises and his love. If you've been finding it hard to 'see' God
clearly
, take a moment to reflect if there's been some sin in your life. If so, be decisive and ruthless about removing it.
A friend of mine recently described what it was like to be
temporarily
blind. He felt confused, insecure and afraid. God never intends for us to feel this way. His dream is that we feel confident, secure and loved. What we look at, where our focus is, on what we set our attention has an enormous impact on the clarity and health of our spiritual sight.
My contact lens order mistake cost me £45. The costs of spiritual un-sightedness are much higher.
What do you think of the three suggestions above? Are there other practical actions we can take that I've missed? What helps you to maintain clear spiritual vision?
Please leave a comment here so that we can all learn from one another. We learn best when we learn in community.
I hope you have a wonderful week of quality quiet times.