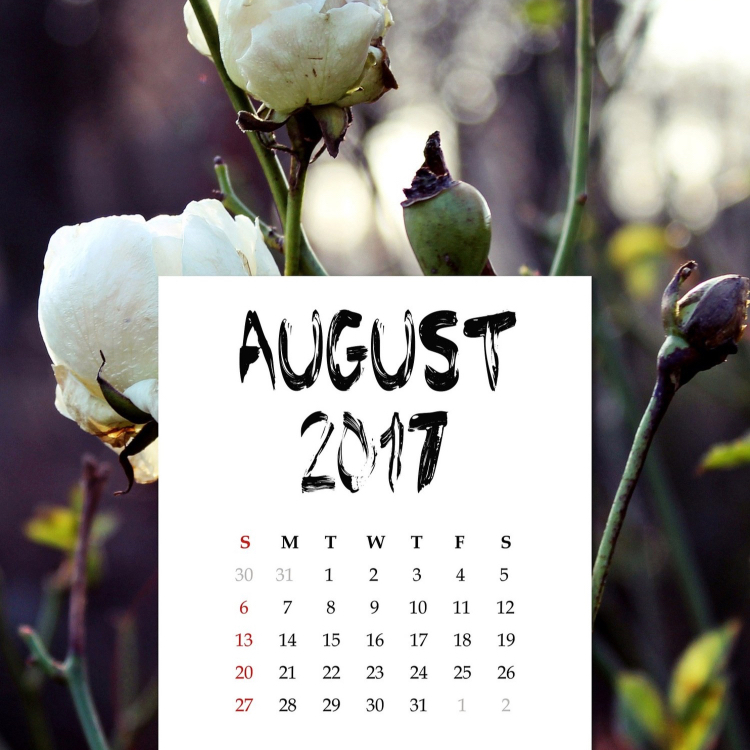 Date:  Sunday 27th August 2017
Location: Watford & Lower Earley
Special Occasion: none
Both Watford and Lower Earley were empty!
Seriously
think we should consider having house-church on the August bank-holiday weekend. Not only are many away on holiday, but a bunch of Thames Valley folk are off at youth camp. We had a good time anyway, but a more intimate home-based service would be better.
The Watford service benefitted by us taking off from the school as soon as the service ended and popping across the road to the park. A new playground opened recently. The children had fun on the equipment while the parents picnicked in the sunshine. We must do that again. It rather looked as if some of the adults had fun too!
Speakers
I spoke in both locations. Not a common practice, but not a problem.
My lessons were OK. Not great, but not bad. Let me know what you think. The heat and small numbers made for a less energetic atmosphere than usual. But the engagement was reasonable. I know that my own assessment of my lessons is not always
objective
. I've often found that the lessons
I think
went well had little impact. The lessons I don't like sometimes get the best feedback.
I aimed for 25 minutes in both locations and went longer. 29 minutes in both. Oh well, not far off. If you have any tips on shortening lessons, please leave a comment. See also this video on my YouTube channel.
Johan shared a deceptively simple, but profound communion talk. Here are his main points explaining the purpose of the Lord's Supper using 1 Cor 10 & 11 as his source texts:
Discernment – make sure we have a correct focus going into the Lord's Supper
Separation – from idols
Communion – 1 Cor 10.16 – as in sharing together in something
Remembrance – his name, works, life, exaltation
Bond of Christian fellowship – 1 Cor 10.17
Powerful proclamation – vital facts of the gospel
Note to self: keep working on succinctness.
Music Worship
Leon was awesome in Watford! Danny & Charl lead most of our songs, but they were away. Leon stepped in a led with passion and professionalism. He even got a round of applause for his leadership of one song. It's endearing to see the way congregations warm to people stepping up to serve in faith.
Our song service in Lower Earley was super. Obi was majestic in his role as lead song-leader.
Other Thoughts
Last week I said I would:
Lower Earley: confirm which person is leading which song well in advance – by Friday. Done

Watford: keep my combined sermon and communion to no more than 25 minutes. Working on it….
The focus for next Sunday:
Experiment with an opening set three-song medley sandwich in Bracknell. I'll explain next week.
Lead a devotional for all involved in the service in Bracknell.
Please comment on what you're doing locally with your services. What are you trying that's working? What is God teaching you?
Share reflections with us so we can grow and please God.
You can leave a comment below.
God bless,
Malcolm