Please consider sponsoring my friend Ben. He is doing a sponsored swim this Thursday to raise money for the work of HOPE worldwide in Nepal.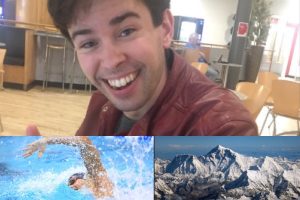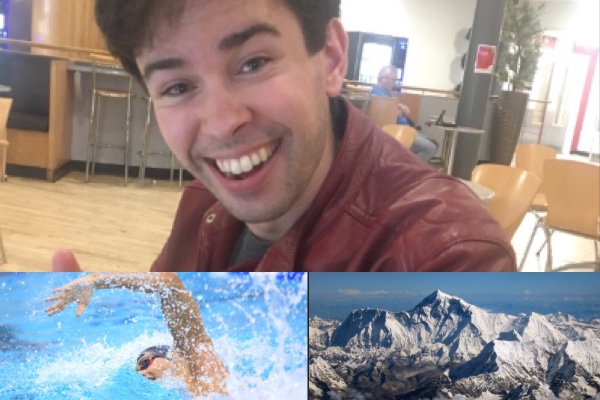 Here's the link.
Hi everybody,
An update on my 3km swim to raise money for my volunteering trip to Nepal.
I have been training for the last few months and am planning to swim the 3km sometime next week.
The trip promises to be very helpful for the people in the city of Kathmandu and the village of Chhaimale, both in Nepal. As you are probably aware, education and healthcare services are nowhere near as good as in the UK so any service can go along way. I will be performing dental examinations and giving oral hygiene education to children and adults alike, along possibly with other aspects of service (eg english teaching in schools).
Any donations would be much appreciated (follow the link if you would like to donate).
Thank you, Ben