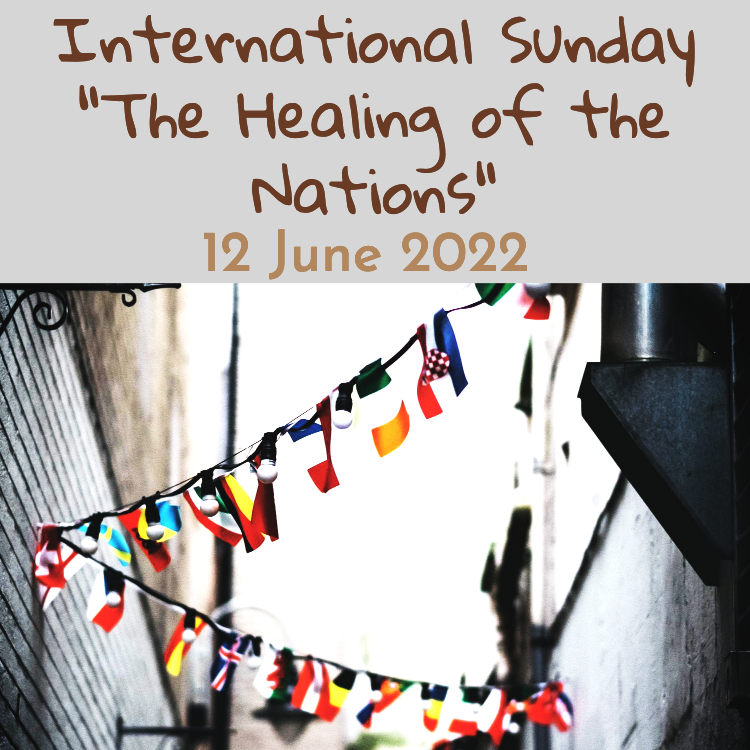 What's coming up this Sunday in the Watford church of Christ?

An international Sunday involving languages, songs from around the world, inflatable globes, food colouring, bleach and empty pill casings. What is all that about? You'll have to either come to the West Watford Free church building on Tolpits Lane in Watford at 10:30AM, 12th June 2022, or join us on the Watford Church of Christ Facebook page to find out.

The bonus if you come in person is that you will enjoy a wonderful international lunch at the end of the service.

Drop me a line if you would like more information.