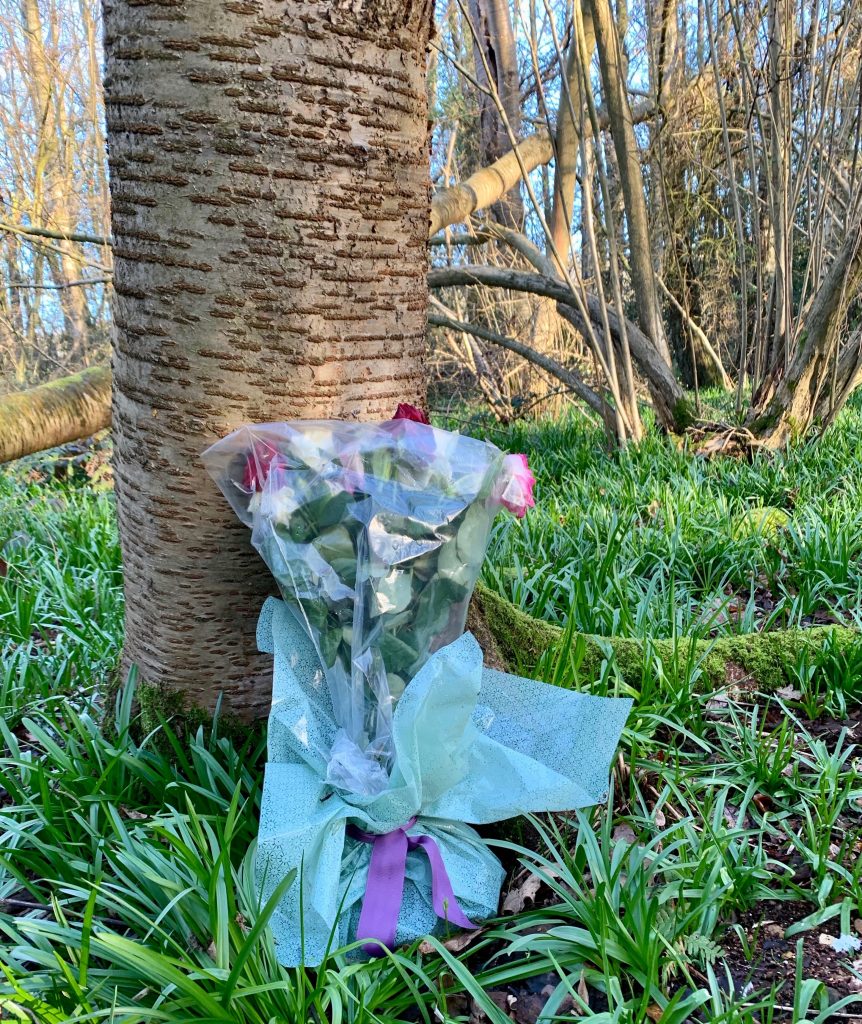 On this morning's prayer walk I came across an unusual sight. A bunch of roses off the main path propped against a tree. How did they get here? What are they memorialising? I don't know, but it reminded me of Biblical examples of people memorialising acts of God. The most profound of those for a Christian is the Lord's Supper.
Do you memorialise the acts of God in your life? If so, how do you do so?
Please add your comments on this week's topic. We learn best when we learn in community.
Do you have a question about teaching the Bible? Is it theological, technical, practical? Send me your questions or suggestions. Here's the email: malcolm@malcolmcox.org.
If you'd like a copy of my free eBook on spiritual disciplines, "How God grows His people", sign up at my website: http://www.malcolmcox.org.
Please pass the link on, subscribe, leave a review.
God bless, Malcolm
PS: If you would like some coaching in spiritual disciplines, look me up here.
PPS: You might also be interested in my book: "An elephant's swimming pool", a devotional look at the Gospel of John.