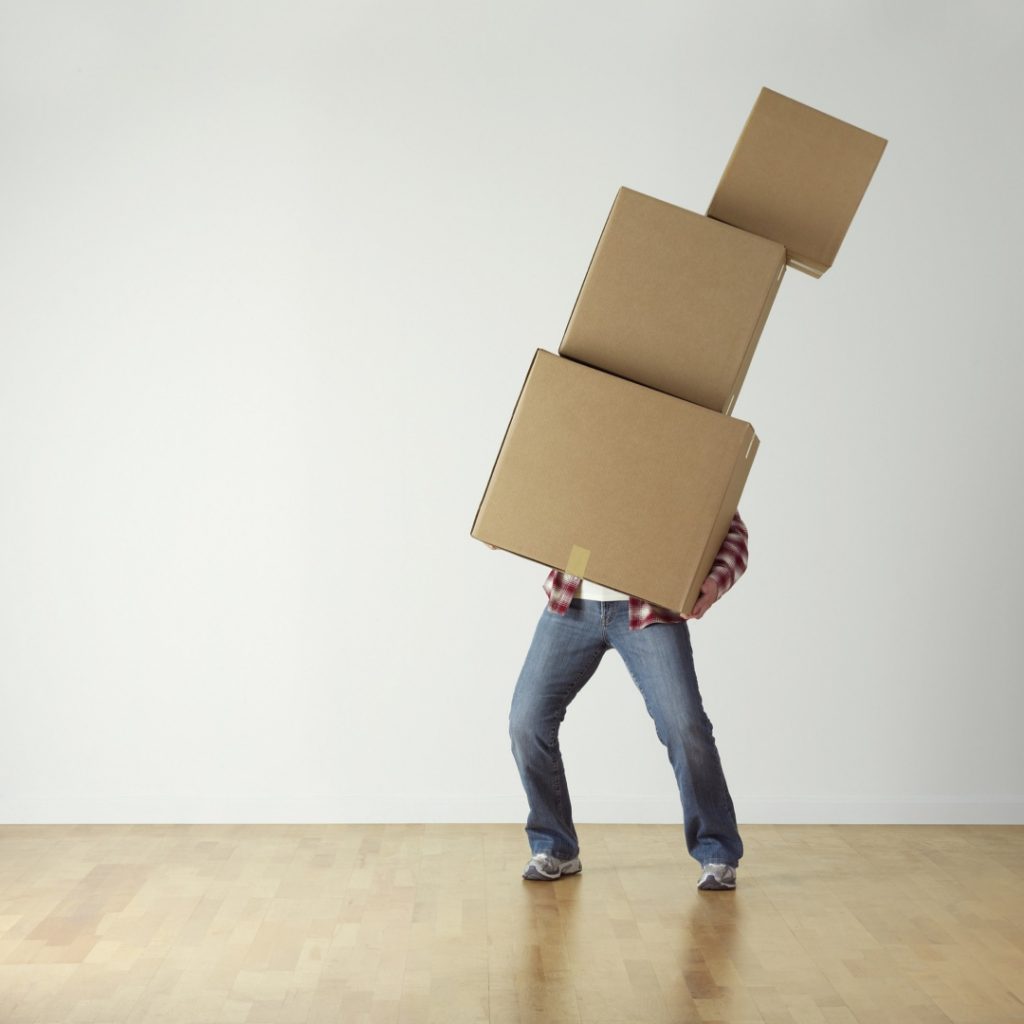 We continue our series today based on the book, "Unloading the Overload: Stress management for Christians" by Chris Powell and Graham Barker.
Today we explore the issue of sharing the load. What can we learn from Moses, Nehemiah and Elijah? How does delegation effect our relationship with God?
To quote from the book: 
"Somehow on the solitary path that he has followed, Elijah has come to believe that everything depends on him. He has been living as though he is the Managing Director of the universe. He should have known that there were others still faithful to Yahweh, because he had met one loyal follower, Obadiah, just prior to the contest on Mount Carmel. But no, he carries the weight of, "I'm the only one left". There's a fair bit of "poor me" in Elijah at this point!"
What stops you from sharing the load? Do you overrate your importance? Do you believe you are the only one who can do the job well? 
"All these are simply ego-driven enticements to overload, even though we often try to justify them to ourselves. At our worst, we even affirm that we are sure God wants it this way."
What do you do to unload the overload? What helps you to delegate
Scriptures referred to or you might find useful: Numbers 11.1-25; Exodus 18.13-27; Deuteronomy 1.9-18; Nehemiah 3.1-12; 1 Kings 18; 1 Kings 19.9-10
Please add your comments on this week's topic. We learn best when we learn in community. 
Do you have a question about teaching the Bible? Is it theological, technical, practical? Send me your questions or suggestions. Here's the email: malcolm@malcolmcox.org.
If you'd like a copy of my free eBook on spiritual disciplines, "How God grows His people", sign up at my website: http://www.malcolmcox.org.
Please pass the link on, subscribe, leave a review.
God bless, Malcolm
PS: You might also be interested in my book: "An elephant's swimming pool", a devotional look at the Gospel of John