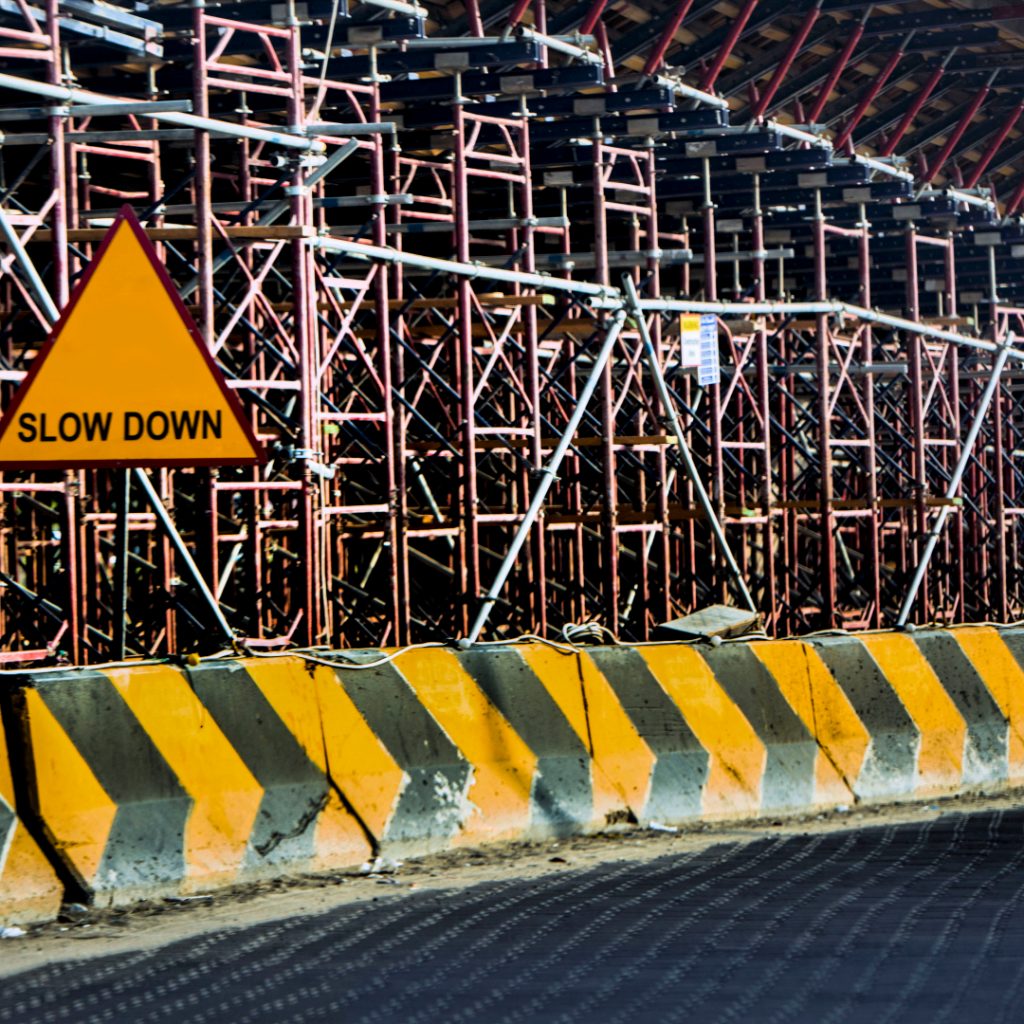 We continue our series today based on the book, "Unloading the Overload: Stress management for Christians" by Chris Powell and Graham Barker.
Today we explore the issue of setting Did Jesus set limits? What is the place for prayer in this challenge?
Is it more virtuous to work ourselves into the ground? Was Jesus a workaholic? He does not appear to carry any neurotic guilt about his limitations. Did Jesus ever say no? I think we know the answer to that, but how did he handle it? There is something in his relationship with the Father which gives him discernment about healthy limits whilst avoiding self-indulgence.
To quote from the book: "For Jesus, central weight is given to the question: "What does my Father want to do here? That's what I want to be obedient to." Perhaps too often, in our need to meet others' needs, we say yes to what the Father is not calling us to. And so we pay a price, breaking down under the overload. There is truth in the statement "God will not bless what he does not initiate!".
Sometimes Jesus said "wait". Are we comfortable with waiting? What does this mean for you and I? It means we have to learn how to say "no". Yes, we must avoid laziness, but we must work at a pace which we can sustain for a lifetime. A helpful question posed in the book is this: "Ask: Is God the one who calls me to this, or is it my own ego or the pressure of other people's demands?"
Scriptures referred to or you might find useful: Mark 1:14-15; Luke 5:15-16; Mark 3:20; 6:31; 7:24; Matthew 8:18; John 5; Acts 3; 4:22; Matthew 9:36; 15:23; 9:27-31; John 13:12-17; Galatians 5:1.
Please add your comments on this week's topic. We learn best when we learn in community. 
Do you have a question about teaching the Bible? Is it theological, technical, practical? Send me your questions or suggestions. Here's the email: malcolm@malcolmcox.org.
If you'd like a copy of my free eBook on spiritual disciplines, "How God grows His people", sign up at my website: http://www.malcolmcox.org.
Please pass the link on, subscribe, leave a review.
God bless, Malcolm
PS: You might also be interested in my book: "An elephant's swimming pool", a devotional look at the Gospel of John