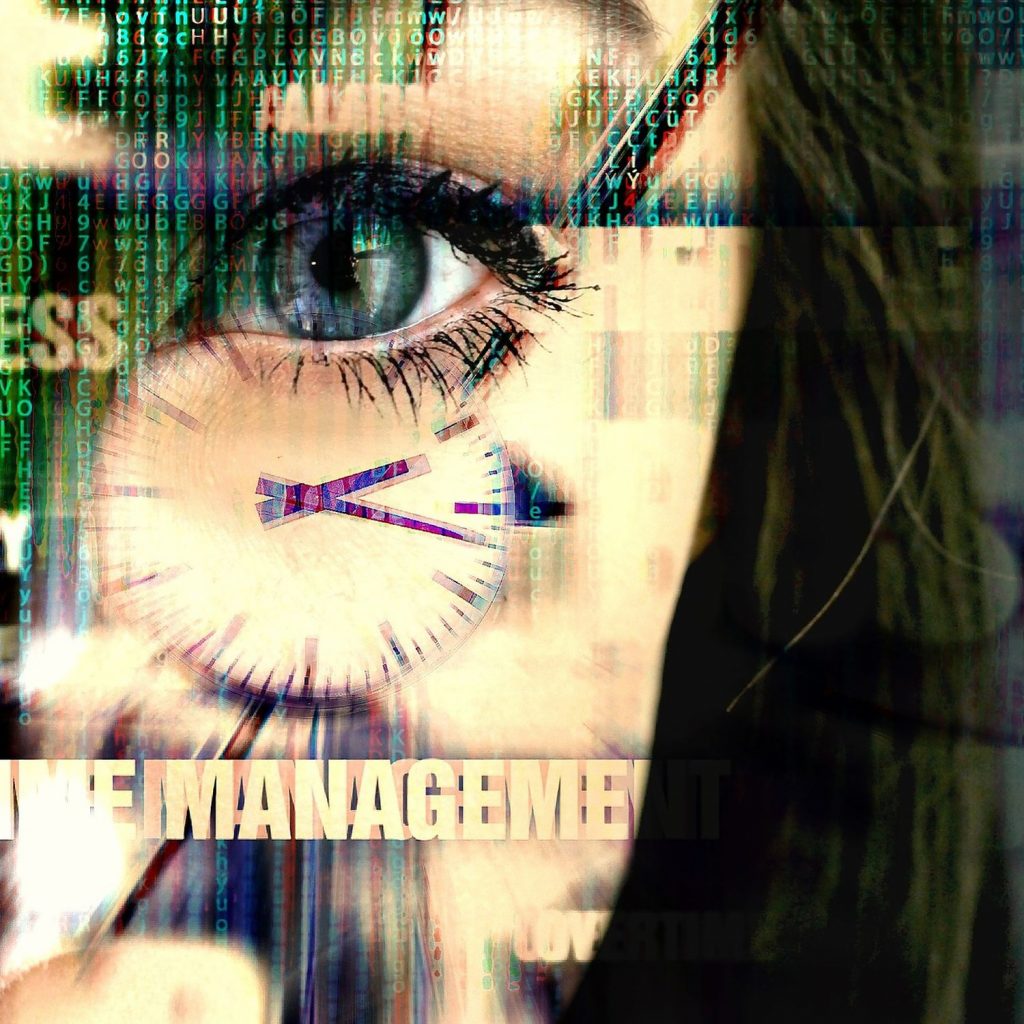 We start a new series today based on the book, "Unloading the Overload: Stress management for Christians" by Chris Powell and Graham Barker.

Today we explore the issue of prioritising.
How did Jesus decide what to do with his time and energy? What is the place for prayer in this challenge?

Jesus had clarity about his long-range goals, day-to-day priorities and yet had the heart to be flexible.
Scriptures referred to: Matt 4; John 11.50; Mark 10.45; Mark 5.21-34; John 11.6; Mark 6.45; Mark 5.24; Mark 9.30-31; John 5.30; Mark 6.31-46; 2 Timothy 1.7.
Please add your comments on this week's topic. We learn best when we learn in community. 
Do you have a question about teaching the Bible? Is it theological, technical, practical? Send me your questions or suggestions. Here's the email: malcolm@malcolmcox.org.
If you'd like a copy of my free eBook on spiritual disciplines, "How God grows His people", sign up at my website: http://www.malcolmcox.org.
Please pass the link on, subscribe, leave a review.

God bless, Malcolm

PS: You might also be interested in my book: "An elephant's swimming pool", a devotional look at the Gospel of John