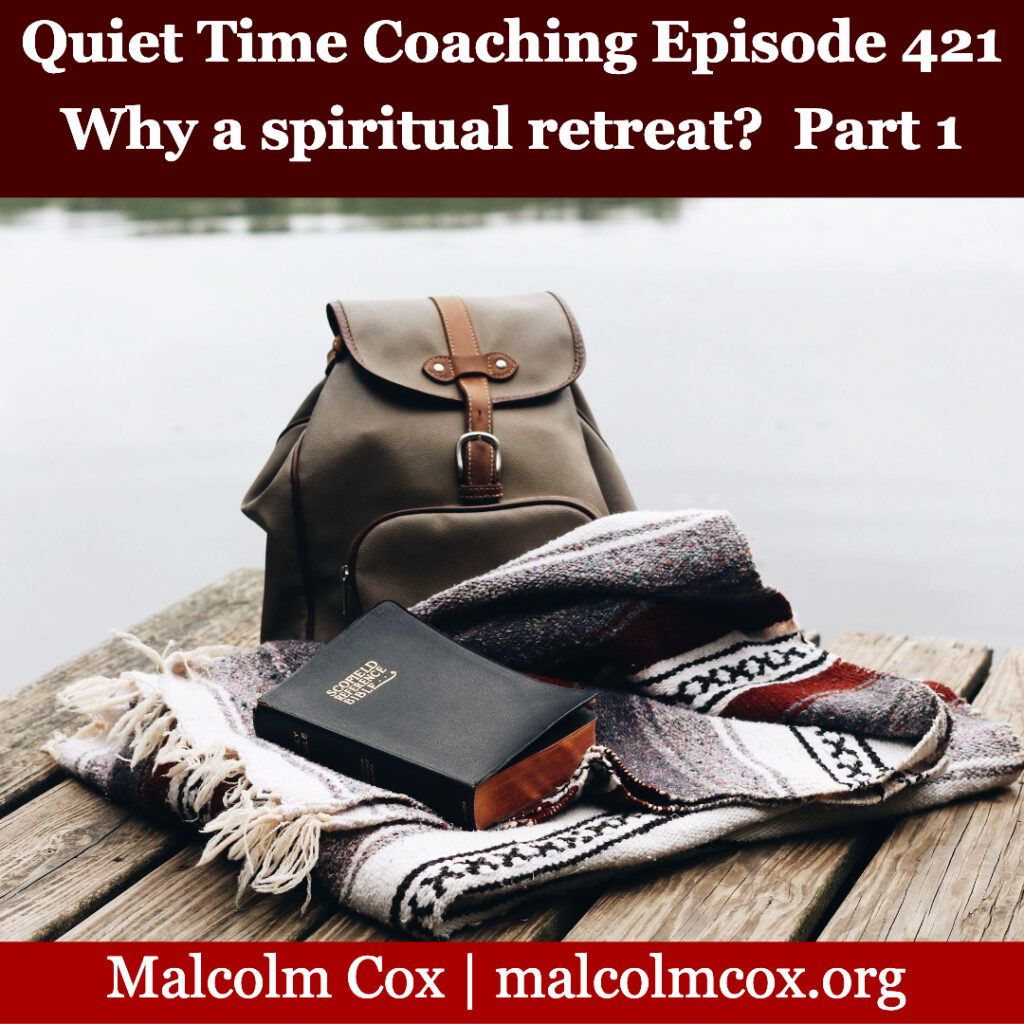 This time next week I shall be on my annual spiritual retreat. I'm going back to the same place I went for last two years. A tiny cabin in the woods in the county of Hampshire in the south of England.
This is the first of three episodes on the value of taking a spiritual retreat and some tips to make such a retreat as meaningful as possible.
Some of the following ideas come from my experience, and also a book called 'Wilderness Time: A guide for spiritual retreat' by Emily Griffin.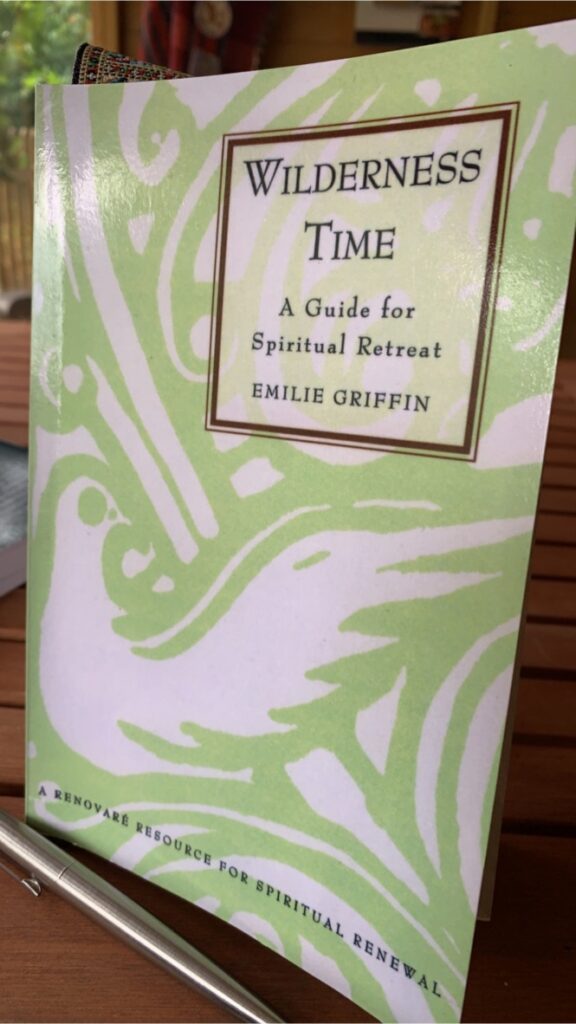 Today I will focus on what a spiritual retreat is, and some reasons to take one.
Firstly, it should be said that not everyone can take extended time away like I can. I will be away for three nights. The significance of taking a retreat is not about the length, but about creating space to listen to God. Even if you can only take a morning, an afternoon or one day for this spiritual practice it will be valuable. God can make a lot out of a little, can't he?
A spiritual retreat is a deliberate move into the wilderness and away from distractions — the issues which currently crowd our mind, our heart and our spirit.
""Therefore, behold, I will allure her, Bring her into the wilderness And speak kindly to her. "Then I will give her her vineyards from there, And the valley of Achor as a door of hope. And she will sing there as in the days of her youth, As in the day when she came up from the land of Egypt." (Hosea 2:14–15 NAS95)
God took individual people and the whole nation of Israel into times of wilderness so they could grow, hear his voice, and find themselves once again in him. Sometimes God does this to us today. But we don't have to wait for him. We can move into the wilderness with him requesting his disciplining and comforting presence.
Spiritual practices like taking a retreat, open us up to God's work in our lives. When we take time away to listen to God it becomes a dialogue and develops our friendship with him. So much of our regular prayer times are short (and there's no shame in that), but longer times of walking, talking and listening to God lead to talking things over with him, to feeling things together with him, and enabling us to see ourselves from his perspective.
Going on retreat with God, just God, just him, reminds us of who we are — 'On retreat we may discover our true identity not from any self analysis but by God's gift of enlightenment.' Griffin p7 Getting a better handle on our identity helps us understand what God's vision is for us. To paraphrase CS Lewis, we might tend to think that God is making us into a decent little cottage, but in fact, he is building a palace. A palace he intends to come and live in himself (John 14.23).
What are your thoughts on this spiritual practice? Have you ever taken a spiritual retreat? Do you do it regularly? What have you learned along the way? Could you share some practices that have made these events meaningful to you? If you've never tried taking a personal spiritual retreat, what gets in your way? Who could you enlist to help you figure out a plan?
Please add your comments on this week's topic. We learn best when we learn in community.
Do you have a question about teaching the Bible? Is it theological, technical, practical? Send me your questions or suggestions. Here's the email: malcolm@malcolmcox.org.
If you'd like a copy of my free eBook on spiritual disciplines, "How God grows His people", sign up at my website: http://www.malcolmcox.org.
Please pass the link on, subscribe, leave a review.
"Worship the LORD with gladness; come before him with joyful songs." (Psalms 100:2 NIV11)
God bless, Malcolm