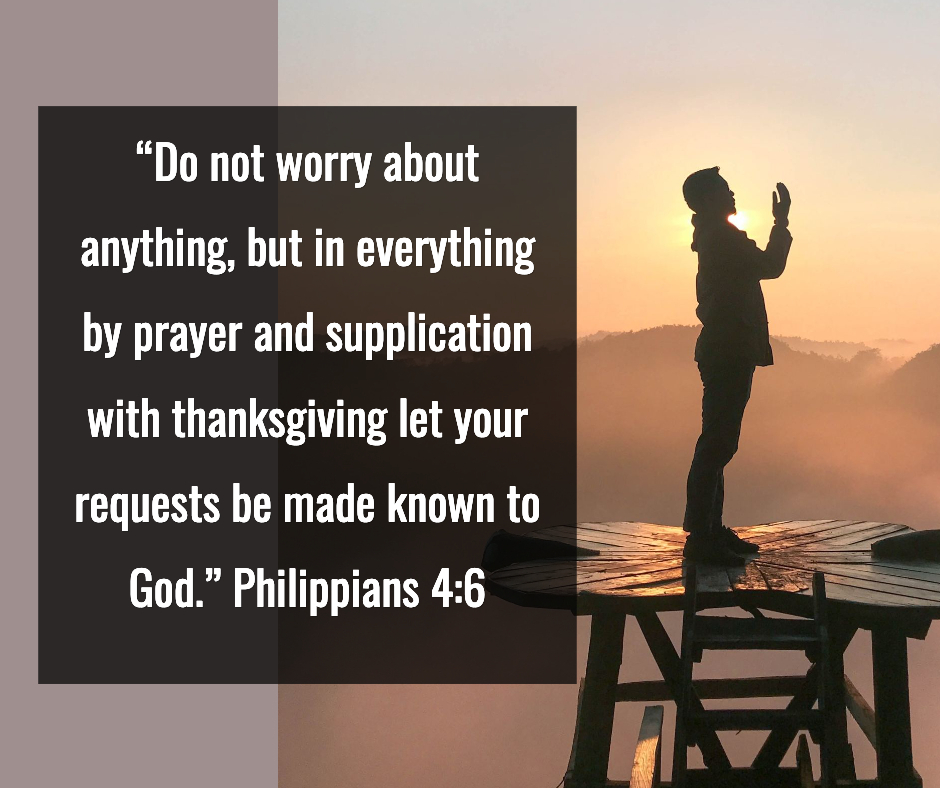 Jesus trusted the Father to give up a future he could control for one that required submission to the will of the Father
You may have read the book review I sent out recently about leadership, servanthood and submission. It's prompted me to research the issue of submission, especially as it pertains to my relationship with God. I am working on some devotional podcasts about prayer and submission. Here are some initial ideas. Let me know what you think.
Among the many forms of prayer, the sequence of security, submission, and supplication provides a framework that fosters a deeper connection with God as Father. Drawing inspiration from the example of Jesus and the New Testament Scriptures, we can explore the transformative power of this sequence in enriching our prayer life.
Security: Finding Refuge in God's Presence
Before delving into submission or supplication, it is essential to establish a sense of security in the presence God. Jesus exemplified this aspect during His earthly ministry, often withdrawing to solitary places to pray (Mark 1:35). By seeking solitude, He found refuge in communion with the Father, grounding Himself in spiritually provided strength and guidance.
"This is my Son, whom I love; with him I am well pleased." (Matthew 3:17 NIV11)
Just as Jesus sought solace in prayer, we too can start our prayer with moments of silence and reflection. It is in these quiet moments that we acknowledge God's unconditional love, grace, and providence. As we recognise our security in His presence, our hearts become receptive to the transformative power of prayer.
Submission: Surrendering Our Will to God's Plan
Jesus' prayer in the Gethsemane is a poignant example of submission to God's will (Matthew 26:39). Despite the overwhelming weight of impending suffering, Jesus humbly surrendered to the Father's plan, saying, "not as I will, but as you will." His submission demonstrated the depth of His trust in God's wisdom and divine purpose.
In our own prayer lives, the act of submission becomes an opportunity to align our desires with God's greater plan. As we surrender our will, fears, and doubts, we find peace in knowing that God's ways are higher than ours (Isaiah 55:9). This submission enables us to release the burdens that weigh heavily on our hearts and opens the door for God's transformative work in our lives.
Supplication: Presenting Our Requests with Faith
Following the example of Jesus, who encouraged His disciples to ask in faith (Matthew 21:22), the final step in the sequence is supplication. In this phase of prayer, we boldly present our requests and intercessions, trusting in God's wisdom and goodness.
"Do not be anxious about anything, but in every situation, by prayer and petition, with thanksgiving, present your requests to God." (Philippians 4:6 NIV11)
It is essential to approach supplication with a heart of humility, recognising that God knows what is best for us. As we bring our needs before Him, we learn to embrace His timing and His answers, whether they align with our expectations or not. This faith-filled supplication deepens our relationship with God, fostering intimacy and trust in His character.
Conclusion
The sequence of security, submission, and supplication in prayer offers us a wonderfully comforting, humbling and expectant approach to communicating with God. By emulating Jesus' example we find a framework that strengthens our prayer life and deepens our connection with the our Father.
Beginning with a sense of security, we acknowledge God's presence and unconditional love. Through submission, we surrender our will, trusting in His greater plan for our lives. Lastly, with faith-filled supplication, we bring our requests before God, knowing that He is a faithful and loving Father who hears and answers according to His perfect wisdom.
How would you feel about trying this powerful sequence in your times of prayer? As we practice security, submission, and supplication, we open ourselves to the transformative work of prayer, drawing closer to the heart of the One who listens and responds with love.
God bless, Malcolm
---
Sometimes you see something on a prayer walk that causes you to feel God's pleasure – this was one for me this week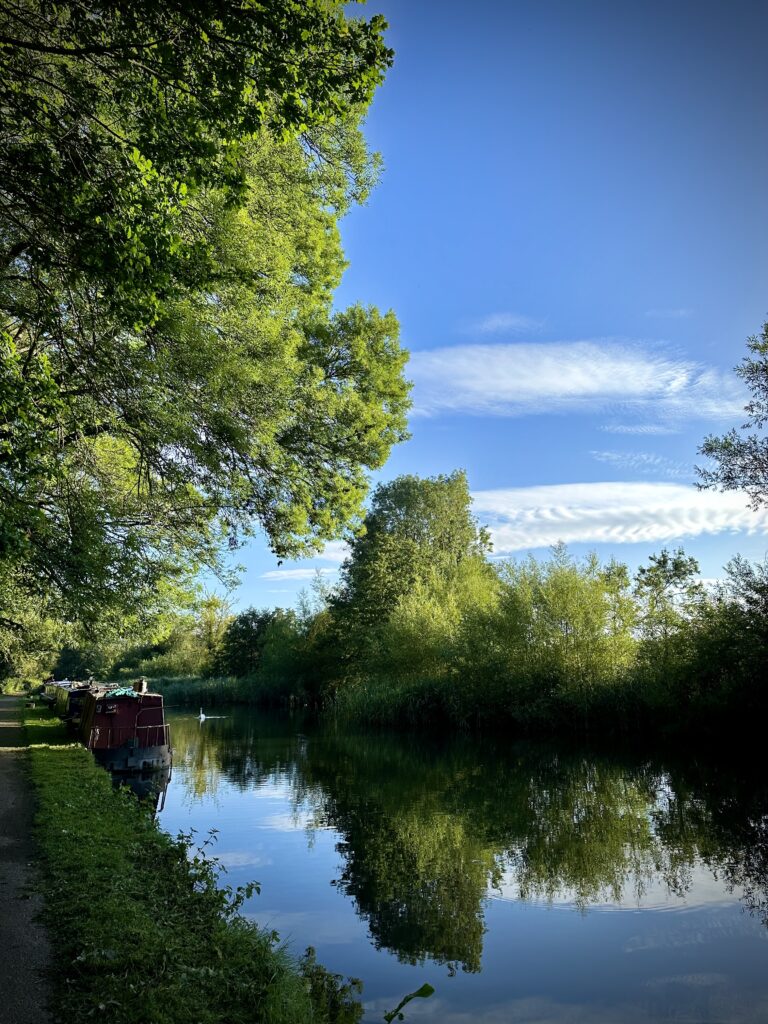 ---
Speaking Engagements and Events
August
6th. Speaking for the Thames Valley churches of Christ on Paul and Lydia from Acts 16.
13th. Speaking for the Watford church of Christ
17-19th. The teaching conference in Tallinn: https://tmc.krist.ee/
29th. Speaking on Zoom for the Manila leadership training group. "Leadership lessons from Paul's relationship with the Thessalonian church"
September
16th. Next AIM session — Homiletics (The preparation and presentation of Biblical lessons). Registration is open at https://aimukandireland.com/enrol/index.php?id=10 This module is offered at half-price! More information also here: https://www.malcolmcox.org/aim-uk-ireland-homiletics-announcement/
---
New Material
Teaching Tips
TEACHING TIP 322 | THE TEN COMMANDMENTS OF EFFECTIVE TEACHING AND PREACHING | CLASS 8 – CARING
Watford Word
THE WATFORD WORD 30 JULY 2023 — COVER TO COVER: UNVEILING THE BIBLE'S RICH TAPESTRY IN A YEAR
Quiet Time Coaching
QUIET TIME COACHING EPISODE 424 | COVER TO COVER: UNVEILING THE BIBLE'S RICH TAPESTRY IN A YEAR – PART 1 | MALCOLM COX
Thames Valley Teaching Class
COMPLETE UNITY CLASS 4 — UNITY DEPENDS ON MUTUAL SUBMISSION
Watford Lessons
MEN AND WOMEN IN CHRIST | "HULDAH AND JOSIAH" | MALCOLM COX