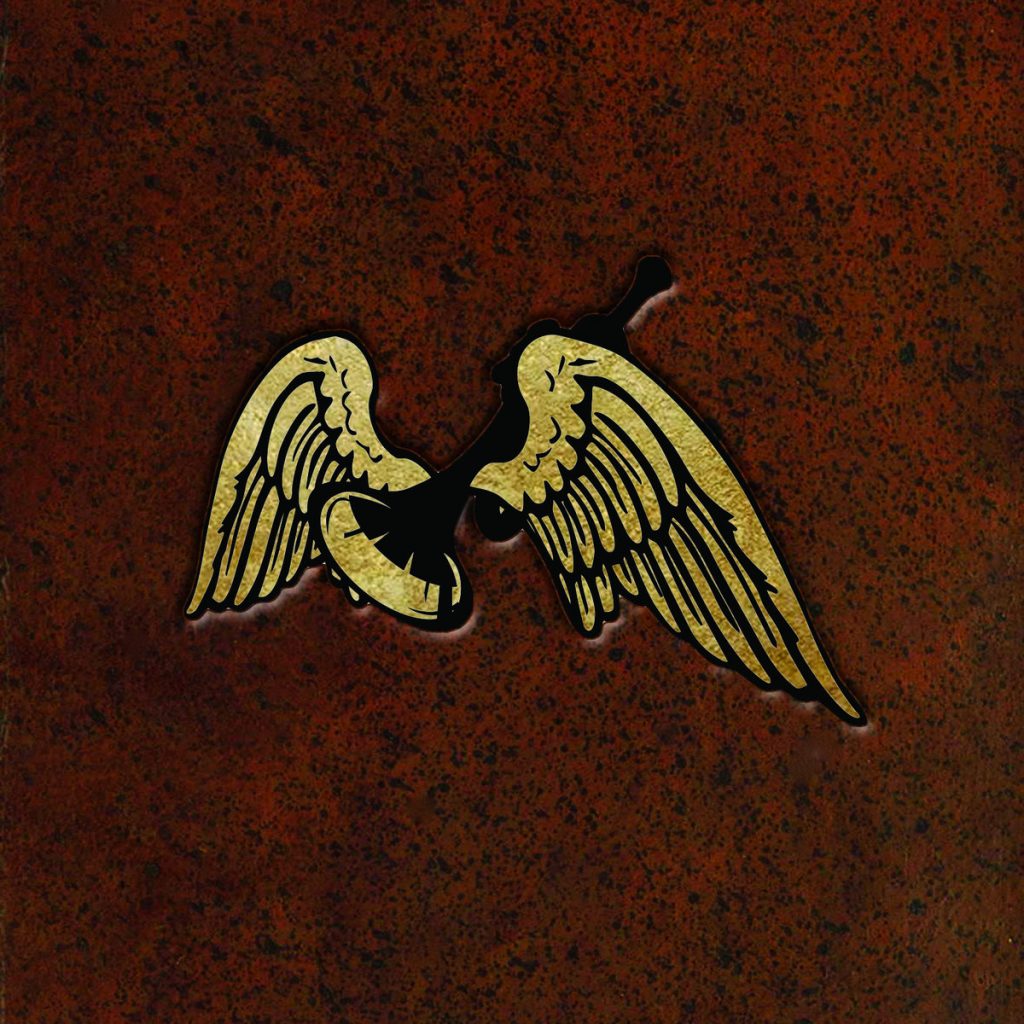 Please consider supporting my friend, Roger Packham and his friends who make up the band, "The Mighty Trumpet Company".
Their new album is themed on the book of Joshua. The songs are tuneful, meaningful and performed with passion. 
"Have I not commanded you? Be strong and courageous. Do not be afraid; do not be discouraged, for the LORD your God will be with you wherever you go."" (Joshua 1:9 NIV11)
To hear the album and follow their Spotify Artist:
https://open.spotify.com/artist/5helYBZ78RmC9jnPU5DgIT?si=GFdtjVBoRT6dJHB4_nyl1A
Please follow them: become a listener!
For other social media:https://www.facebook.com/mightytrumpetcompany/    (Please follow: they need to get 1000 followers!)
https://www.instagram.com/mightytrumpetcompany/https://twitter.com/TrumpetMighty 
https://www.youtube.com/channel/UCbU9QGNybluXNl7kVcHxkZA  …. please subscribe to their Youtube channel: More videos to be posted soon