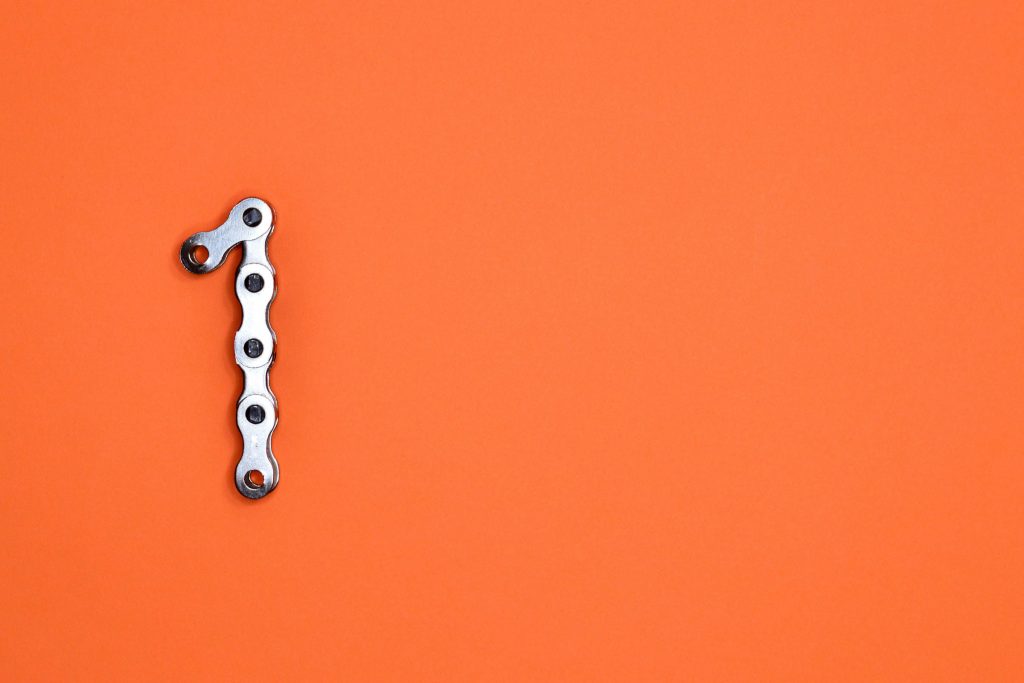 My friend Stefan Wolmarans was slimming down his book collection this week and found two books with which to bless me. Thanks, Stefan!
One of them was called, "For the audience of one", by Mike Pilavachi and Craig Borlase. I bring you a thought or two from the introduction and first chapter of the book.
As Mike says in the preface, "this book is written because I believe the Bible says that worship is the reason for our existence." Worship is not a priority, but the priority. Again, to quote from the book, worship is "the highest priority of the human race."
Quoting Richard Foster from Celebration of Discipline, "…the divine priority is this; worship first, service second". Today we will take a brief look at Mary and Martha and refresh our zeal for prioritising our personal times of worship with, to, and for our great and loving God.

"As Jesus and his disciples were on their way, he came to a village where a woman named Martha opened her home to him.She had a sister called Mary, who sat at the Lord's feet listening to what he said.But Martha was distracted by all the preparations that had to be made. She came to him and asked, "Lord, don't you care that my sister has left me to do the work by myself? Tell her to help me!" "Martha, Martha," the Lord answered, "you are worried and upset about many things, but few things are needed—or indeed only one. Mary has chosen what is better, and it will not be taken away from her.""

(Luke 10:38–42 NIV11)
Please add your comments on this week's topic. We learn best when we learn in community. 
Do you have a question about teaching the Bible? Is it theological, technical, practical? Send me your questions or suggestions. Here's the email: malcolm@malcolmcox.org.
If you'd like a copy of my free eBook on spiritual disciplines, "How God grows His people", sign up at my website: http://www.malcolmcox.org.
Please pass the link on, subscribe, leave a review.

"Worship the LORD with gladness; come before him with joyful songs." (Psalms 100:2 NIV11)

God bless, Malcolm
PS: You might also be interested in my book: "An elephant's swimming pool", a devotional look at the Gospel of John