A sermon for the Watford Church of Christ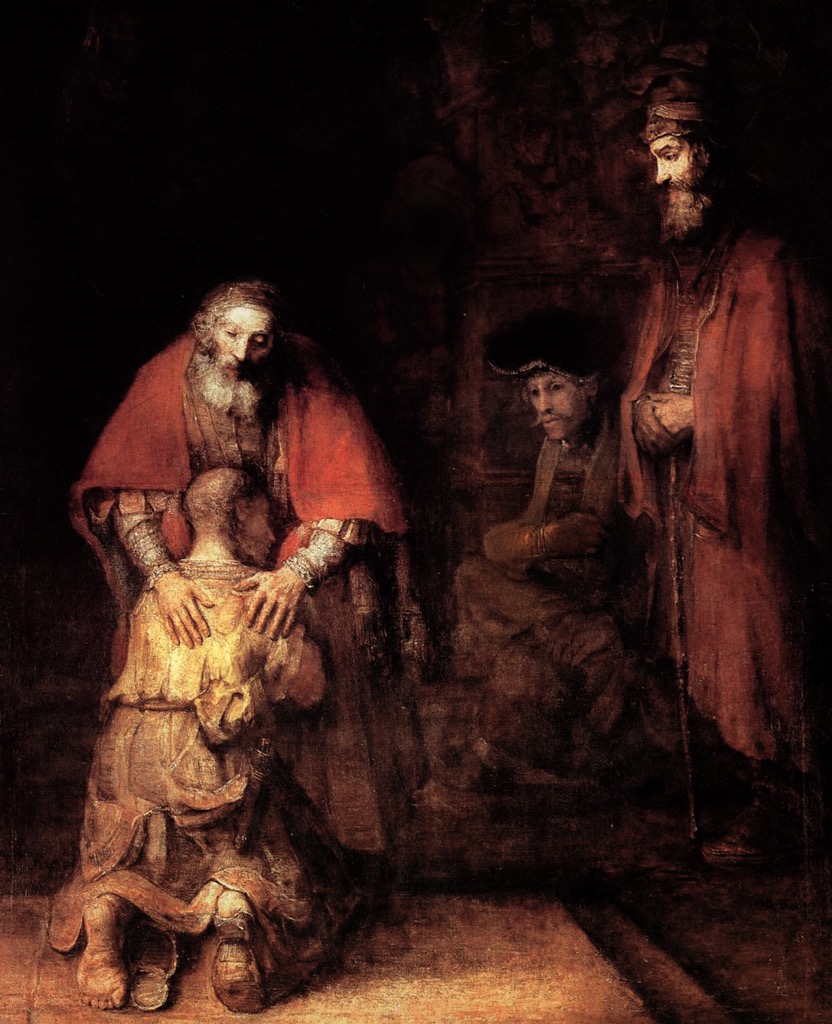 Father's Day 2022, Luke 15
What hurt the father about the younger son's behaviour?
A. Community shame
B. Wish the Father was dead
C. Harm he would get into
What hurt the father about the older son's behaviour?
A. Community shame
B. Ingratitude, acting as if the father was not generous
""Woe to you, teachers of the law and Pharisees, you hypocrites! You shut the door of the kingdom of heaven in people's faces. You yourselves do not enter, nor will you let those enter who are trying to. "Woe to you, teachers of the law and Pharisees, you hypocrites! You travel over land and sea to win a single convert, and when you have succeeded, you make them twice as much a child of hell as you are." (Matthew 23:13–15 NIV11)
What do we learn about the heart of the father?
A. Love expressed in…
B. Loves both sons
C. Father used 11 times
Conclusion
"Follow God's example, therefore, as dearly loved children and walk in the way of love, just as Christ loved us and gave himself up for us as a fragrant offering and sacrifice to God." (Ephesians 5:1–2 NIV11)
Please add your comments on this week's topic. We learn best when we learn in community.
Do you have a question about teaching the Bible? Is it theological, technical, practical? Send me your questions or suggestions. Here's the email: malcolm@malcolmcox.org.
If you'd like a copy of my free eBook on spiritual disciplines, "How God grows His people", sign up at my website: http://www.malcolmcox.org.
Please pass the link on, subscribe, leave a review.
"Worship the LORD with gladness; come before him with joyful songs." (Psalms 100:2 NIV11)
God bless, Malcolm