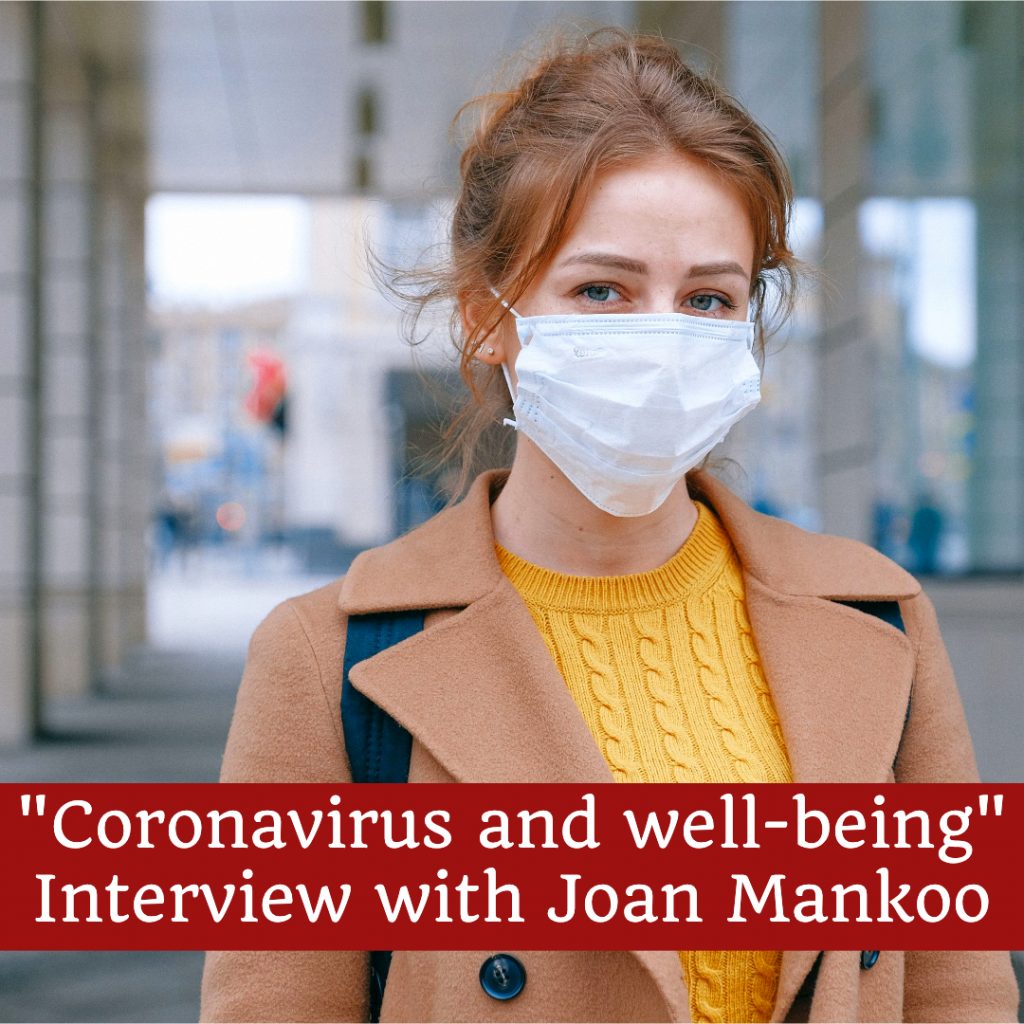 Something a little different. Today, my interview with Joan Mankoo. Joan is a member of the Thames Valley churches of Christ and a qualified counsellor.
I asked her to write down some tips on how to look after ourselves and other people during this period of stress and isolation. She penned a very helpful one page tip sheet which you can download above.
In the interview she expands on her thinking regarding why it's important to look after ourselves and then how we can help other people.
I thoroughly recommend Joan's sensitive, kind and faith-filled approach.
Please add your comments on this week's topic. We learn best when we learn in community.
Do you have a question about teaching the Bible? Is it theological, technical, practical? Send me your questions or suggestions. Here's the email: malcolm@malcolmcox.org.
If you'd like a copy of my free eBook on spiritual disciplines, "How God grows His people", sign up at my website: http://www.malcolmcox.org.
Please pass the link on, subscribe, leave a review.
"Worship the LORD with gladness; come before him with joyful songs." (Psalms 100:2 NIV11)
God bless, Malcolm
PS: You might also be interested in my book: "An elephant's swimming pool", a devotional look at the Gospel of John