Newsletter 22 March 2020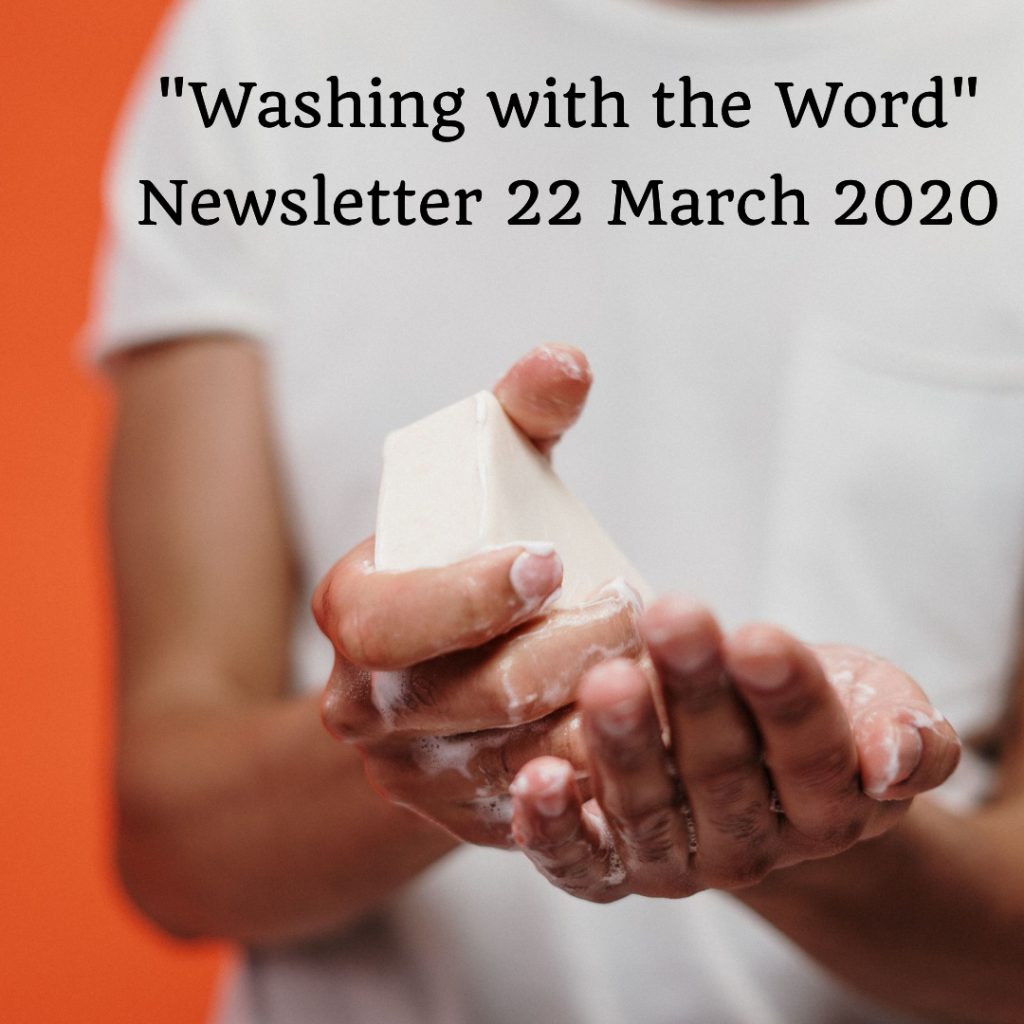 My guess is that this week has seemed just as surreal to you as to me. Not only have I never experienced anything quite like this in my life, I never expected to.
We had our first online gathering for the men of the Watford church on Wednesday. Today we followed that up with our first online Sunday service with about 16 or 17 households participating. Plenty of teething problems to sort out regarding technology and practicalities, but it was so very good to hear from one another and see each other's faces. The sermon can be found by clicking here.
The kids were especially cute and did some beautiful drawings!
I'm very glad that we are working through the Psalms of Ascent – journeying together through rough territory with our ultimate destiny being the "holy city".
I will not write more today. There is so much already online about these issues. What I would like to emphasise is the significance of not believing Satan's lies that God is absent, distant or uncaring. He is right in the midst of this mess. He is with us, listening to us, offering us strength, compassion and wisdom. Never doubt his loving comforting presence is available to you.
I hope my posts this week will help you to not only wash your hands, but wash your hearts and minds with our heavenly Father's Word.
God bless, and stay safe, Malcolm
---
Prayer requests
That the online services will attract non-believers to join us as we worship God.
For everybody involved in the frontline of providing help for the sick. Especially my GP wife!
Thank you for reading this far, and encouraging me in my endeavours to support our times of quiet with God, our corporate worship experiences, and the effectiveness of our preaching and teaching. I hope my uploads will help you to live a life of peace as you rest in the trust you have in our heavenly Father, no matter what the circumstances.
If you know anyone who might enjoy these materials, please send them a link to my website and encourage them to sign up for this newsletter.
God bless, Malcolm