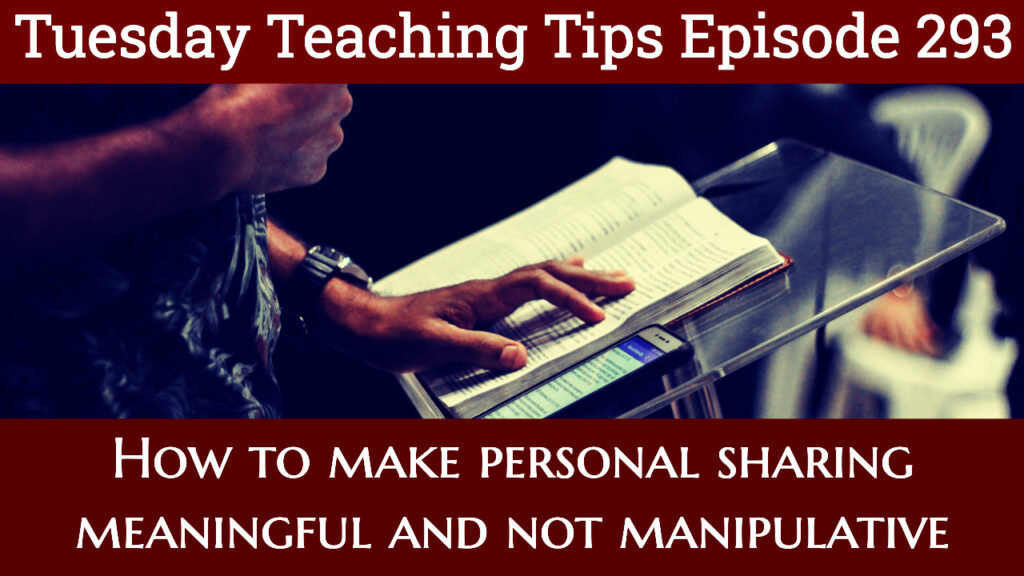 In my last two sermons for the Watford church of Christ and the Thames Valley churches of Christ I including some vulnerable personal sharing about a recent incident in my life. I noticed it had a profound effect on both groups, even causing some people to cry. Afterwards they came up to me to thank me. I apologised for making them cry, but they thanked me again, saying it was healing. So today I thought I would post a brief recording on how we use such sharing to help people, rather than manipulate them. I assume we are agreed on the value of personal sharing, so I will restrict myself to comments on best practices.
"We do not want you to be uninformed, brothers and sisters, about the troubles we experienced in the province of Asia. We were under great pressure, far beyond our ability to endure, so that we despaired of life itself. Indeed, we felt we had received the sentence of death. But this happened that we might not rely on ourselves but on God, who raises the dead." (2 Corinthians 1:8-9 NIV11)
Aim to help other people, not yourself
The aim is not to cause people to feel something for you as the speaker, but to help them.
Sometimes, in our insecurity, we share personally, because we want people to like us
Sharing with a group is only helpful if the fact of sharing helps, not when looking for acceptance from the group.
Ask yourself the question, "Am I sharing this because I want people to connect with me, or to connect with God?"
---
Aim to point to God, not to obscure him
The personal sharing must connect with scripture, God as father, Jesus or the Holy Spirit.
If it's really just about you it will not helping the word of God land in peoples hearts.
Ask yourself the question, "In what way is this personal sharing helping people to connect with God?"
---
Aim to inspire, not to shock
Be careful about making your stories too emotionally intense, or graphic. If the emotional impact is too high, people find it hard to truly hear what you are saying. They react on an emotional level with your sharing and the point gets lost in all the noise of the emotions.
Ask yourself the question, "Will this sharing prevent people from engaging with the point I'm making?"
---
Authenticity is "the sharing of self by relating in a natural, sincere, spontaneous, open and genuine manner." I Thought it was just me, Brene Brown
"You know we never used flattery, nor did we put on a mask to cover up greed—God is our witness." (1 Thessalonians 2:5 NIV11)
Our aim is authenticity and helpfulness.
Question: What have you found helpful in developing healthy personal sharing?
Why not sign up for the Old Testament Survey module: https://www.eventbrite.co.uk/e/old-testament-survey-aim-uk-ireland-tickets-531954449077
More information about AIM can be found here: https://www.aimukandireland.com. Send me an email expressing interest if you cannot find what you need on the site.
Please add your comments on this week's topic. We learn best when we learn in community.
Do you have a question about teaching the Bible? Is it theological, technical, practical? Send me your questions or suggestions. Here's the email: malcolm@malcolmcox.org.
If you'd like a copy of my free eBook on spiritual disciplines, "How God grows His people", sign up at my website: http://www.malcolmcox.org.
Please pass the link on, subscribe, leave a review.
Keep calm and carry on teaching.
God bless, Malcolm