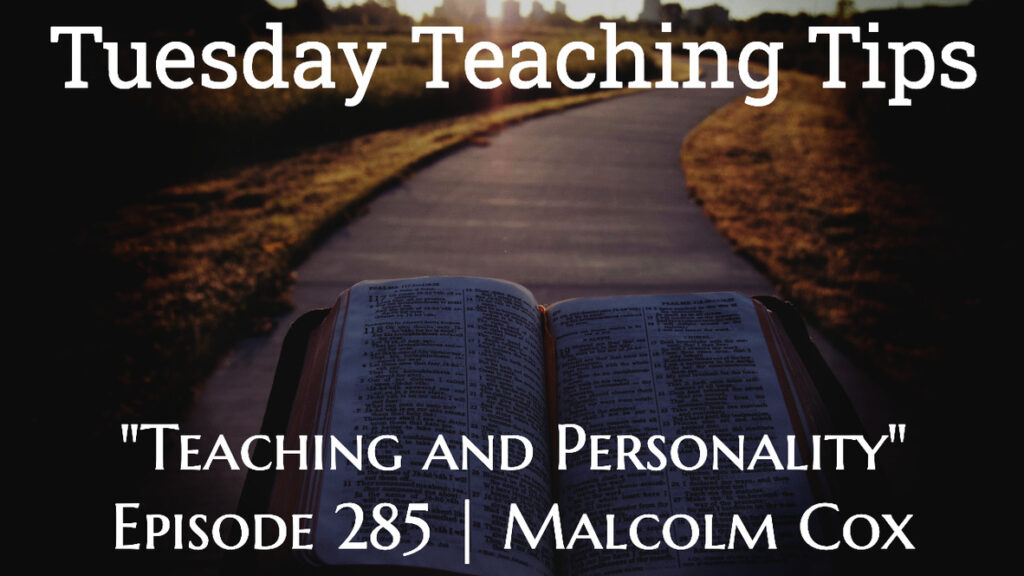 Truth through personality
"In the first place, I ask that men make no reference to my name; let them call themselves Christians, not Lutherans." Admonition Against Insurrection (1522) Martin Luther
"by any consideration of body or soul you should never say: I am Lutheran, or Papist." On Receiving Both Kinds in the Sacrament (1522) Martin Luther
"Moses said to the LORD, "Pardon your servant, Lord. I have never been eloquent, neither in the past nor since you have spoken to your servant. I am slow of speech and tongue." The LORD said to him, "Who gave human beings their mouths? Who makes them deaf or mute? Who gives them sight or makes them blind? Is it not I, the LORD? Now go; I will help you speak and will teach you what to say."" (Exodus 4:10–12 NIV11-GK)
"Moses was educated in all the wisdom of the Egyptians and was powerful in speech and action." (Acts 7:22 NIV11)
Conclusion
Be more than your speech, not less.
Why not sign up for the church history module: https://www.aimukandireland.com/course/church-history
Please add your comments on this week's topic. We learn best when we learn in community.
Do you have a question about teaching the Bible? Is it theological, technical, practical? Send me your questions or suggestions. Here's the email: malcolm@malcolmcox.org.
If you'd like a copy of my free eBook on spiritual disciplines, "How God grows His people", sign up at my website: http://www.malcolmcox.org.
Please pass the link on, subscribe, leave a review.
Keep calm and carry on teaching.
God bless, Malcolm