Sermon for the Watford church of Christ, 13 September 2020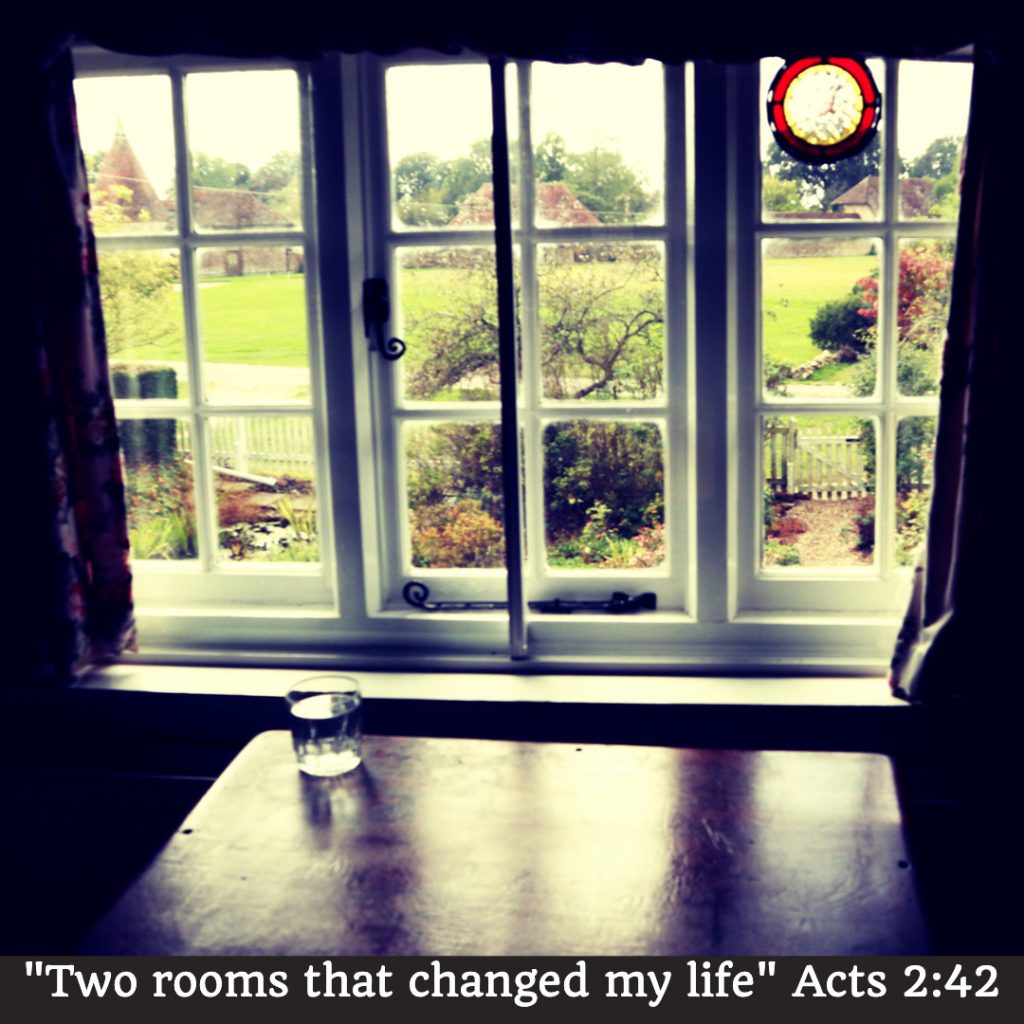 ---
The Desk of Devotion
Devoted to God:
"They devoted themselves to the apostles' teaching and to fellowship, to the breaking of bread and to prayer." (Acts 2:42 NIV11) – modelled after the culture Jesus established.
"Devote yourselves to prayer, being watchful and thankful." (Colossians 4:2 NIV11)
A Christian is professionally curious
Not a burdening curiosity, but a liberating one, an exciting one, a stimulating one.
What does devotion to God mean to you?
But, how does this devotion develop, mature, spread……?
The Piano Room of Perseverance
Perseverance: Acts 2.42
proskartereo: to persevere in; to be close at hand
Sometimes not fun
Devoted to one another – "Be devoted to one another in love. Honour one another above yourselves." (Romans 12:10 NIV11)
philostorgos – devoted, loving, good-natured
Conclusion
Is God getting your attention in an area that needs perseverance?
Is God getting your attention regarding devotion?
Please add your comments on this week's topic. We learn best when we learn in community.
Do you have a question about teaching the Bible? Is it theological, technical, practical? Send me your questions or suggestions. Here's the email: malcolm@malcolmcox.org.
If you'd like a copy of my free eBook on spiritual disciplines, "How God grows His people", sign up at my website: http://www.malcolmcox.org.
Please pass the link on, subscribe, leave a review.
"Worship the LORD with gladness; come before him with joyful songs." (Psalms 100:2 NIV11)
God bless, Malcolm
PS: You might also be interested in my book: "An elephant's swimming pool", a devotional look at the Gospel of John