Newsletter 28 December 2019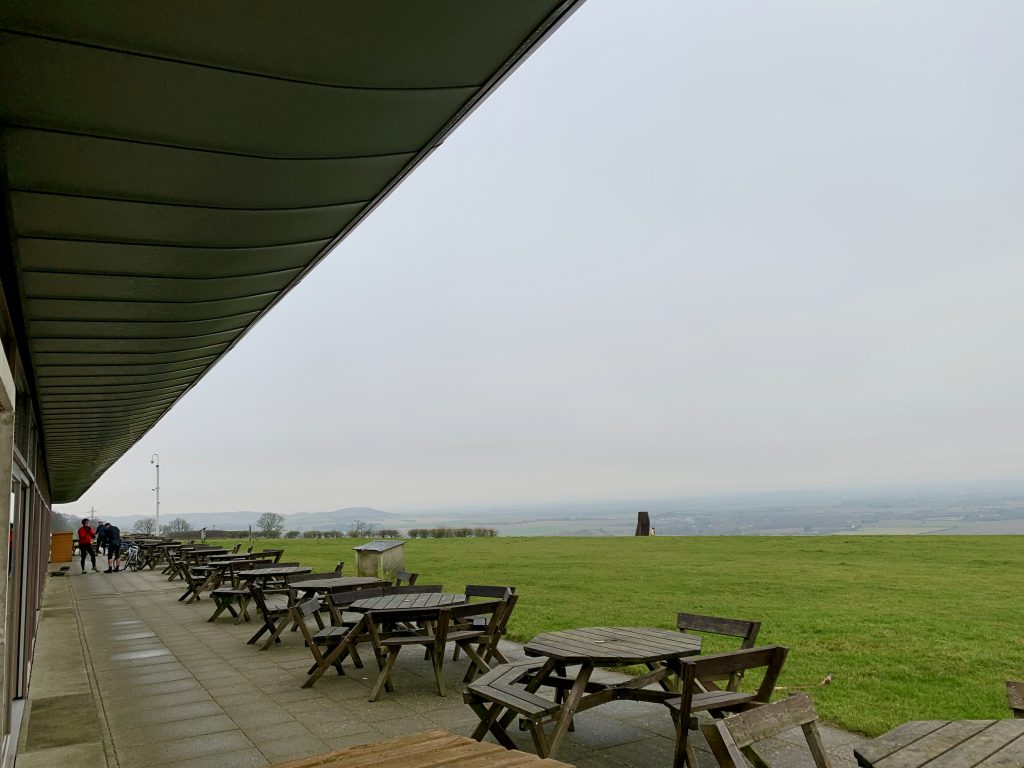 Reflections on 2019
A short bit of script this week – the details are in the podcast.
Are you taking time to reflect on the lessons God has taught you this year? I heartily recommend you do so. This was my task on Friday. The podcast contains more information about how I conducted this review.
I hope my podcasts and other materials this week will help you to reflect on what God has been teaching you, and to prepare well for the year ahead..
---
Prayer request
For the lonely at the New Year and all who have lost a loved one this year. For me as I prepare lessons and plans for 2020 for the Watford church.
---
Thank you for reading this far, and encouraging me in my endeavours to support our times of quiet with God, our corporate worship experiences, and the effectiveness of our preaching and teaching.

If you know anyone who might enjoy these materials, please send them a link to my website and encourage them to sign up for this newsletter.

God bless, Malcolm