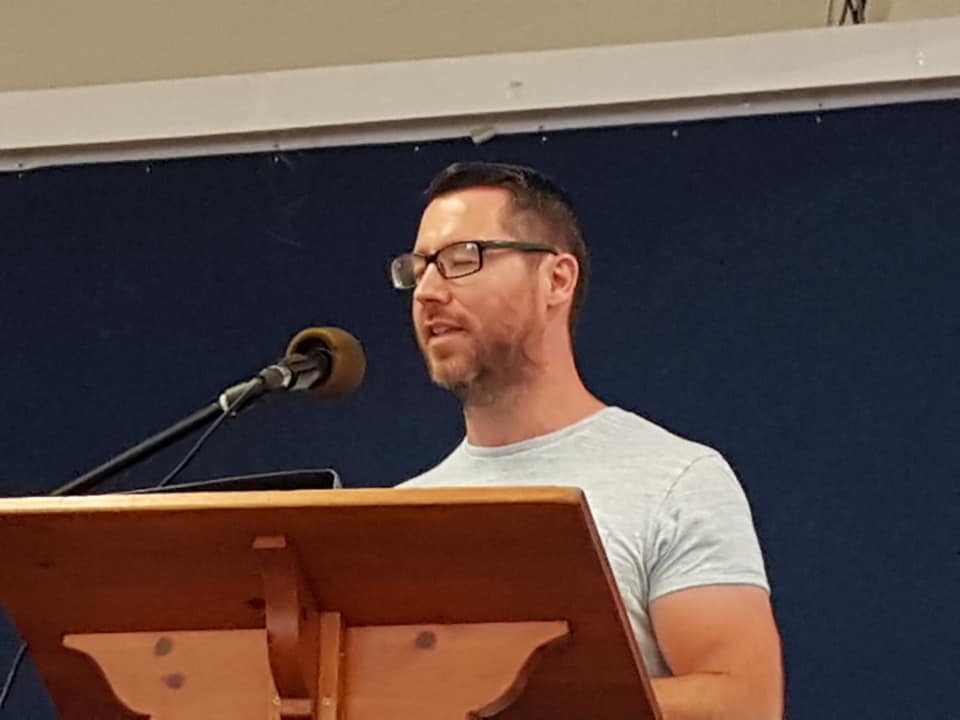 My Belfast buddy, Simon Dinning, has begun a series on the sermon on the Mount. It's nice serendipity considering the coincidence with my teaching focus at the moment. I hope you enjoy what he has to share.
Why not consider subscribing to his excellent podcast?
Have a look at his website too.
God bless, Malcolm