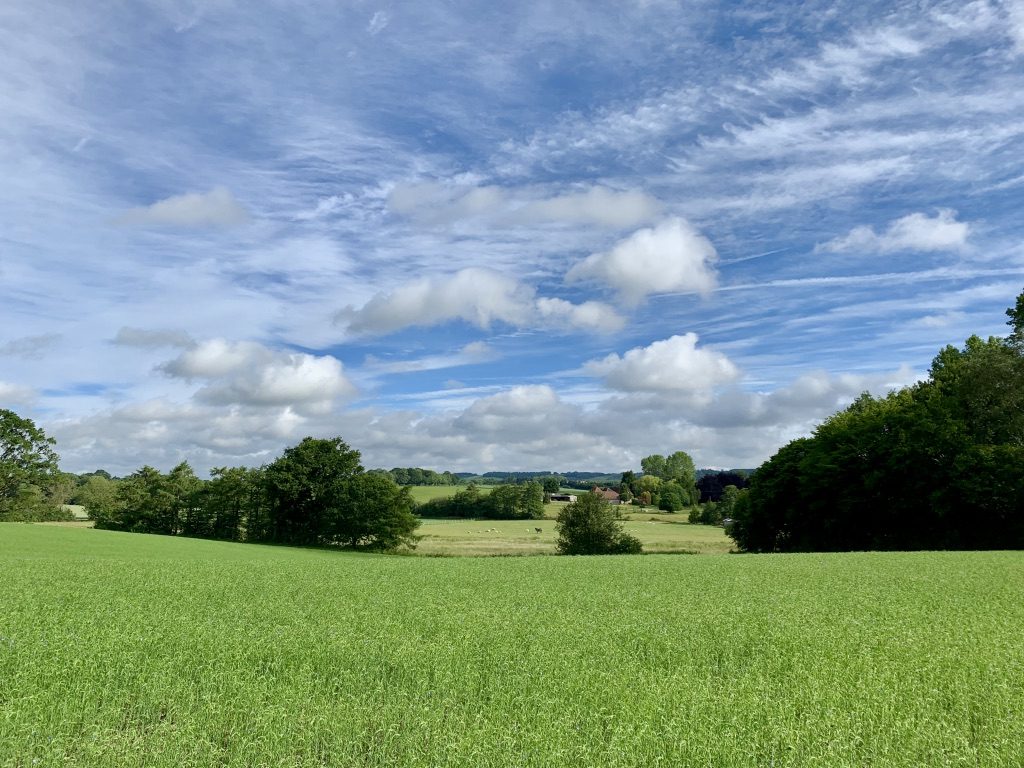 Attending two funerals in Kent gave me the opportunity to take a stroll down Ram Lane – a spot with special memories for me. But it served a larger purpose than simply a reminder of events linked with that lane.
Walking down that lane helped me reflect on many of the ways God has been with me over several decades of journeying to Him and with Him.
Take a walk with me to consider the significance of deliberately accessing places conducive to spiritual reflection.
Please add your comments on this week's topic. We learn best when we learn in community.
Do you have a question about teaching the Bible? Is it theological, technical, practical? Send me your questions or suggestions. Here's the email: malcolm@malcolmcox.org.
If you'd like a copy of my free eBook on spiritual disciplines, "How God grows His people", sign up at my website: http://www.malcolmcox.org.
Please pass the link on, subscribe, leave a review.
God bless, Malcolm
PS: You might also be interested in my book: "An elephant's swimming pool", a devotional look at the Gospel of John