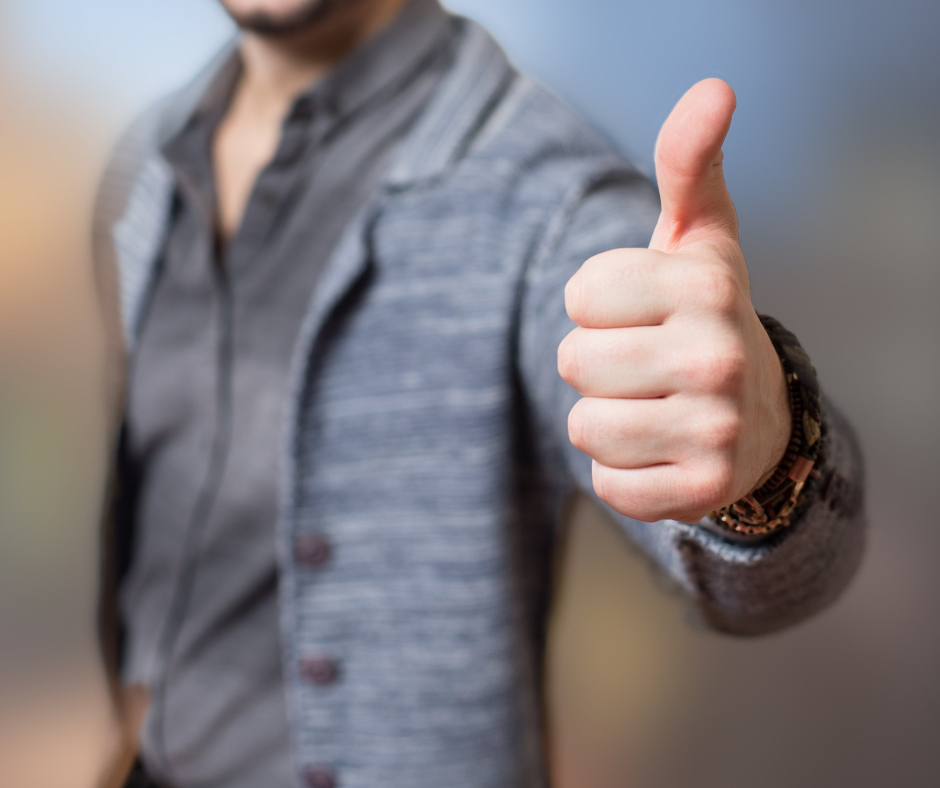 How do we handle the twin pressures of praise and criticism? What is the healthy spiritual response? What inspiration can we derive from Jesus and the scriptures?
We delve into my teenage memories and an old appraisal……
"Jesus, knowing that they intended to come and make him king by force, withdrew again to a mountain by himself." (John 6:15 NIV11)
More Scriptures referred to in this episode: Luke 4.1-11; John 2.25; Proverbs 27.6; Jeremiah 31.3; John 13.35; Revelation 3.9.
Please add your comments on this week's topic. We learn best when we learn in community. 
Do you have a question about teaching the Bible? Is it theological, technical, practical? Send me your questions or suggestions. Here's the email: malcolm@malcolmcox.org.
If you'd like a copy of my free eBook on spiritual disciplines, "How God grows His people", sign up at my website: http://www.malcolmcox.org.
Please pass the link on, subscribe, leave a review.
God bless, Malcolm
PS: You might also be interested in my book: "An elephant's swimming pool", a devotional look at the Gospel of John