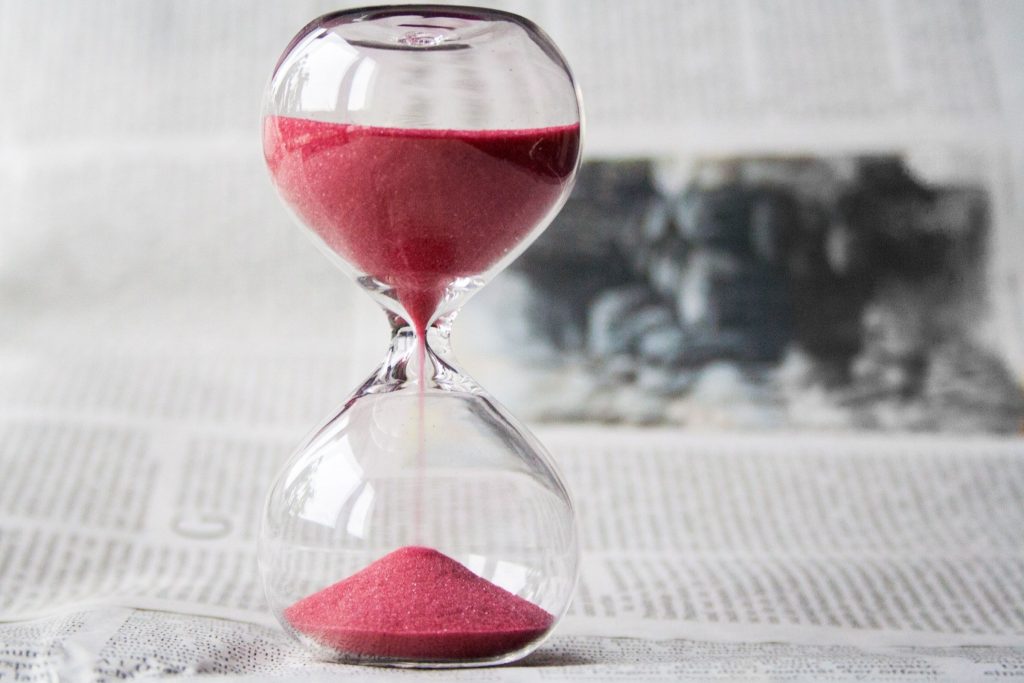 We continue a new series today based on the book, "Unloading the Overload: Stress management for Christians" by Chris Powell and Graham Barker. 
Today's episode is not based on material in the book, but inspired by its theme.  Let's explore the issue of time and the need for energy, faith and the character of Christ in making the best use of the time God has given us. What is the place for prayer in this challenge?
Jesus seemed to have enough time for the purposes of God in his life. His energy, faith and character were adequate to the tasks laid before him. Can we learn from his example?
Please add your comments on this week's topic. We learn best when we learn in community. 
Do you have a question about teaching the Bible? Is it theological, technical, practical? Send me your questions or suggestions. Here's the email: malcolm@malcolmcox.org.
If you'd like a copy of my free eBook on spiritual disciplines, "How God grows His people", sign up at my website: http://www.malcolmcox.org.
Please pass the link on, subscribe, leave a review.
God bless, Malcolm
PS: You might also be interested in my book: "An elephant's swimming pool", a devotional look at the Gospel of John