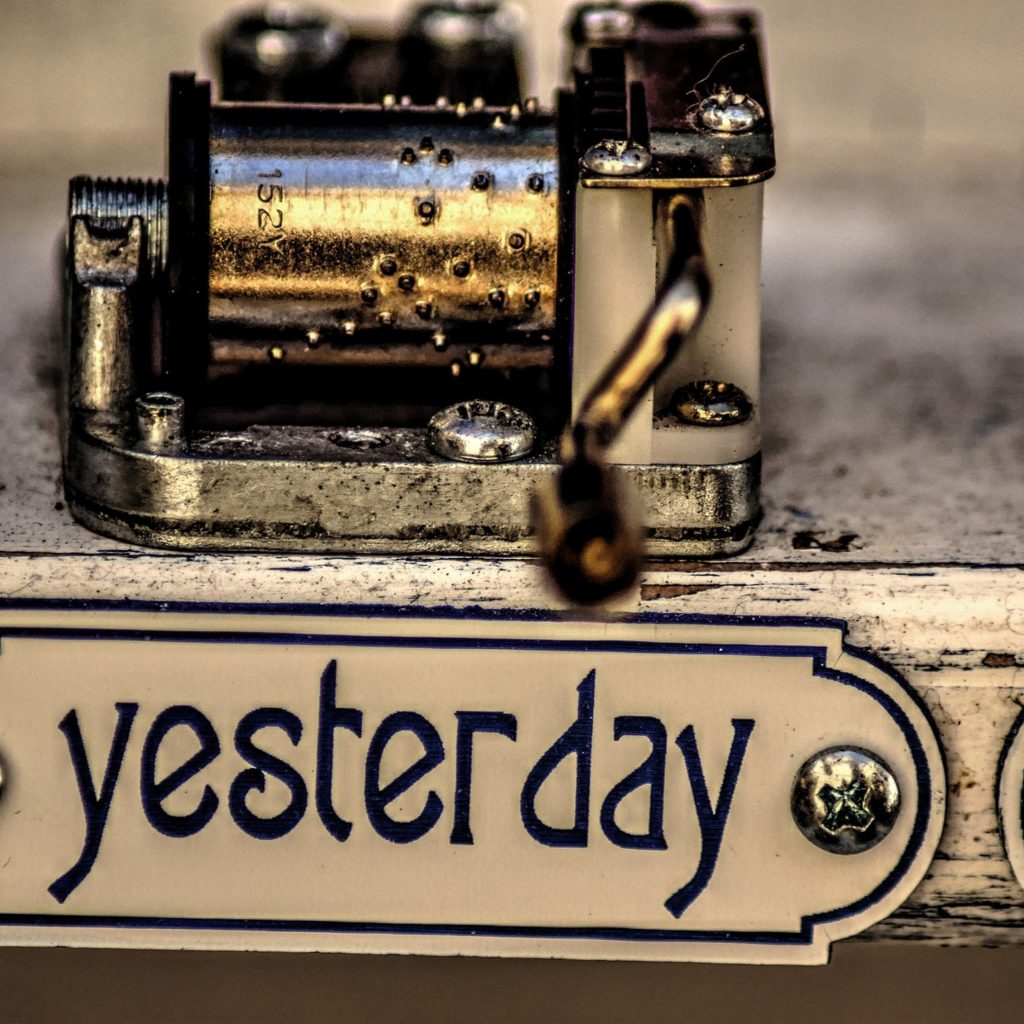 What have cans of dark fruit cider got to do with prayer and the past?  Join me today as we explore how to leave yesterday behind.
One of the reasons we pray each day is to help us make sense of the previous day's victories and mistakes. We cannot go faithfully into the day ahead unless we have cleared away the spiritual "rubbish" of the previous 24 hours.

We take some inspiration from King David in 2 Samuel chapter 12 and reflect on the significance of leaving yesterday behind.

Please add your comments on this week's topic. We learn best when we learn in community.

Do you have a question about teaching the Bible? Is it theological, technical, practical? Send me your questions or suggestions. Here's the email: malcolm@malcolmcox.org.

If you'd like a copy of my free eBook on spiritual disciplines, "How God grows His people", sign up at my website: http://www.malcolmcox.org.

Please pass the link on, subscribe, leave a review.

God bless, Malcolm

PS: You might also be interested in my book: "An elephant's swimming pool", a devotional look at the Gospel of John