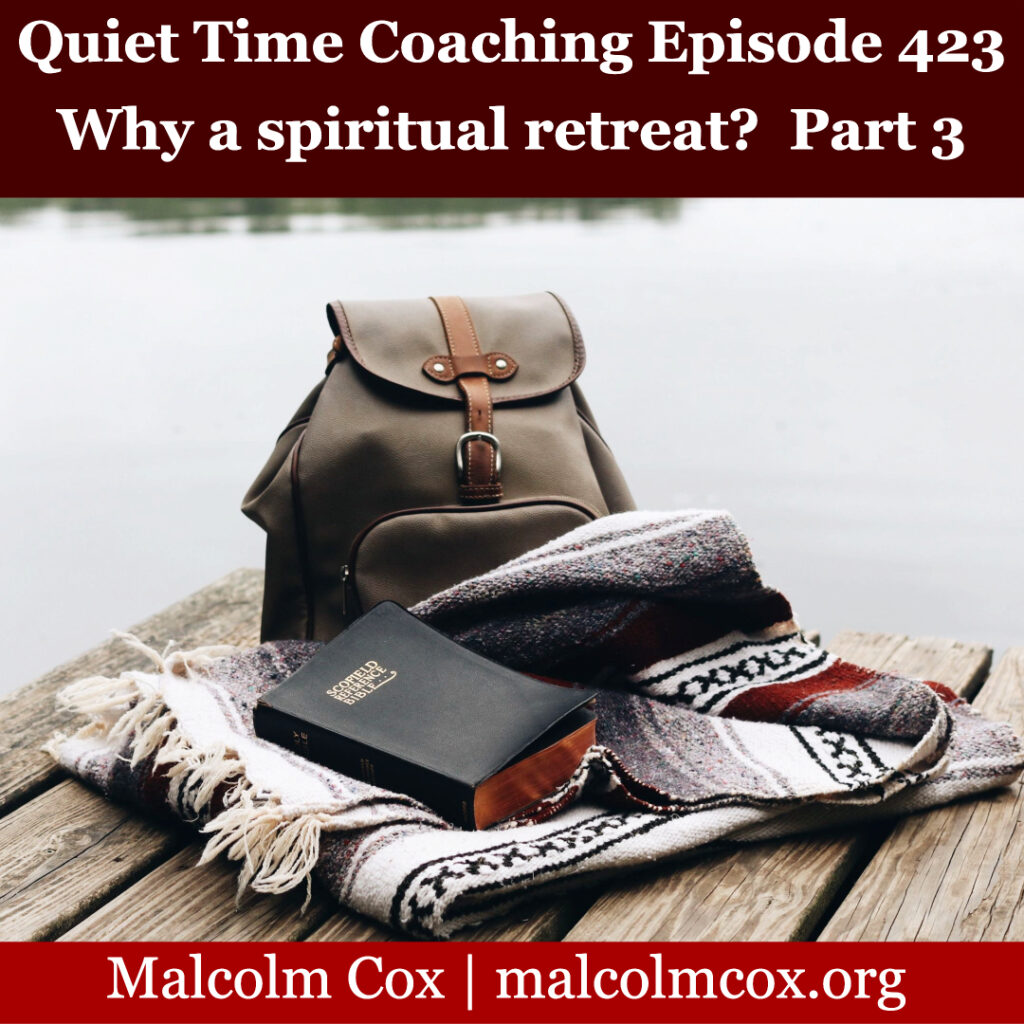 At the time of releasing this recording I shall back from my annual spiritual retreat, but on another trip together wit my friend Douglas Jacoby. This is the third of three episodes on the value of taking a spiritual retreat and some tips to make such a retreat as meaningful as possible.
Some of the following ideas come from my experience, and also a book called 'Wilderness Time: A guide for spiritual retreat' by Emily Griffin.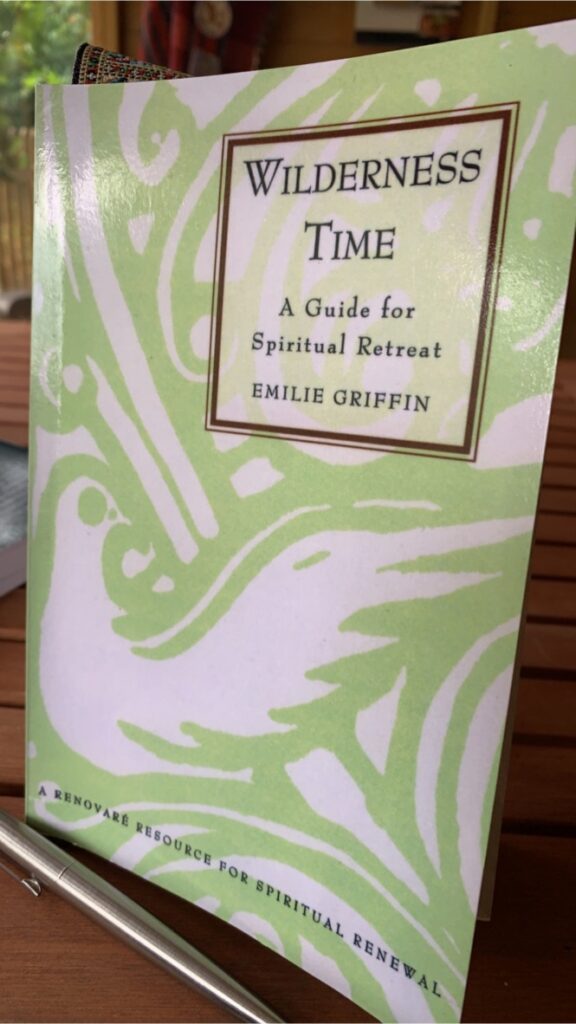 Today I will focus on reviewing a spiritual retreat.
Review Your Experiences
'Two weeks after your retreat is over, try writing in your journal about the experience. Perhaps more acutely than on the last day of your retreat, you will be able to sense the ways your retreat has changed you. You will see how a closer relationship to God is at work in your day-to-day life." Griffin, 89
Look at the diary of your trip. What happened and where? What were those experiences like? You might find looking at photographs helps you to remember. I take quite a lot when I go away. The pictures are helpful visual cues to refresh my memory about the experiences.
If you took a theme scripture with you, review it once again and note how your understanding of that Scripture and what it is saying to you has changed from before you went away.
Take some specific time to pray about your retreat at some point, not too long after you return.
Remind yourself that it was Jesus leading you on your retreat, and he continues to do the same today. He is your companion, your guide, going ahead of you. Therefore you have nothing to fear — even if your retreat revealed some areas of growth and change for which repentance and courage might be necessary.
Look over the notes you made while on your retreat, and pray for God to guide you to specific convictions and actions which hold greater significance stand arrest. Make a separate list of those and keep them somewhere visible. Review them regularly.
Share whatever you feel God was revealing to you with a trusted friend, or even better several friends who will help you to process your experiences.
I hope these tips are helpful. What helps you in reviewing a retreat?
Please add your comments on this week's topic. We learn best when we learn in community.
Do you have a question about teaching the Bible? Is it theological, technical, practical? Send me your questions or suggestions. Here's the email: malcolm@malcolmcox.org.
If you'd like a copy of my free eBook on spiritual disciplines, "How God grows His people", sign up at my website: http://www.malcolmcox.org.
Please pass the link on, subscribe, leave a review.
"Worship the LORD with gladness; come before him with joyful songs." (Psalms 100:2 NIV11)
God bless, Malcolm