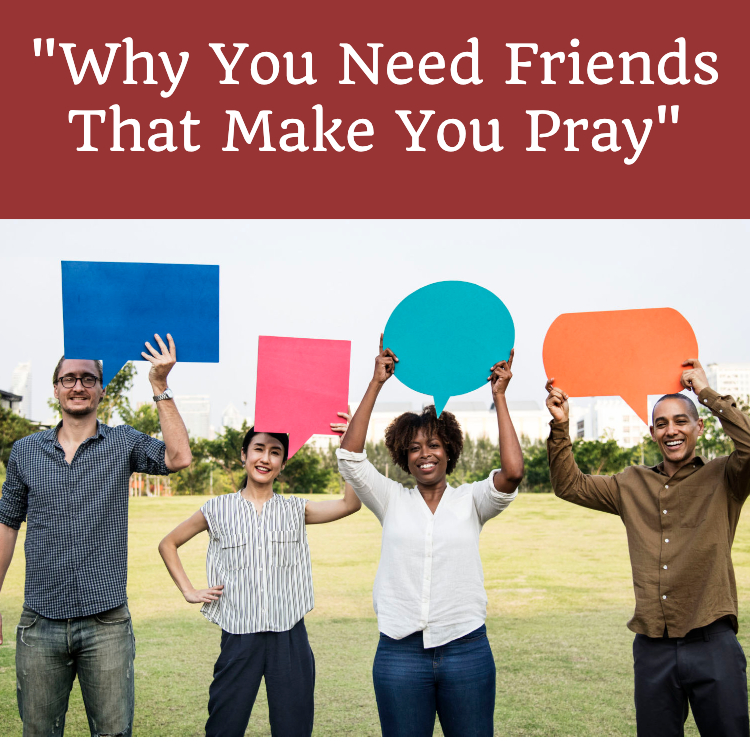 I have just got home from having breakfast with some friends. I wanted to record immediately some reflections on the significance of that breakfast and its impact on my prayers.
You see, as I walked home from that breakfast I spent most of the time praying. Praying about our conversation. Why is this? Let me give you the context.
Once a month on a Thursday morning I meet with three other church ministers from West Watford for breakfast. Alice, John and Richard. We've been doing this for about three years. We are very different people from different backgrounds and different denominations. Our conversations are fruitfully varied.
For example, this morning we covered recent holidays, personal life, our own spirituality, things causing us delight and stress, vision and mission, discipleship, books we are reading, death and resurrection, salvation and universalism, the future of Christendom in a secular society, and even Brexit!  We asked each other questions, listened and even gave advice. There was more, but those are the headlines.
As I walked home I found myself praying even without thinking about praying.  That's a really good testimony to the value of stimulating friendship. Helpful friendships make you pray. I talked to God quite freely and easily about things we had  discussed. Processing my feelings, clarifying my thinking, and, doing my best to figure out what God wanted me to learn from the conversation. Not all of that got resolved between Domenic's Café and my home, but it was really good to pray about it!
Do you have conversations with friends which make you pray?  If your prayers have been a little stale, perhaps you need a conversation with a human being to stimulate your conversation with the divine being. Find someone different from you, talk and listen, then, I dare say, you will find yourself praying on the way home.
---
Please add your comments on this week's topic. We learn best when we learn in community. 
Do you have a question about teaching the Bible? Is it theological, technical, practical? Send me your questions or suggestions. Here's the email: malcolm@malcolmcox.org.
If you'd like a copy of my free eBook on spiritual disciplines, "How God grows His people", sign up at my website: http://www.malcolmcox.org.
Please pass the link on, subscribe, leave a review.
God bless, Malcolm
PS: You might also be interested in my book: "An elephant's swimming pool", a devotional look at the Gospel of John