To be held in Watford, 4th March 2023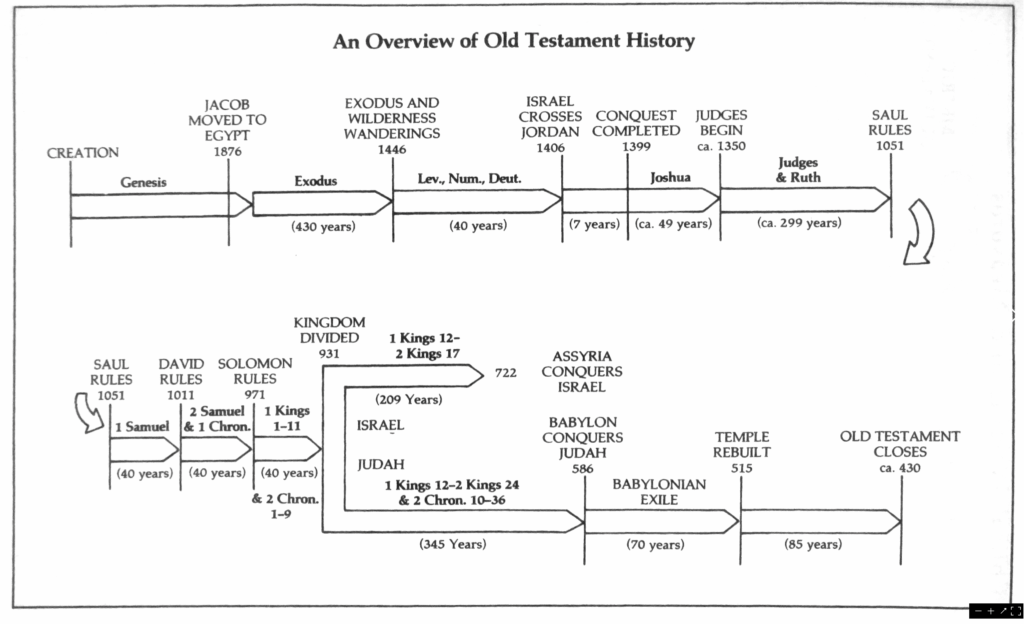 ---
The AIM Old Testament Module prepares students to understand and interpret the Old Testament and to teach, preach, and study the Old Testament accurately and confidently with others.
The Old Testament Module includes a detailed overview of the Old Testament including how it came to be in its current form, an introduction to the authors and books of the Old Testament, the types of writing contained in the Old Testament, an introduction to the geography of the Old Testament world, the Ancient Near Eastern background of the Old Testament, how to properly read and understand the Old Testament writings including the first part of Genesis, the Law, the Prophets, and Old Testament Wisdom and Apocalyptic literature, how to teach or preach from the Old Testament, and an advanced, in-depth study of the Book of Amos as an example of applying what you've learned to a specific book of the Old Testament.
This module is good for anyone interested in learning how to read, understand, and teach the Old Testament to others including those who wish a deeper knowledge of the Old Testament, Bible Study leaders, small group leaders, ministers desiring a refresher, or anyone who wants more up-to-date knowledge of Old Testament studies.
Teachers for the event: Dr Douglas Jacoby, Dr Andy Boakye, Malcolm Cox
---
https://www.eventbrite.co.uk/e/old-testament-survey-aim-uk-ireland-tickets-531954449077
---