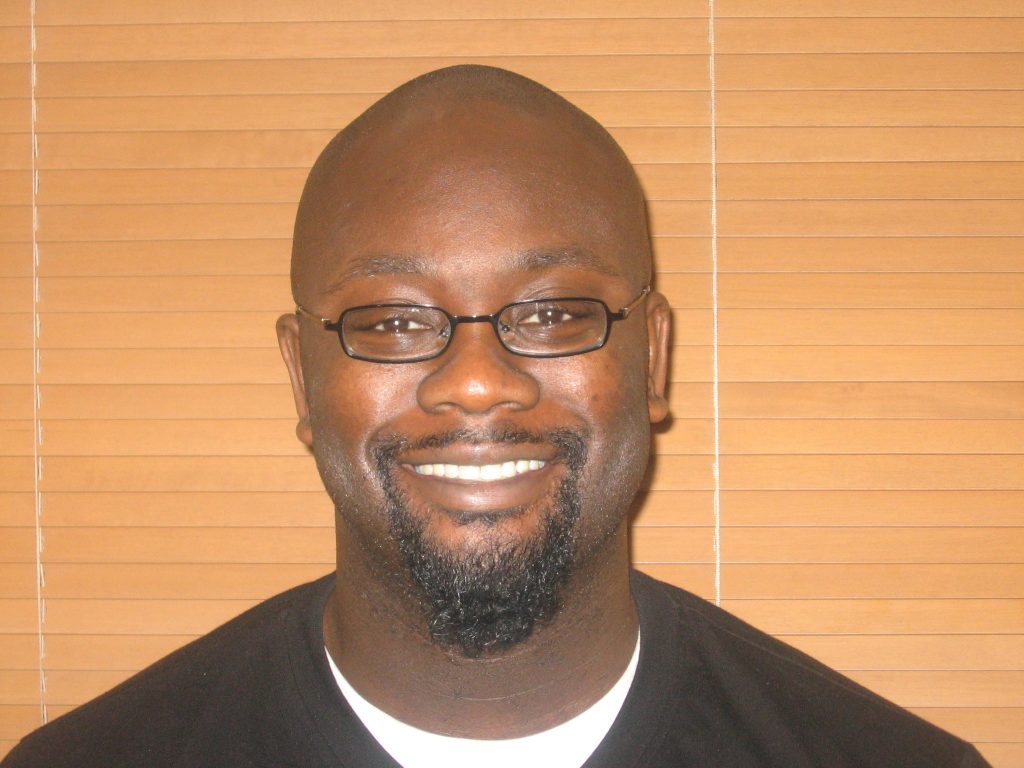 I have taken great delight in listening to my friend Dr Andy Boakye's new podcast.
He has styled it as:
Theological and practical reflections for lay people on how Christian Scripture informs everyday life.
You can find the podcast website by clicking here.
I can thoroughly recommend his scholarship, clarity and pastoral heart. Why not subscribe to the series and let me know, and Andy, in what ways it edifies your spirit?
God bless, Malcolm