27 July 2019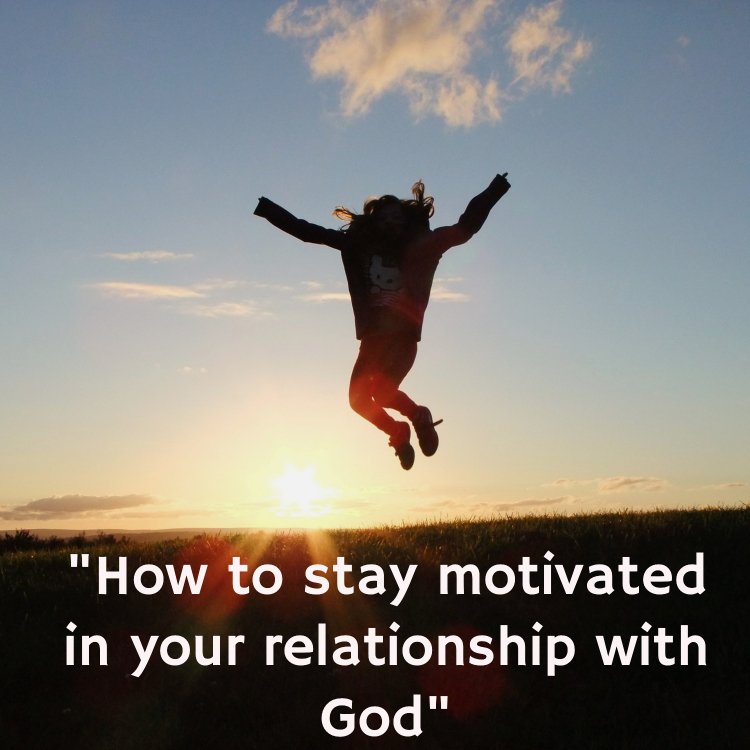 Adapt to thrive
Thursday this week was the hottest day of the year and one of the very hottest ever in UK history since records began. We were all complaining about the heat, whilst simultaneously feeling guilty that we were complaining about the heat!
An odd thing happened that morning that gave me pause to think.
I took my customary prayer walk through Cassiobury Park in Watford starting about 6:45 AM. As I made my way through the park I noticed far more people out exercising than usual. I was almost run over several times by power-walkers, joggers, runners and cyclists. I see some every morning. But not this many. There must have been three or four times as many fitness fanatics than usual. What on earth was going on? It wasn't some special day. Just an ordinary Thursday.
Then it hit me. They all know what was coming. The heat.
They were aware that their mid-morning run, their lunchtime jog, their evening cycle-ride wasn't going to happen. It would be too hot. So what did they do? They did not abandoned their commitment. They adapted.
It made me think about what I do when things get in the way of my normal routine with God. When I'm up a bit late the night before, or have to do something early in the morning. Too often this has the effect of compromising my time of quiet with God. Occasionally it's situation I could not anticipate. But more often than not I knew the challenge was coming.
On this particular Thursday I had been planning not to do my own strength training regimen. But, when I saw these devoted people determined to get their exercising in, I was spurred on. As soon as I got home I got on with my exercise plan before the intensity of the day's heat struck.
In my posts this week I hope that I can inspire us to thrive by adapting when necessary. When corporate worship doesn't go the way we had hoped, let's adjust. When our preaching and teaching does not have the impact we desire, then reflect, learn and change. When our times of quiet with God are not as satisfying as we would like, let's review and adapt. Above all, let's not allow circumstances to push us around.
The heroes and heroines of Scripture show us that devotion to God does not have to depend on favourable circumstances (think Paul and Barnabas singing hymns in the prison at midnight in Acts 16).
Whether you are feeling the heat or not, whether you are enjoying the heat or not, I pray that whatever "heat" you are experiencing will lead you to adapt and thrive in your relationship with God.
---
Prayer request
My mother is going in for her rescheduled, rescheduled, rescheduled, rescheduled, rescheduled hip operation this coming Monday, 29 July. Please pray for her that all goes well – this time! Her name is Joy, by the way.
---
I would like your feedback – Teaching Day
You'll know, if you been receiving these newsletters for a while, that I'm planning a teaching day in Watford for the autumn. November is more likely that October. I would covet your ideas for topics and/or Bible books which might prove of interest. Colossians is the front runner at the moment.
---
Thank you for reading this far, and encouraging me in my endeavours to support our times of quiet with God, our corporate worship experiences, and the effectiveness of our preaching and teaching.

If you know anyone who might enjoy these materials, please send them a link to my website and encourage them to sign up for this newsletter.

God bless, Malcolm
Please add your comments on this week's topic. We learn best when we learn in community. 
Do you have a question about teaching the Bible? Is it theological, technical, practical? Send me your questions or suggestions. Here's the email: malcolm@malcolmcox.org.
If you'd like a copy of my free eBook on spiritual disciplines, "How God grows His people", sign up at my website: http://www.malcolmcox.org.
Please pass the link on, subscribe, leave a review.
"Worship the LORD with gladness; come before him with joyful songs." (Psalms 100:2 NIV11)
God bless, Malcolm
PS: You might also be interested in my book: "An elephant's swimming pool", a devotional look at the Gospel of John