Mum's first birthday since she died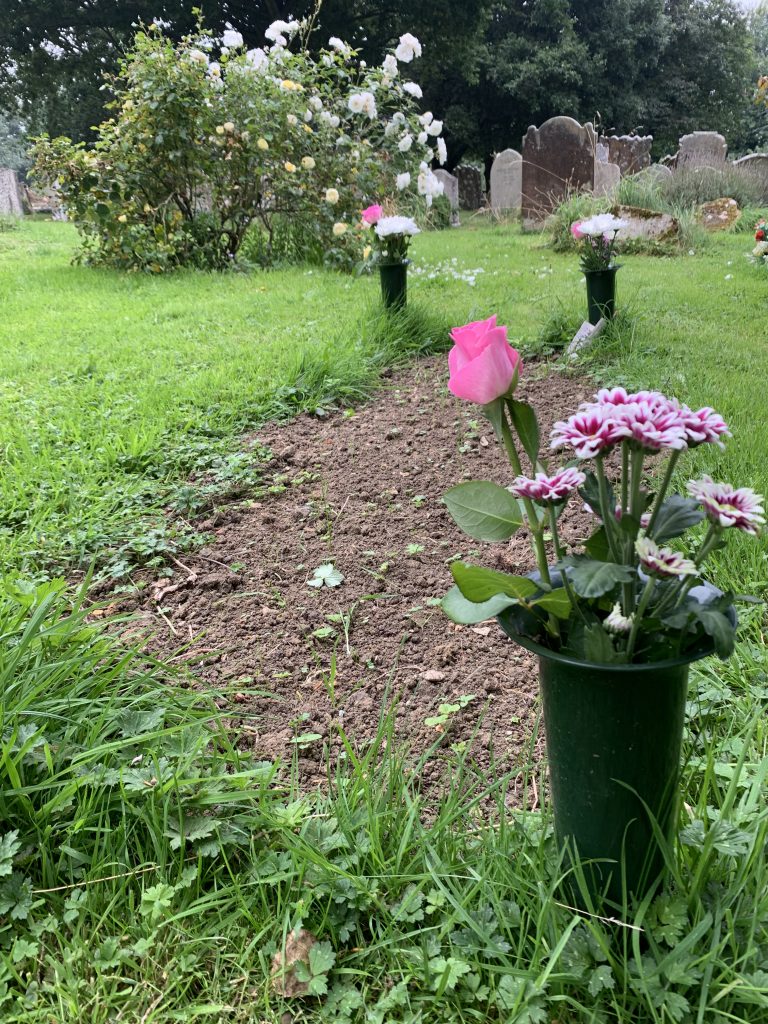 Today I reflect on the way in which we celebrated my mother's birthday, it being the first since she died.
These podcasts are my way of thinking through my own feelings and thoughts after the death of my mother earlier this year.
Please remember, that although mourning may remain for a night, joy cometh in the morning. Psalm 30.
God bless, Malcolm