Tom McGuirk opened the Friday morning session at the "Alpha and Omega" leadership conference in Izmir. A few notes on his presentation follow……
The churches mentioned in Revelation 2 & 3 are inspiring in their faithfulness despite persecution and opposition. Yet they are also a helpful call to soberness,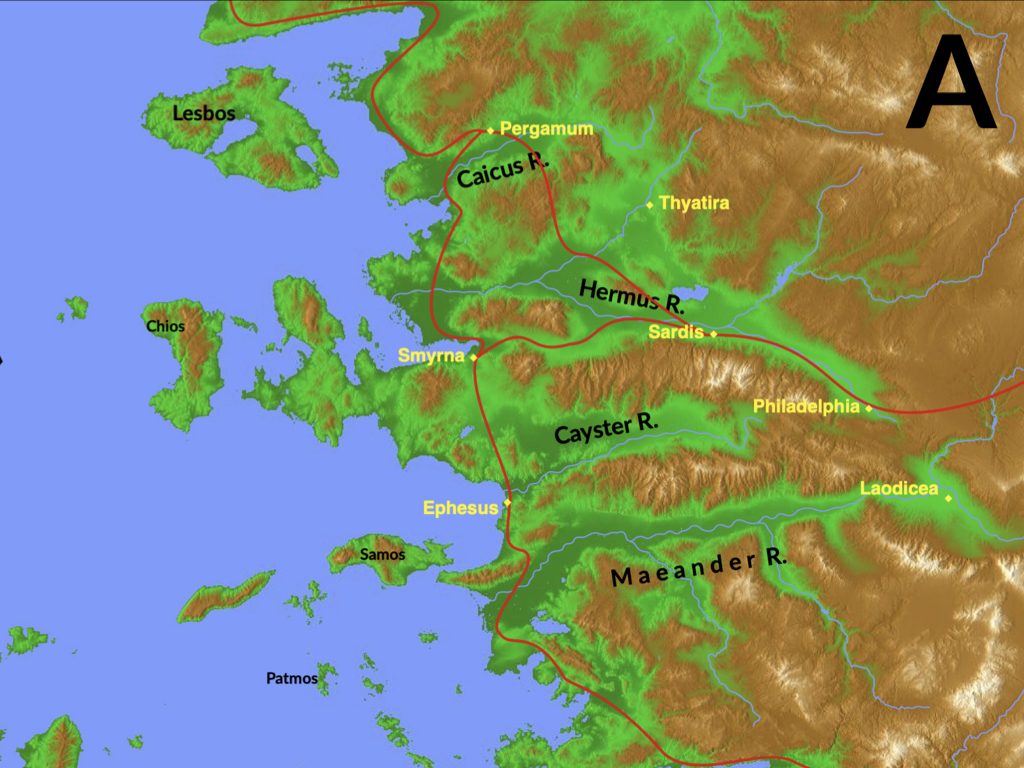 "Nevertheless, I have this against you: You tolerate that woman Jezebel, who calls herself a prophet."

(Revelation 2:20 NIV11)
Jesus has a passion for the church, his bride, and will do whatever it takes to help her be pure and inherit the promises he offers.
Why would we tolerate the sin that enslaves when promises like these are available?
"To the one who is victorious and does my will to the end, I will give authority over the nations—that one 'will rule them with an iron sceptre and will dash them to pieces like pottery'—just as I have received authority from my Father. I will also give that one the morning star."


(Revelation 2:26–28 NIV11)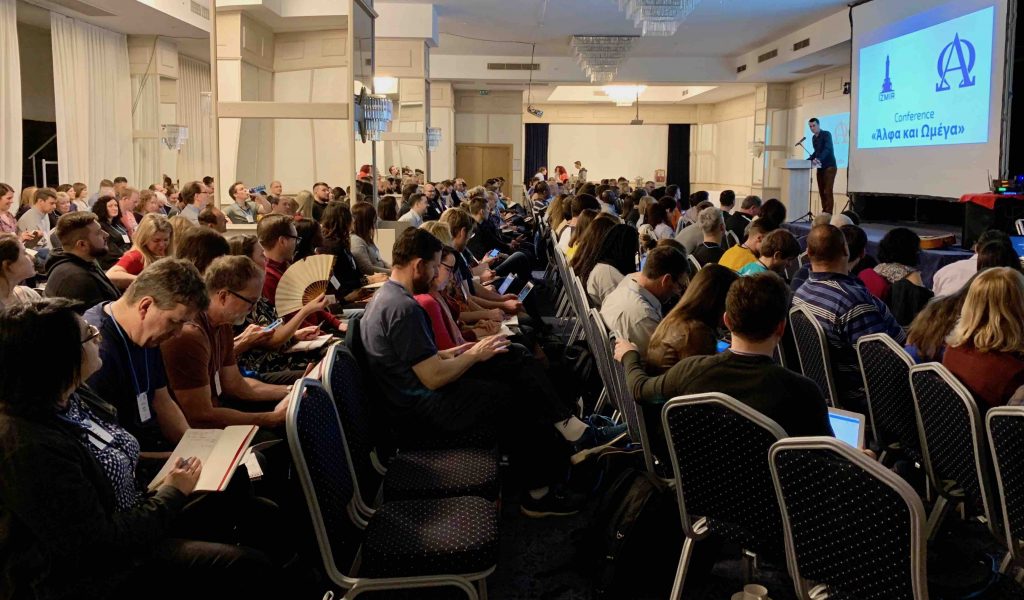 Victory over sin is available. It will take:
Believing that change is possible. Past 'failures' do not mean victory is not possible now. If God is with us all things are possible.
Investing the effort and getting our hands dirty. It might be hard work, we might be misunderstood or even opposed, but it is worth it. God will honour our efforts.
Being honest about our own struggles so that we do not feel like hypocrites when talking to others about their sin. And doing this not for the sake of example, but because a life of purity honours God.
Recognising the problem is sizeable and urgent. Complacency about sin is not becoming for a follower of Jesus. The long-term effects on current and future members could be catastrophic. The younger generation are the most vulnerable.
Questions to consider:
Do we need 'purity groups' in our churches?
Do we have people who we can count on to listen to us confess our sins and temptations?
Are we intentional about using scripture to help our spirit be strong against temptation?
Are we making best use of software on our devices to block unhelpful materials?
What are we doing to equip parents in the church?
Tom spoke passionately and from the heart. I am grateful for his honesty and openness.
God bless, Malcolm