Quiet Time Coaching Episode 238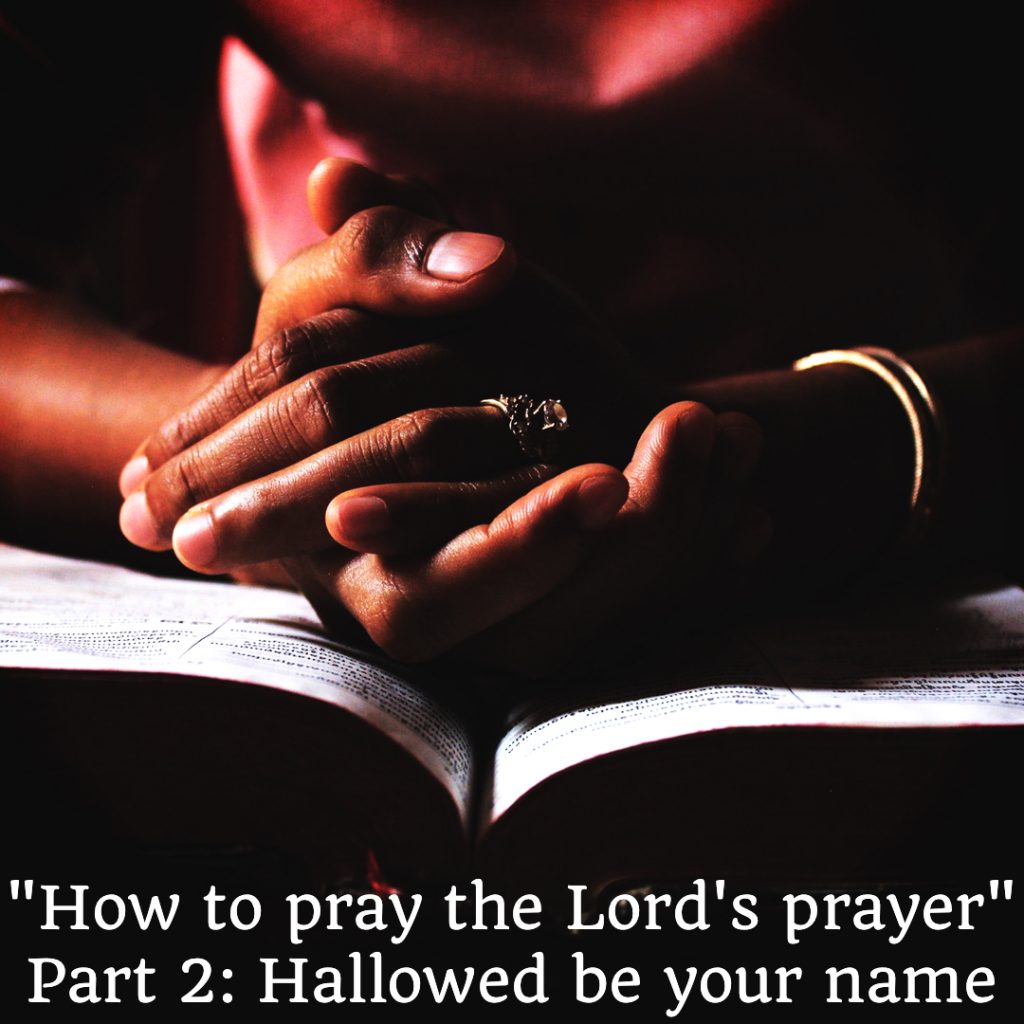 In this series we are taking the Lord's prayer phrase by phrase, teasing out its meaning, and then exploring what it means for our times of quiet with God.
Hallowed
The word can be translated, make holy, treat as holy, reverence, to sanctify, to consider holy. " The same word can be found in the first Epistle of Peter:
"but sanctify Christ as Lord in your hearts, always being ready to make a defense to everyone who asks you to give an account for the hope that is in you, yet with gentleness and reverence;"

(1 Peter 3:15 NAS95)
A full list of the same Greek word can be found here: Matt. 6:9; 23:17, 19; Luke 11:2; John 10:36; 17:17, 19; Acts 20:32; 26:18; Rom. 15:16; 1 Cor. 1:2; 6:11; 7:14; Eph. 5:26; 1 Th. 5:23; 1 Tim. 4:5; 2 Tim. 2:21; Heb. 2:11; 9:13; 10:10, 14, 29; 13:12; 1 Pet. 3:15; Rev. 22:11
Carson, in his booklet on the sermon on the Mount says this about Matthew 6:9c,
"..although it is a prayer that God's name be hallowed, and therefore Presumably a request that God will hallow his own name, it is nevertheless a prayer which, when answered, means that we will hallow God's name. In other words, Christ's followers are asking their heavenly Father to act in such a way that they and an increasing number of others will reverence God, glorify him, consider him holy, and acknowledge him."

"Sermon on the Mount", D. A. Carson, 72
2. Name
The name is more than simply a name in human terms. It is God himself as revealed to humankind. All of who he is.
""If you are not careful to observe all the words of this law which are written in this book, to fear this honoured and awesome name, the LORD your God," (Deuteronomy 28:58 NAS95)
How do we learn more about his 'name'? Adjusting the balance of our Bible study to include studying about God, not just theology, doctrine, history, character studies is one method. The other is to read books written by people who have deeply examined aspects of God's nature. I offer two below which have greatly influenced my view of God.
What does it mean to you to hallow God's name? And what methods do you use to get to know God's name better? Please share your thoughts with me and this community.
Next week we will look at the following phrase, "Your kingdom come….".
If you would like to access the classes for the Thames Valley churches of Christ, you can do so by clicking here or the image below.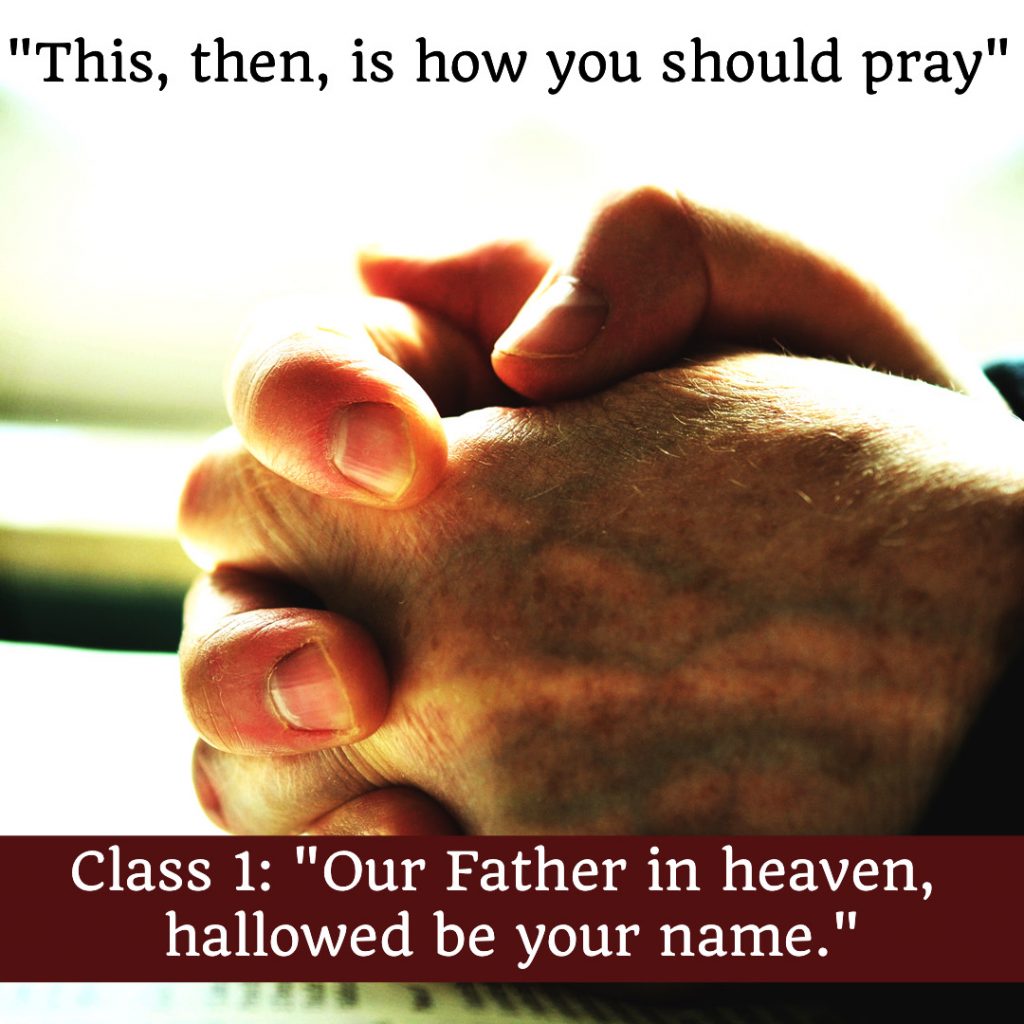 Please add your comments on this week's topic. We learn best when we learn in community.
Do you have a question about teaching the Bible? Is it theological, technical, practical? Send me your questions or suggestions. Here's the email: malcolm@malcolmcox.org.
If you'd like a copy of my free eBook on spiritual disciplines, "How God grows His people", sign up at my website: http://www.malcolmcox.org.
Please pass the link on, subscribe, leave a review.
"Worship the LORD with gladness; come before him with joyful songs." (Psalms 100:2 NIV11)
God bless, Malcolm
PS: You might also be interested in my book: "An elephant's swimming pool", a devotional look at the Gospel of John