Newsletter 09 February 2020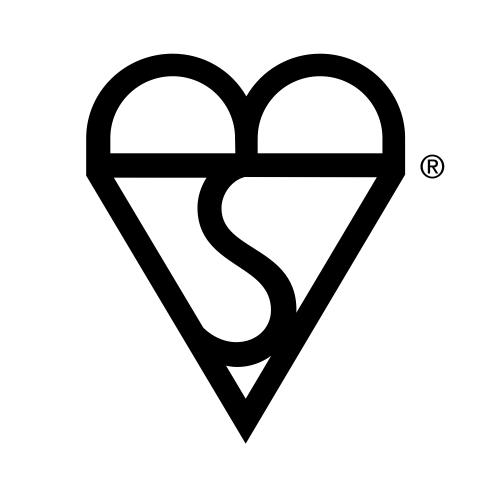 How to be safe
It's easy to become obsessed with safety. And with good reason. The coronavirus seems to be spreading. As I type this rain is travelling horizontally outside my window. Storm Ciara is sweeping Great Britain. Roads are closed, trains are cancelled and Welsh rugby fans are stuck in Ireland unable to get home on the ferry!
It's desperately tempting to make 'safety' too much of a focus. I think it was CS Lewis who said that Jesus was not 'safe'. He was loving, yes. But not 'safe'. As he went around doing good some loved him, but many opposed him. He said the same thing would happen to his followers. How should we react when this happens? With peace of heart and rejoicing! Rather a strange thing, don't you think?
Jesus went further than simply telling us to tolerate our enemies. He told us to love them. No one demonstrated this more than Jesus. In Gethsemane. Peter took the violent route. An ear was separated from a head. What did Jesus do? He healed the ear. The ear of an enemy.
In this very unsafe world we will not find what most people think of as safety. But if we find Jesus, and if we live for him, we know that we are safe in his care. I took the funeral for Joy Revan on Friday. The overriding thought I had at the funeral and burial was that life is uncertain. We do not know the time of the end. However, I quoted Romans 8:35-38 at the funeral:
"Who shall separate us from the love of Christ? Shall trouble or hardship or persecution or famine or nakedness or danger or sword? As it is written: "For your sake we face death all day long; we are considered as sheep to be slaughtered." No, in all these things we are more than conquerors through him who loved us. For I am convinced that neither death nor life, neither angels nor demons, neither the present nor the future, nor any powers, neither height nor depth, nor anything else in all creation, will be able to separate us from the love of God that is in Christ Jesus our Lord." (Romans 8:35–39 NIV11)
We are most safe when we are in the hands of Our loving heavenly Father. Your life and mine may or may not be terribly 'safe' this week. But our Spirits are safe. Let's rest at peace with that.
I hope that this week's podcasts, videos and other materials may help you to be at peace fully trusting in God's perfect love.
---
Prayer requests
Please pray for me as I prepare the materials for the Watford teaching day which takes place on 29 February.
Please pray for the class I will be teaching for the Thames Valley churches of Christ this coming Friday 14th February. We'll be looking at the theme of relationships from Matthew 6.25-34.
Please pray for my sermon for the Watford Church of Christ this coming Sunday 16th February.
Thank you for reading this far, and encouraging me in my endeavours to support our times of quiet with God, our corporate worship experiences, and the effectiveness of our preaching and teaching. I hope my uploads will help you to have beatitude-infused conversations this week.

If you know anyone who might enjoy these materials, please send them a link to my website and encourage them to sign up for this newsletter.

God bless, Malcolm