It's very frustrating to
be ignored
. When it's a stranger it's an inconvenience. When it's your children it's an annoyance. When it's your spouse, it's an emergency!
But what about when it's God?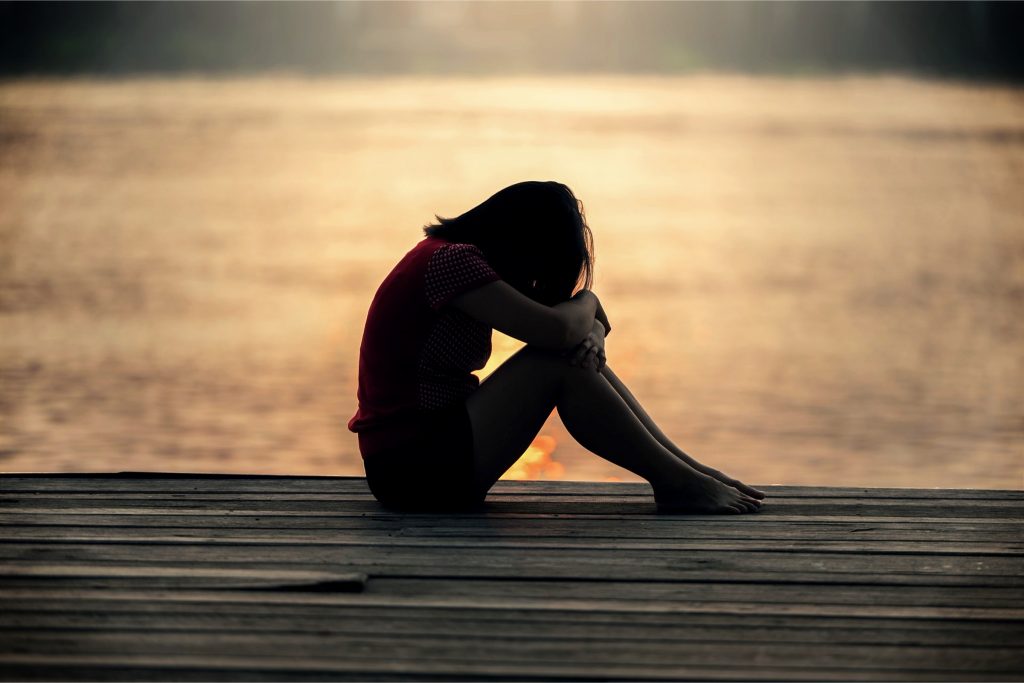 I took my usual prayer walk this morning in the park. I saw many dogs and their owners. I didn't see many owners ignoring their dogs. But I saw lots of dogs ignoring their owners!
One person in particular was trying to get their dog's attention by shouting
loudly
and blowing on a whistle
.
I could see the two dogs halfway across the park having a great time, with
clearly
no intention of returning to their owner anytime soon
. On one level it was quite funny. It
certainly
entertained me! But it wasn't healthy.
What do we do when it doesn't look like God is listening? We can't answer every angle on this question today, but we will take a look at one verse in Hebrews which can help us.
"During the days of Jesus' life on earth, he offered up prayers and petitions with fervent cries and tears to the one who could save him from death, and he
was heard
because of his reverent submission
." Hebrews 5.7 (NIV11)
What does this passage teach us about how to
be heard
in prayer?
I suggest
two things to ponder:
The word translated 'petitions' is 'hiketeria'. It is an olive branch held in the hands of someone who wants peace. They are not coming with a demand, but with a request. They are not being passive, but taking initiative.
If you want your prayers to
be heard by
God, come to him on his terms of peace.
Approach him, with confidence (Hebrews 4.16), but with humility, understanding that peace is in his hands to give, not in yours to demand
.
Jesus prayed with fervent cries and tears. A rabbinic saying goes like this:
"There are three kinds of prayers, each loftier than the preceding: prayer, crying, and tears.
Prayer
is made
in silence: crying with raised voice; but tears overcome all things ('there is no door through which tears do not pass')."
It is not necessary to weep every time we pray, of course. But, ask yourself if you are praying like you mean it.
[shareable]'If you want your prayers to be heard by God, come to him on his terms of peace.'[/shareable]
Jesus was not delivered from death. Does this mean he was not heard? Not at all. We know he would have preferred to live (Matt 26.36ff), but his greater preference was for God's will to
be done
in his life. The evidence he
was heard
is that, 
"An angel from heaven appeared to him and strengthened him." Luke 22:43 (NIV11)
What helps you to come to God with the confidence that you will
be heard
?
Please leave a comment here so that we can all learn from one another. We learn best when we learn in community.
I hope you have a wonderful week of fulfilling quiet times.